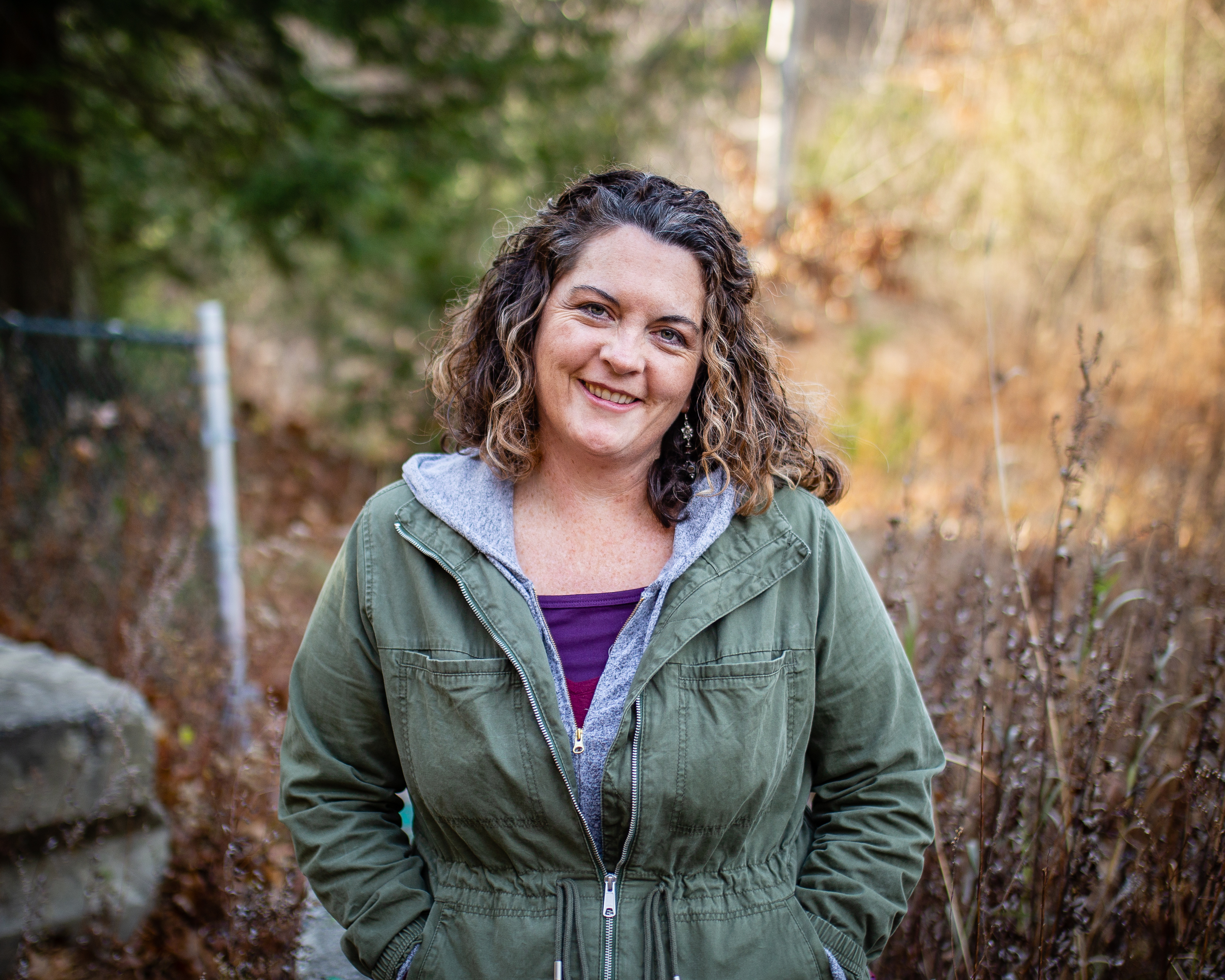 Sarah Abbott
about the teacher
Sarah Abbott has been a teacher, teacher trainer, curriculum writer, coach, and administrator for people of all ages for over twenty-five years. As a classical educator and student herself, Sarah especially enjoys learning about the arts, reading all kinds of literature, and discussing how the fine arts, literature, and culture teach us about God, the world, and what it means to be human. A native of Massachusetts, Sarah currently serves as the co-founder of the Classical Learning Consortium for New England.
Teaching Philosophy
Simply put, the purpose of education is to raise up right-thinking children who use the Bible as their foundational guide for life's journey. To achieve this goal, teachers practice a form of instruction that creates a spirit of inquiry within students.
For younger students, basic questions and memorization help students know, name, and wonder about God's world. As students move into the middle and high school years, teachers use questions to guide conversations. Through dialectic tools students learn how to ask questions, thoughtfully consider both sides of a situation, and learn to present arguments well.
Ultimately, students who are educated this way will understand that the knowledge they are gleaning will aid them in living a virtuous …
Show More
Education
BA
1996
Elementary Education