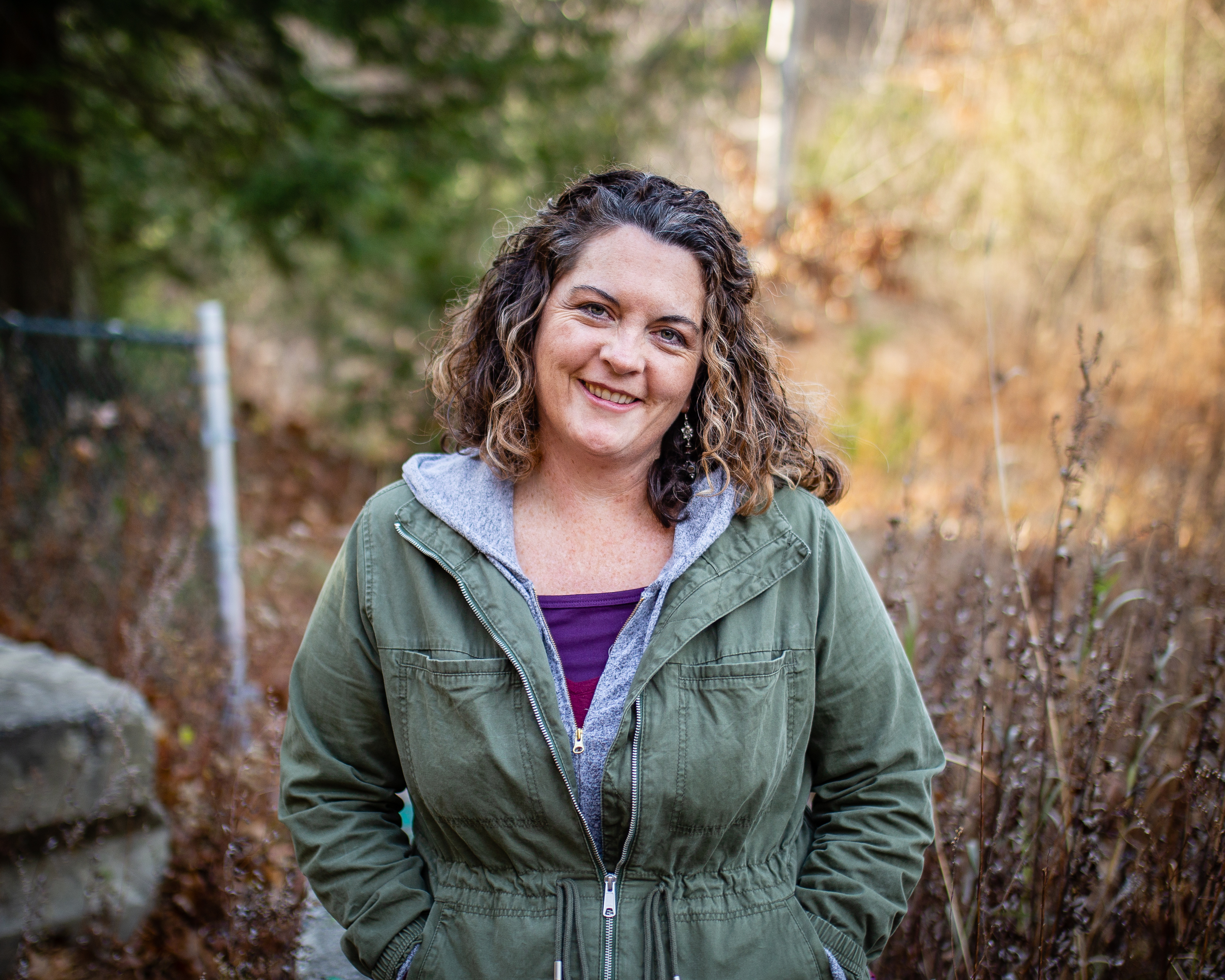 Sarah Abbott
about the teacher
Sarah Abbott has been a teacher, teacher trainer, curriculum writer, coach, and administrator for people of all ages for over twenty-five years. As a classical educator and student herself, Sarah especially enjoys learning about the arts, reading all kinds of literature, and discussing how the fine arts, literature, and culture teach us about God, the world, and what it means to be human. A native of Massachusetts, Sarah currently serves as the co-founder of the Classical Learning Consortium for New England.
Teaching Philosophy
Simply put, the purpose of education is to raise up right-thinking children who use the Bible as their foundational guide for life's journey. To achieve this goal, teachers practice a form of instruction that creates a spirit of inquiry within students.
For younger students, basic questions and memorization help students know, name, and wonder about God's world. As students move into the middle and high school years, teachers use questions to guide conversations. Through dialectic tools students learn how to ask questions, thoughtfully consider both sides of a situation, and learn to present arguments well.
Ultimately, students who are educated this way will understand that the knowledge they are gleaning will aid them in living a virtuous life, a life of excellence as Paul describes in Colossians. The goal of education is not to raise smart, successful adults, or even industrious ones. Teachers partner with parents to raise children who eagerly pursue a life exemplified by habituating moral character in all aspects of life; everything else is secondary.
Statement of Faith
The Bible, the Word of God, is inspired and without error. It is our final authority in all areas of life and provides us with a clear guide for how we should live out our days. The God of the Bible is the one, true God who exists in three eternal and equal persons: Father, Son, and Holy Spirit. He created this world and human beings. We are the only beings made in His image.
Unfortunately, humanity chose sinfulness and therefore condemned ourselves to death and eternal separation from God. Our loving creator knew we were without hope and sent Jesus to earth to save us from our sin. As both fully God and fully man, Jesus chose to die on the cross to atone for our sin and offer us reconciliation. Because of this, we are able to live eternally in Heaven with God when we die.
While it can be difficult to see the connection between faith and education, through my study of the arts, culture, and literature I have learned how they are united. Frankenstein depicts humanity's depraved attempt to create without God. Jane Eyre reveals God's sovereign, healing power over brokenness. Cormac McCarthy's, The Road exposes the bare essence of humanity so that even those who don't believe in God can see it. I grieve the despair of Vincent Van Gogh who painted the real and imagined in vivid colors. Makoto Fujimura's Four Holy Gospels depicts Scripture in new ways. And, Caravaggio's life, contrasted with his paintings, is a real-life example of duplicitousness like that of Dr. Jekyll and Mr. Hyde. By examining good and evil, comparing truth and lies, and distinguishing beauty and the grotesque, we understand the Goodness of God, what absolute Truth is, and real Beauty that is only found in Him.
Show Less
Education
BA
1996
Elementary Education