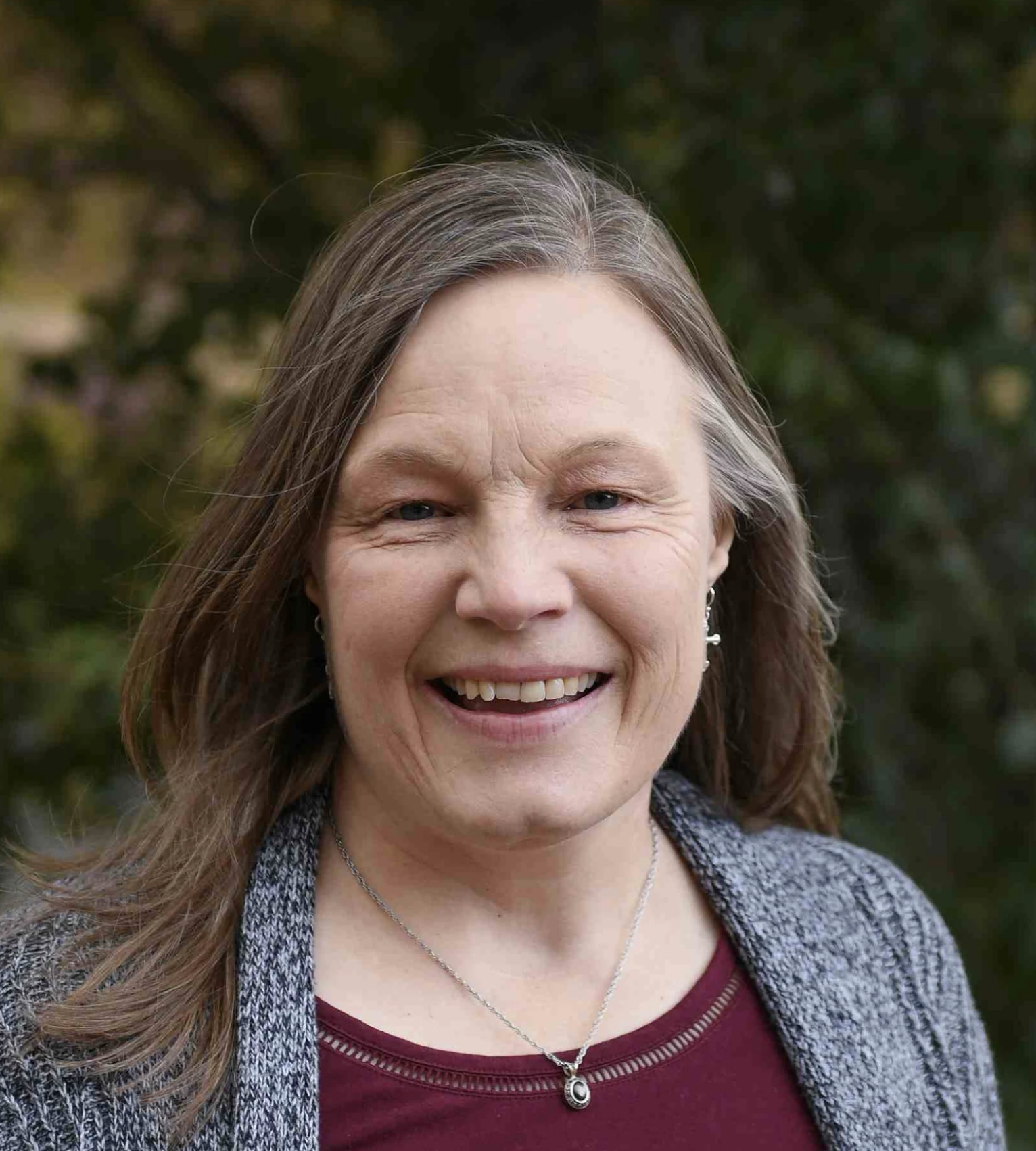 Lori Miller
about the teacher
I love to teach, and am a creative, enthusiastic, and versatile educator with a God-given ability to inspire students. This is my fourth year teaching math with Kepler, but education has been my career. I taught French and Spanish for five years in a public high school; homeschooled three boys; tutored other students in Spanish, Latin and Composition. I tutor math whenever I have the opportunity! I am passionate about competitive speech and debate and coached a speech and debate club for nine years.
I am a Third Culture Kid (TCK). I lived with my family in three states and Malawi, Africa, before we made Colorado home. My husband, Keith, and I have been members of Wycliffe Bible Translators for over 30 years. We have lived in Pennsylvania, Quebec, Zaire, Kenya, and Texas, and eventually made our way back to the mountain state. Each of our three sons was born in a different country!
I homeschooled our boys with Sonlight, a literature-rich curriculum, and the whole family loves to read. Our oldest graduated from the United States Military Academy at West Point and is married with two sons. Our second son earned a Master's at Hillsdale College. He is also …
Show More
Education
M.A.
2018
Mathematics Education
B.A.
1984
Arts and Humanities