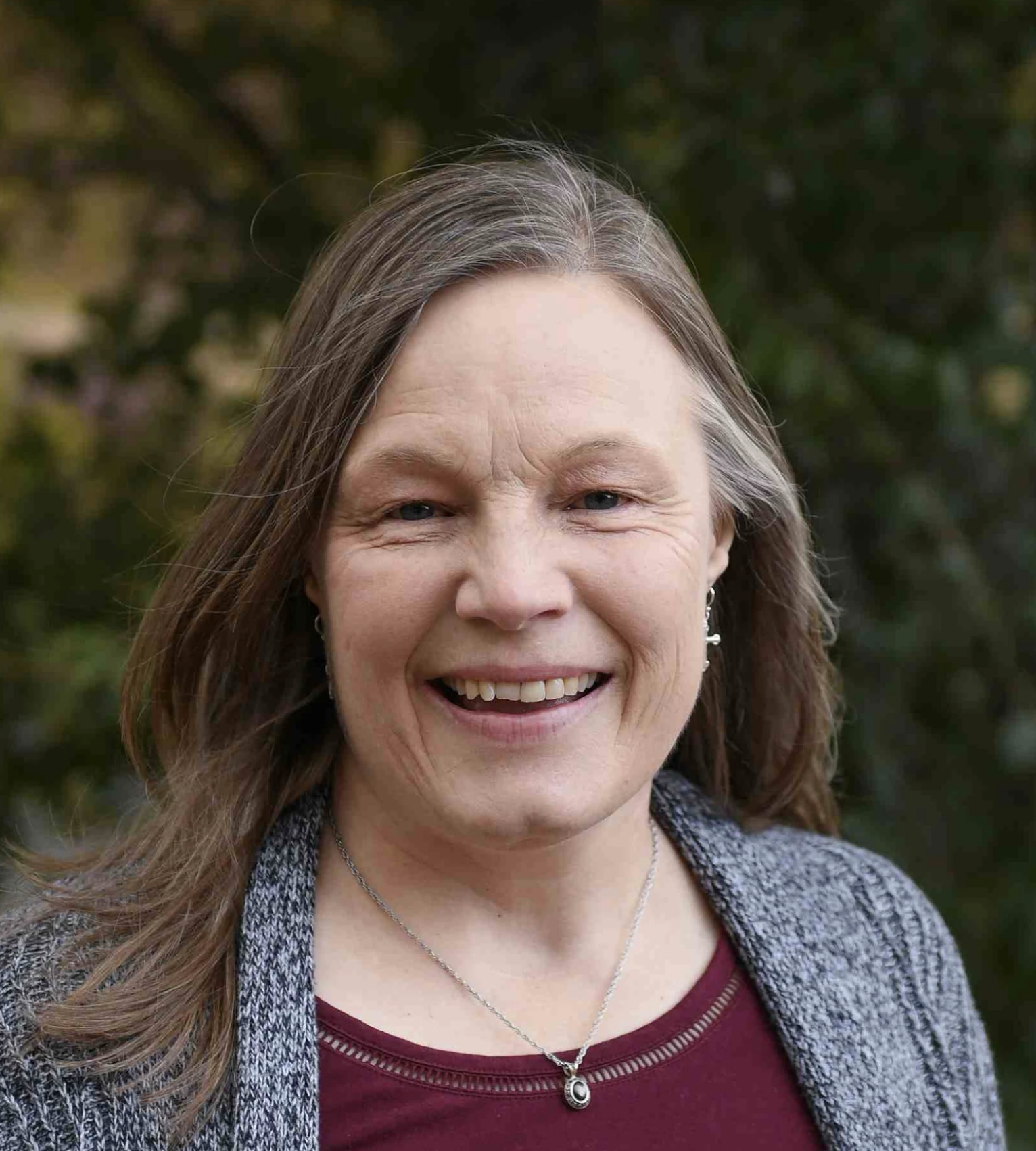 Lori Miller
about the teacher
I love to teach, and am a creative, enthusiastic, and versatile educator with a natural ability to inspire students. I have taught various subjects in many different settings. I taught French and Spanish for five years in a public high school in Pennsylvania while my husband was earning a graduate degree. While homeschooling our children, I taught Spanish to a small group of students, and instructed other students in Latin and Composition. I continue to tutor math whenever I have the opportunity. I am passionate about competitive speech and debate, so I have led and coached a speech and debate club for seven years.
I am a Third Culture Kid (TCK) at heart. Before the age of ten I lived with my family in Nevada, Illinois, Tennessee, and Malawi before we made Colorado home. Keith and I were married in 1985. While in Pennsylvania, my husband and I were pulled by God into Wycliffe Bible Translators, in which we have served ever since. We have lived in Pennsylvania, Quebec, Zaire, Kenya, Texas, and eventually made our way back to the mountain state. Each of our three sons was born in a different country!
I homeschooled our boys with Sonlight, a …
Show More
Education
M.A.
2018
Mathematics Education
B.A.
1984
Arts and Humanities