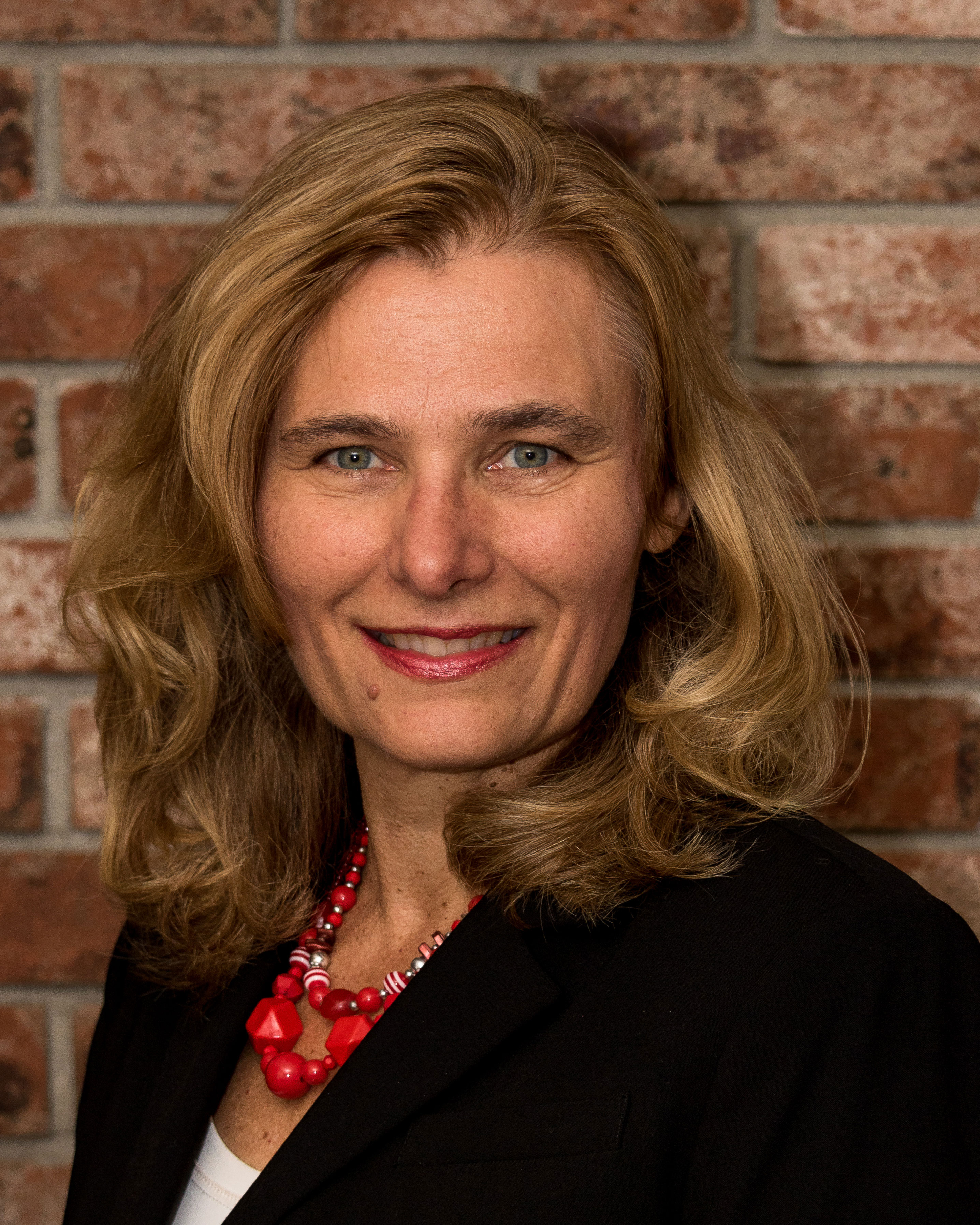 Karla Memmott
about the teacher
Karla Memmott lives in Sacramento, California with her husband, Kyle. She home-schooled her children and graduated her last student in 2014. For the past seven years she has taught literature and writing, public speaking, and German classes. Additionally, she and her husband coach mock trial with local high school students. She has a Masters of Science degree in Education Psychology. She is a doctoral candidate with a humanities concentration at Faulkner University with a 2020 targeted completion date.
Teaching Philosophy
My teaching philosophy focuses on the development of a student's mind and soul as a human being. My responsibility as a teacher is to guide the student to interact with literary works and engage interactively so that the student is encouraged to develop in a way that produces a mature, reasoning, and thoughtful individual. I work on the premise that learning and teaching are a relationship built on mutual respect. The learner and the teacher actively work together toward a common goal of student success.
I believe that original source literature provides students with opportunities to gain understanding in difficult, but relevant topics that are integral with what it means to be a human being. The books in my courses …
Show More
Education
Ph.D. Candidate
2020
Humanities, anticipated
M.S.
2013
Education Psychology