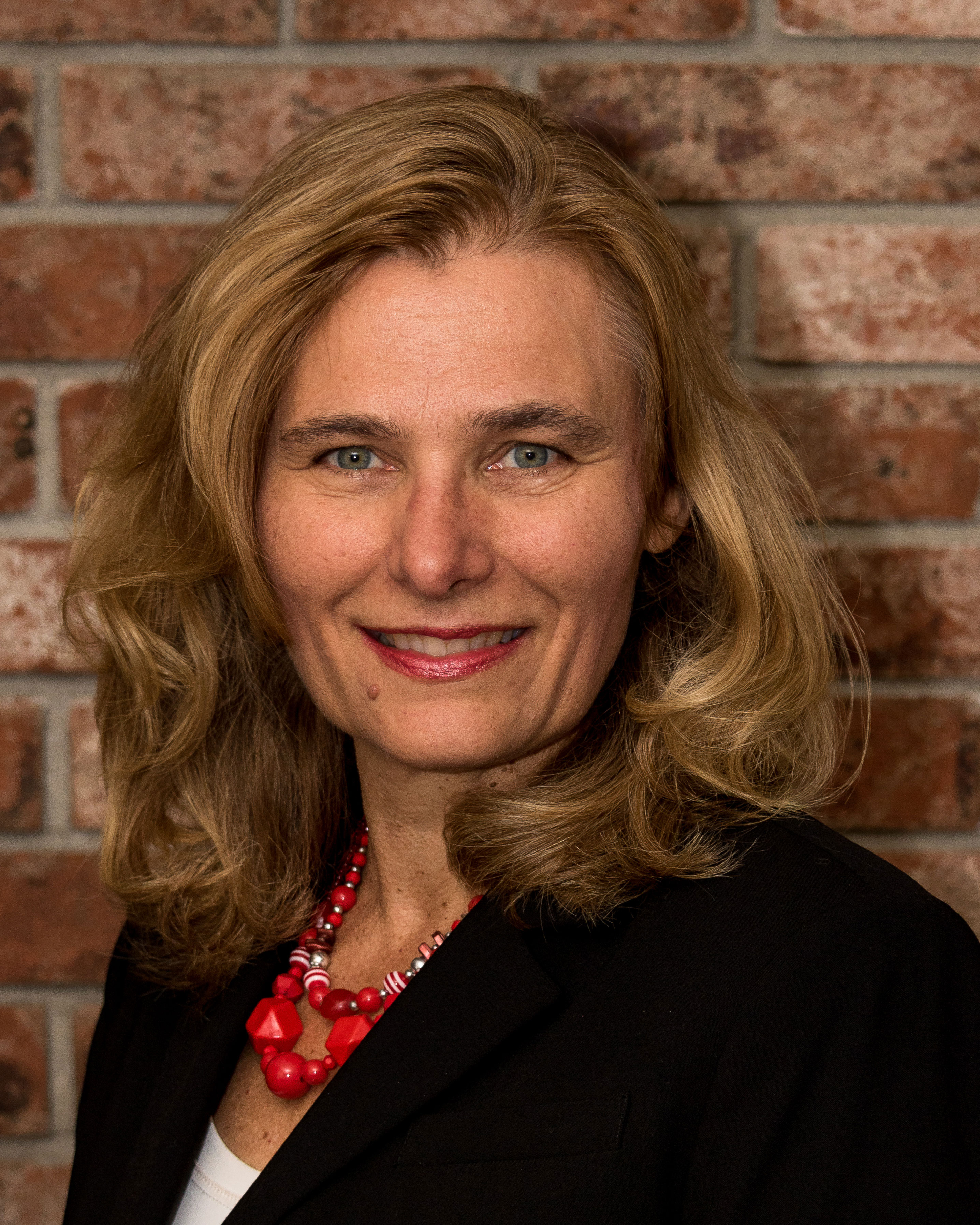 Karla Memmott
about the teacher
Karla Memmott lives in Sacramento, California with her husband, Kyle. She home-schooled her children and graduated her last student in 2014. For the past seven years she has taught literature and writing, public speaking, and German classes. Additionally, she and her husband coach mock trial with local high school students. She has a Masters of Science degree in Education Psychology. She is a doctoral candidate with a humanities concentration at Faulkner University with a 2020 targeted completion date.
Teaching Philosophy
My teaching philosophy focuses on the development of a student's mind and soul as a human being. My responsibility as a teacher is to guide the student to interact with literary works and engage interactively so that the student is encouraged to develop in a way that produces a mature, reasoning, and thoughtful individual. I work on the premise that learning and teaching are a relationship built on mutual respect. The learner and the teacher actively work together toward a common goal of student success.
I believe that original source literature provides students with opportunities to gain understanding in difficult, but relevant topics that are integral with what it means to be a human being. The books in my courses are selected to address the universal issues such as origin, purpose, existence, and destiny. I support reading material from varying viewpoints to allow students to wrestle with the topics and develop their own conclusions. I integrate ancient, medieval, and contemporary books into my courses to demonstrate the way themes are addressed over time.
Although I provide some lectures that will introduce students to a work or an author, I recognize that the authors of living literary works offer more than I can. I believe that students gain ownership of their educational experience by reading, and then participating in interpretive discussions about the material. As I interact with students on written work, learning becomes a community event. The exchanging of ideas also lays a foundation for students of varied backgrounds to learn from one another in a respectful way.
Statement of Faith
I believe that Jesus Christ is God incarnate, who came to earth to interact with and redeem His creation. This act of redemption was necessary due to the fallen, sinful nature of humanity which is the result of the disobedience of our original parents - Adam and Eve. Through the death, burial and resurrection Jesus demonstrates that God is a just, but loving God who seeks restoration and relationship with His people. The invitation is extended to all people. The Church has the privilege and responsibility of introducing people to Jesus by sharing the Gospel with grace, love, and truth. Whereas the Church has the duty to share the invitation of the Gospel, only the Holy Spirit can convict any person. I believe that the triune nature of God is a beautiful mystery that is not fully comprehensible to humankind but is nonetheless experienced by one who walks with God in truth and wisdom.
I believe in the diversity but unity of the universal Church. The unity of the Gospel transcends culture and race, thus making Church unity a strong testimony in a very divided modern culture. My spiritual maturation reflects an intersection of varied doctrines. I was raised with Reformed doctrine and continue to seek the simple joy in catechism. However, the past twenty-five years I have been a member of a Southern Baptist church. I also regularly participate in Biblical studies and apologetic studies through several para-ministries.
I believe that humans are called to worship the Lord with body, mind, and soul. When the body, mind and soul actively seek and participate in truth, beauty, and goodness genuine worship takes place. I believe that a challenged and engaged mind is a necessary part of worship.
I belong to a church, One Life Church, were I actively serve on the greeting team and the prayer team. My husband serves as a steward, and together we host weekly Bible Study in our home for young married couples.
Video Introduction
Show Less
Education
Ph.D. Candidate
2020
Humanities, anticipated
M.S.
2013
Education Psychology