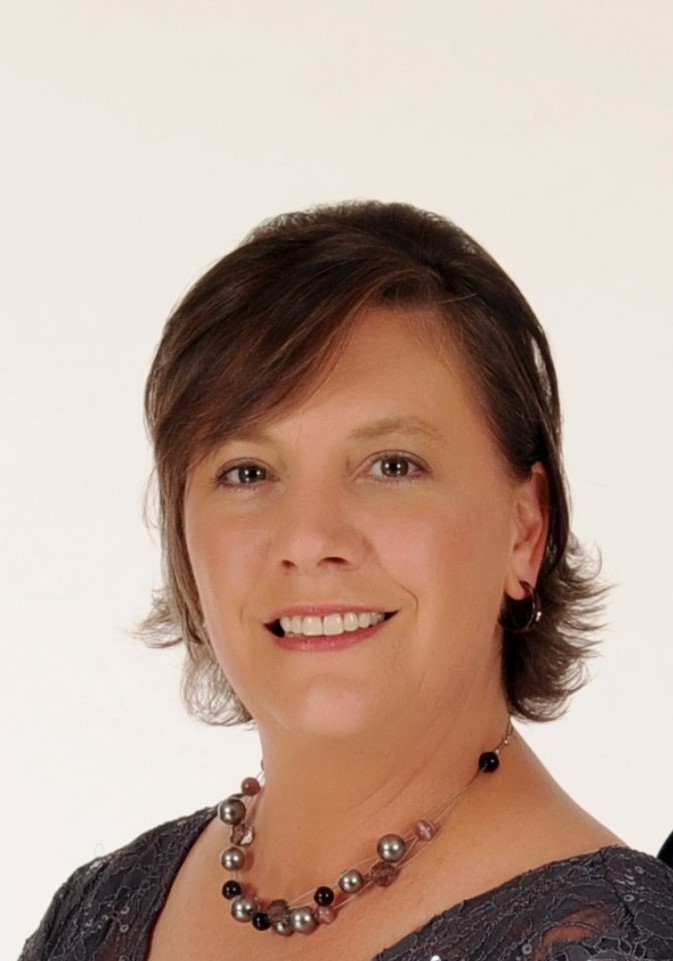 Jillene Santoro
about the teacher
I live in New Hampshire with my husband and children, but I have lived all across the United States and have visited all fifty. I am an Air Force veteran with 10+ years of experience turned homeschool educator with 20+ years of experience; I homeschooled our three children birth through 12th and beyond (we are life-long learners).
Growing up as a preacher's kid, I cut my teeth on the church pews; growing up as a teacher's kid, I considered my mom's classroom my second home. If I did not have my nose in a book, I was probably on a local tennis court. After graduating from the United States Air Force Academy in 1994 with a Bachelor's of Science in Operations Research, I earned my Master's Degree in Operational Analysis at the Air Force Institute of Technology, then served as an Air Force Space Systems Analyst in California and Information Warfare officer in Texas. I honorably separated from the Air Force to raise our children in 2000. My husband is a retired Air Force officer, now defense program manager, and we have three children: our eldest is attending the United States Military Academy at West Point, our middle is a …
Show More
Education
M.S.
1996
Graduate Operational Analysis, Air Force Institute of Technology: School of Engineering
B.S.
1994
Operations Research, United States Air Force Academy