Registration is closed for this course.
Starts 09/07/2020
1.0 credits in Languages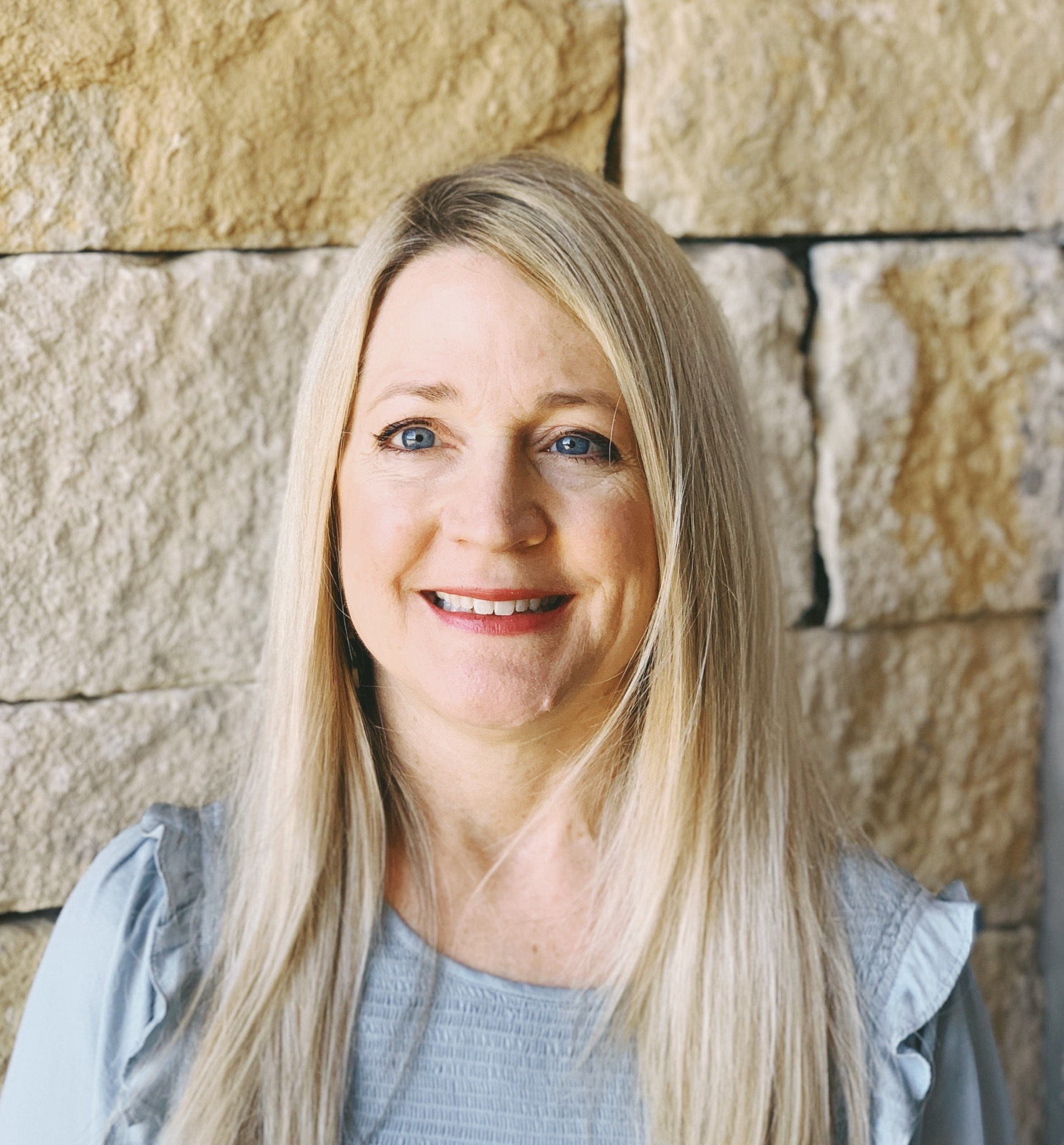 Taught bySteva Finch
About the course
Latin I is an introductory Latin course that aims to cultivate in students the wonder and appreciation of language. Latin I provides students with solid foundational facts about the Latin language, the basic universal structure of grammar, vocabulary that informs English root words, translation practice, and exposure to the history and writings of Western Civilization and the Christian church. Students use the time-tested Henle Latin I text, an advanced Christian Latin curriculum. In Latin I, students will cover the first five units of the Henle I text which is the equivalent of one high school credit. Using a limited vocabulary of 250 words, many repetitious Latin phrases, and copious exercises, students gain mastery of the material. Though Henle is considered a Catholic text, its superiority as a teaching resource and the benefits of its Christian perspective also make it appropriate for Protestants.
This 32-week course consists of two 16-week semesters. Each semester students will be assigned a weekly pre-recorded lecture, reading from the week's lesson material, weekly vocabulary and grammar study, daily exercise practice, a weekly 45 minute live recitation, weekly quizzes, and two exams.
Course Objectives:
To master these rudimentary grammatical concepts: the first five Latin noun declensions, the five conjugations of the Latin verbs in the indicative active and indicative passive of the present and perfect systems, adjectives, and personal pronouns.
To develop dialectic skills for translating Latin to English and English to Latin
To read and speak Latin
To learn about Latin culture and to evaluate it in light of God's Word
To increase English vocabulary, as derived from Latin words
Texts:
Henle Latin I Text
Seton Hall Henle Latin I Key
Henle Grammar
The Latin Vulgate, online version
About the teacher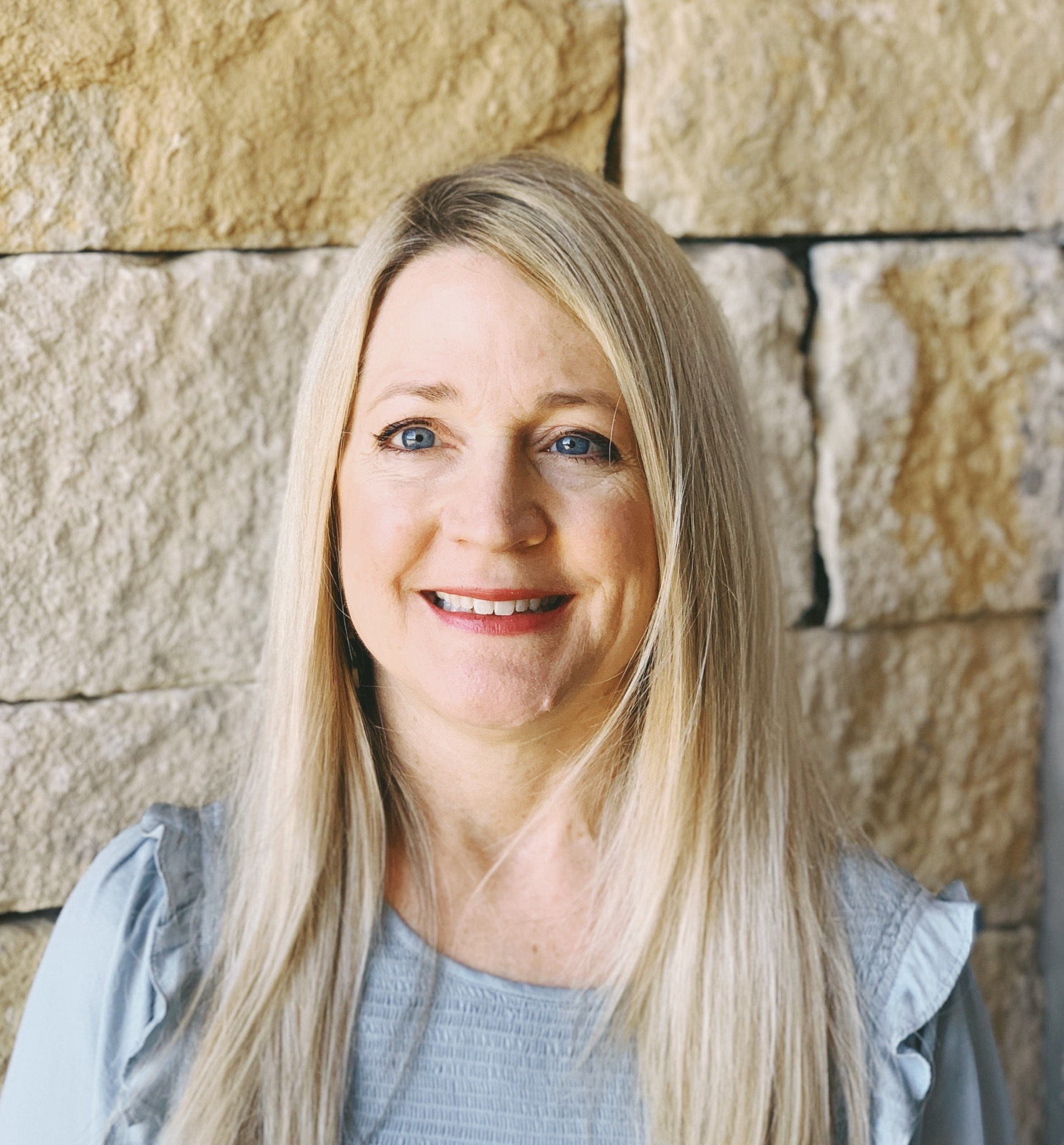 Steva Finch
Steva Finch has been teaching for more than 14 years including home-educating her four children and mentoring parents in classical education. She has a B.S. in Nursing from Oklahoma Baptist University and lives in the Oklahoma City metro area.