Close Reading: Fantastical Literature
$350.00/Semester
Close Reading: Fantastical Literature
08/21/2023 - 12/15/2023
Fall Semester
0.5 credits in Electives
Grades 9-12
Taught by: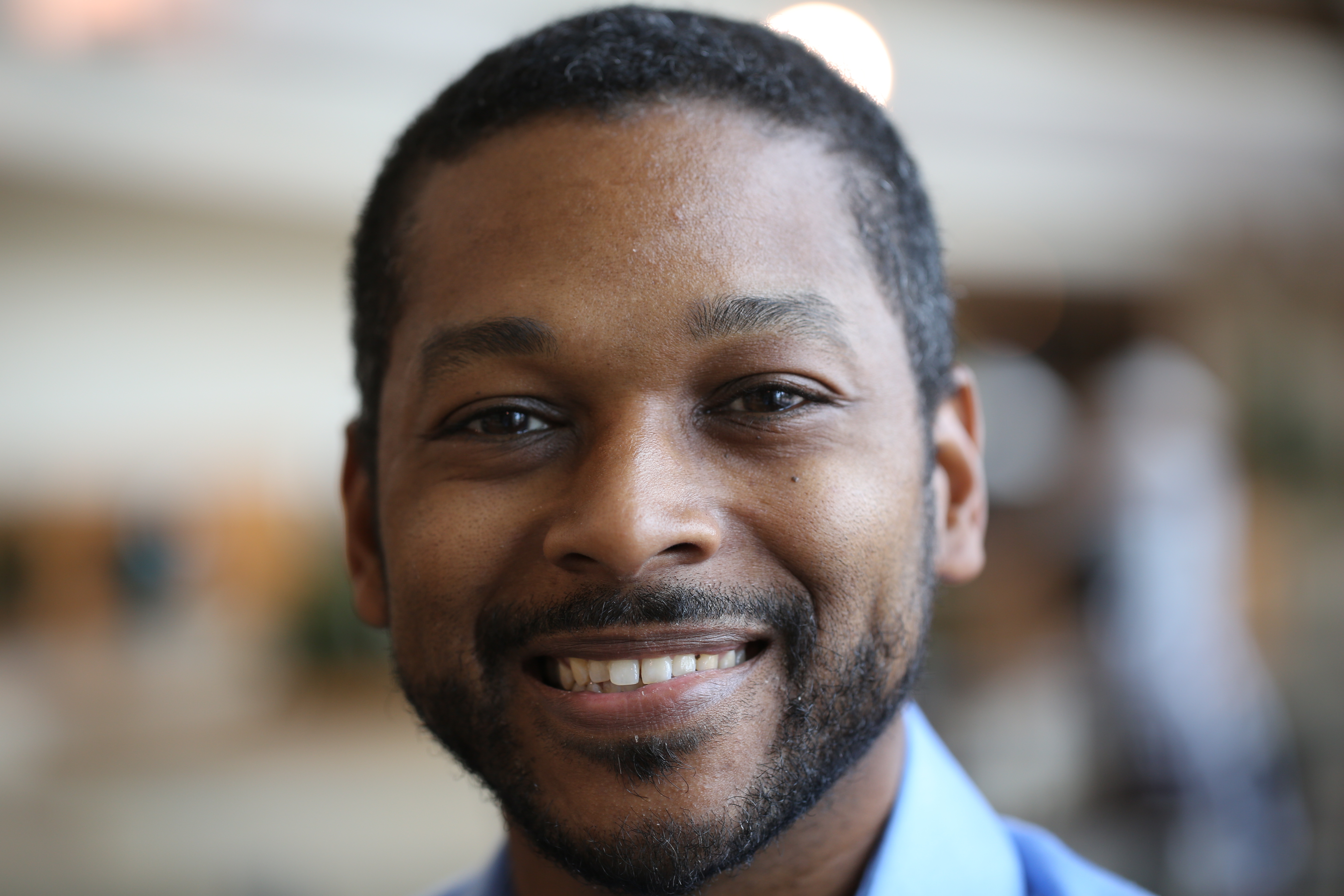 Dr. Junius Johnson
About the course
This course aims to connect a student's love of reading with the skills required to responsibly and rigorously analyze texts. The stories chosen for this course each contain an element of the fantastical that excites the student's sense of wonder and draws their interest. But the stories will be read and discussed with the kind of attention to detail given to works like The Odyssey or Shakespeare. In this way, this course will model and train the habits and practices of close reading while linking that task directly to the joy of reading fun stories that get the imagination going. This course aims to be your student's favorite literature course while being no less rigorous than their other literature courses.
Note: The .5 credit for this course is optional.
Course Objectives:
To consider the interplay of various aspects of character, plot, and setting in crafting stories that grab us immersively;
To be able to identify and discuss the larger issues pertaining to human wisdom that these stories raise and speak to;
To develop the ability to ground textual arguments in concrete textual passages;
To construct logical, well-organized textual arguments that consider counter-arguments and conflicting textual evidence.
Tets:
"Goblin Market," Christina Rosetti; other poems
The Castle of Otranto, Horace Walpole
The Girl Who Circumnavigated Fairyland in a Ship of Her Own Making, Catherynne M. Valente
The Light Princess, George MacDonald
Oscar Wilde fairy tales
"Smith of Wooten Major," J.R.R. Tolkien
So You Want to Be a Wizard, Diane Duane
The Magician's Nephew, C.S. Lewis
The Dark is Rising, Susan Cooper
About the teacher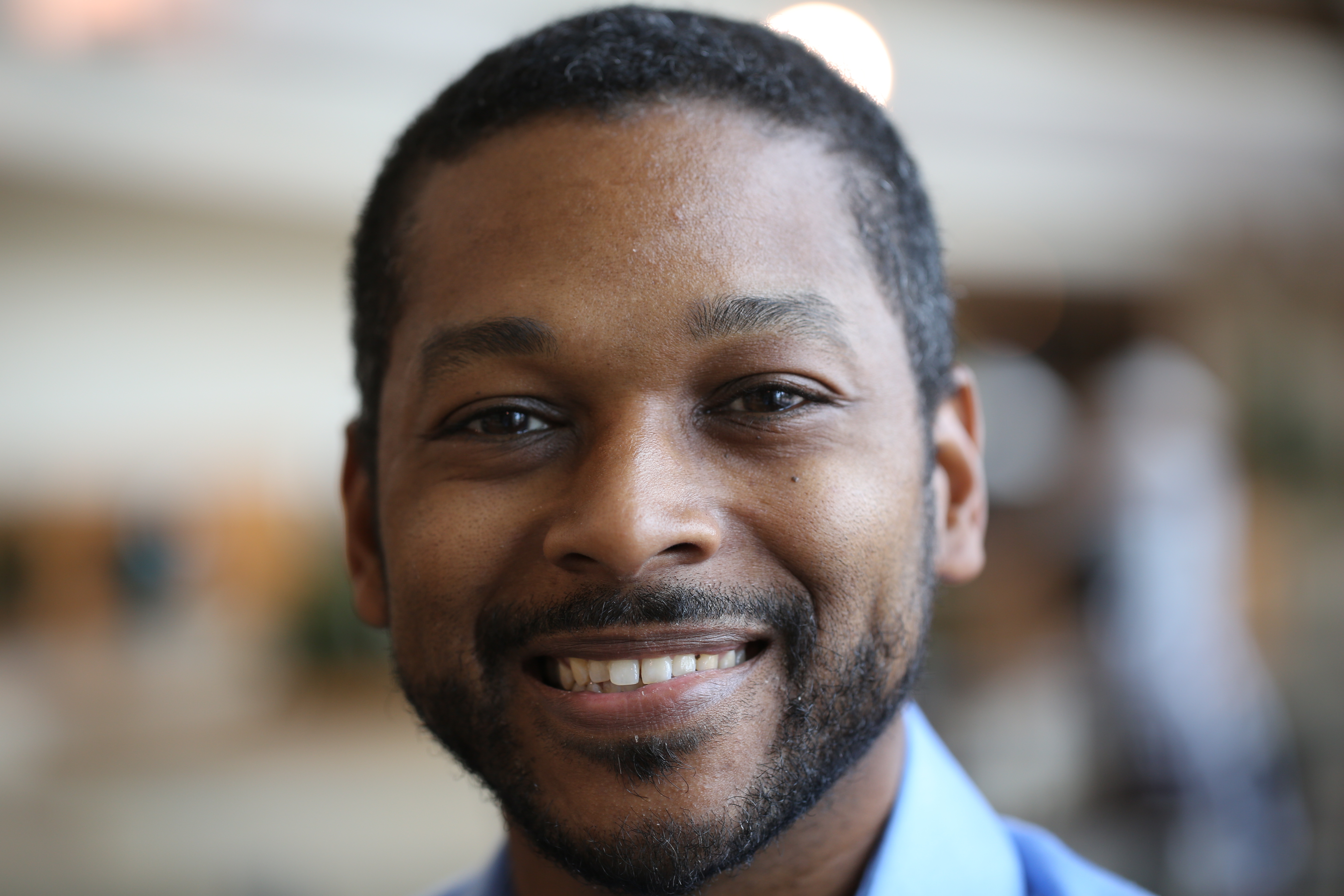 Dr. Junius Johnson
Dr. Johnson has more than 20 years of teaching experience, and is currently the executive director of Junius Johnson Academics. He is also a writer and musician.