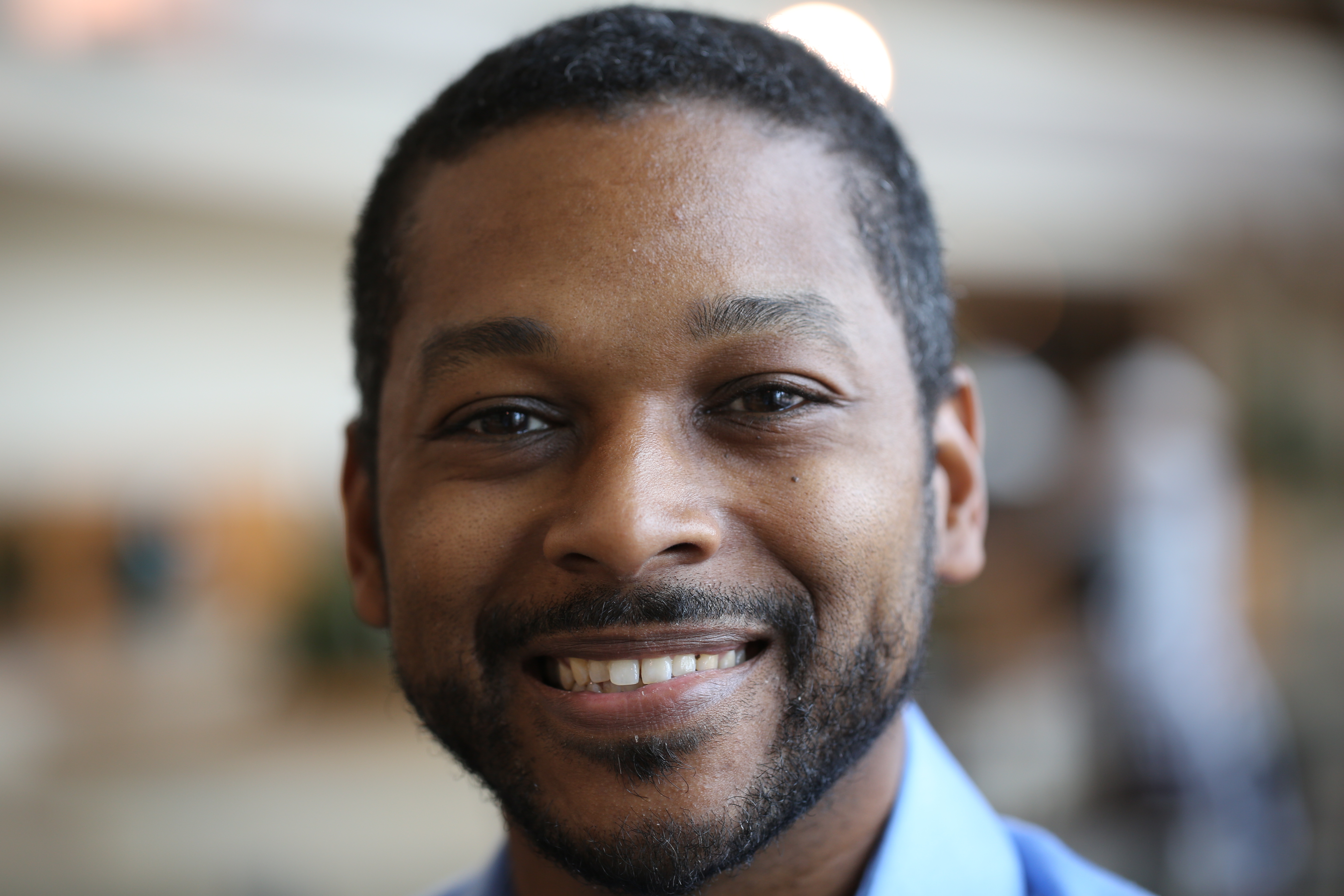 Dr. Junius Johnson
about the teacher
Junius Johnson is an independent scholar, teacher, musician, and writer. He is currently the executive director of Junius Johnson Academics, through which he offers innovative courses designed to heighten students' sense of the wonder and mystery of the world we inhabit.
Junius has scholarly expertise in philosophical and historical theology, especially the Medieval period, and in Classical and Medieval literature. He holds a BA from Oral Roberts University, a Master of Arts in Religion from Yale Divinity School, and an MA, two MPhils, and a PhD from Yale University. He is the author of 4 books, including The Father of Lights: A Theology of Beauty.
As a teacher, Junius was a Lecturer in Latin and Theology at Yale Divinity School for 7 years and an assistant professor in Great Texts at Baylor University for 6 years. In addition, he has taught both in public school, a homeschool coop, and a small classical school, for which he also served as headmaster.
A professional french horn player, Junius has performed on three continents and recorded on 6 albums and the soundtrack for Rian Johnson's film, The Brothers Bloom. He is an honorary member of the United States Army Field Band and …
Show More
Education
MPhil
2006
Medieval Studies
MAR (Master of Arts in Religion)
2000
Historical Theology