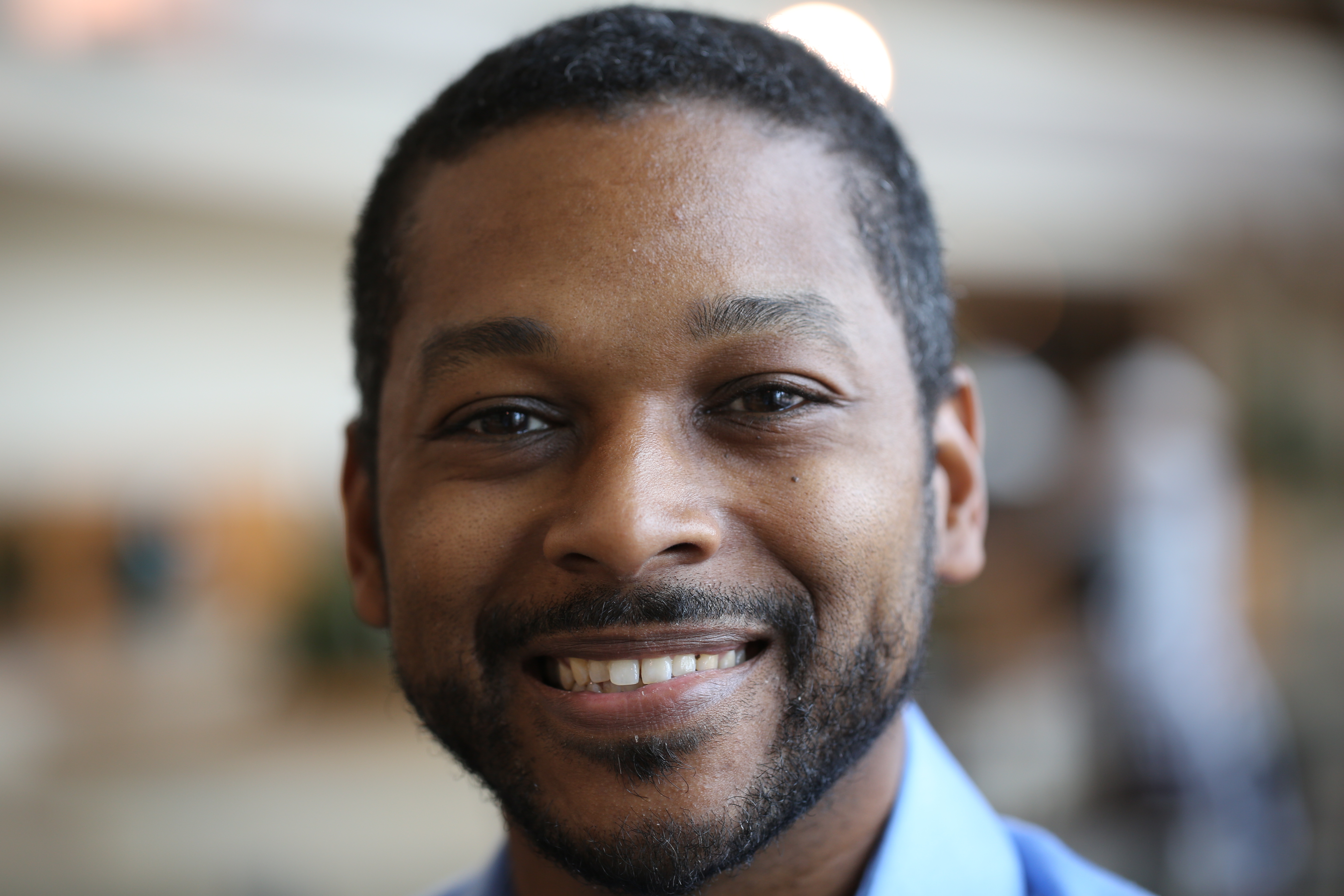 Dr. Junius Johnson
about the teacher
Junius Johnson is an independent scholar, teacher, musician, and writer. He is currently the executive director of Junius Johnson Academics, through which he offers innovative courses designed to heighten students' sense of the wonder and mystery of the world we inhabit.
Junius has scholarly expertise in philosophical and historical theology, especially the Medieval period, and in Classical and Medieval literature. He holds a BA from Oral Roberts University, a Master of Arts in Religion from Yale Divinity School, and an MA, two MPhils, and a PhD from Yale University. He is the author of 4 books, including The Father of Lights: A Theology of Beauty.
As a teacher, Junius was a Lecturer in Latin and Theology at Yale Divinity School for 7 years and an assistant professor in Great Texts at Baylor University for 6 years. In addition, he has taught both in public school, a homeschool coop, and a small classical school, for which he also served as headmaster.
A professional french horn player, Junius has performed on three continents and recorded on 6 albums and the soundtrack for Rian Johnson's film, The Brothers Bloom. He is an honorary member of the United States Army Field Band and the Royal Bermuda Regiment Band, and is the founder and horn emeritus for the quintet Brass.
Teaching Philosophy
For me, the goal of teaching is not primarily the transfer of information (which lies so readily available these days), but the sharpening of habits of mind that make the student prompt to see through fallacious reasoning and to find avenues of creative exploration that the student is perhaps uniquely situated to discover.
Teaching aims at the creation of another like the teacher. I aim above all to model for my students and to develop in them the combination of a due sense of wonder in the face of mysteries both created and uncreated. But at the same time, I want to model and develop rigor, expressed in precision and concision. Both rigor and wonder are applicable to every area of human endeavor, and they are essential to a healthy intellectual life.
Finally, I believe that learning happens best in the context of joy, and so I strive to foster a classroom environment that is fun and playful, without sacrificing depth of engagement. With me, students find room for their voice, find their minds and hearts challenged, and do all of this in a fellowship of like-souled friends.
Statement of Faith
I am deeply committed to the historical Christian faith as expressed in the Apostle's, Nicene, and Athanasian Creeds, in the ecumenical councils, and in the works of the theologians through the ages. As a theologian, I strive to see the mysteries of the faith brought to bear on the way I view the world: that is to say, not just to believe in the Trinity, but to see reality as trinitarian.
While my own sensibilities are fairly liturgical and sacramental, I have spent significant time worshiping in every major expression of the Christian faith. I am sacramental in my spirituality, and also Evangelical, with a little bit of Charismatic thrown in, lest I forget that my understanding and the expectations of the modern world set no limit to the range of possibilities for God's far-reaching grace.
Show Less
Education
MPhil
2006
Medieval Studies
MAR (Master of Arts in Religion)
2000
Historical Theology