Economics
$300.00/Semester
Registration is closed for this course.
Starts 09/07/2020
0.5 credits in Electives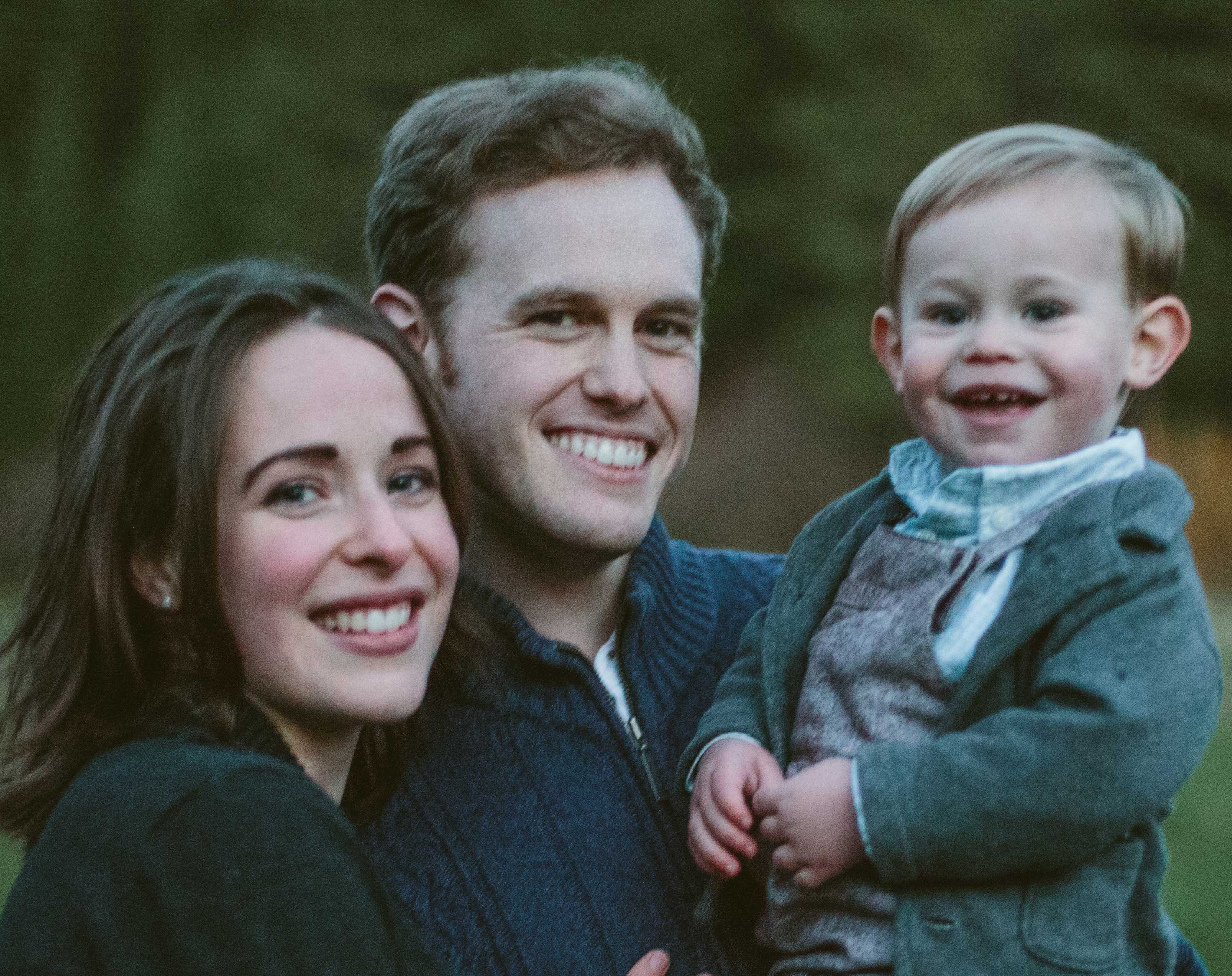 Taught byGeorge Harrell
About the course
This semester-long course is a flipped-classroom approach to online learning with video lectures and live weekly recitations taught by George Harrell. Students will learn how the true science of economics is built on axioms derived from the classical study of human society, and how these axioms are then used as deductive stepping stones to form economic laws. At the center of our study lies the Word of God which rules over our interpretation of these laws.
About the teacher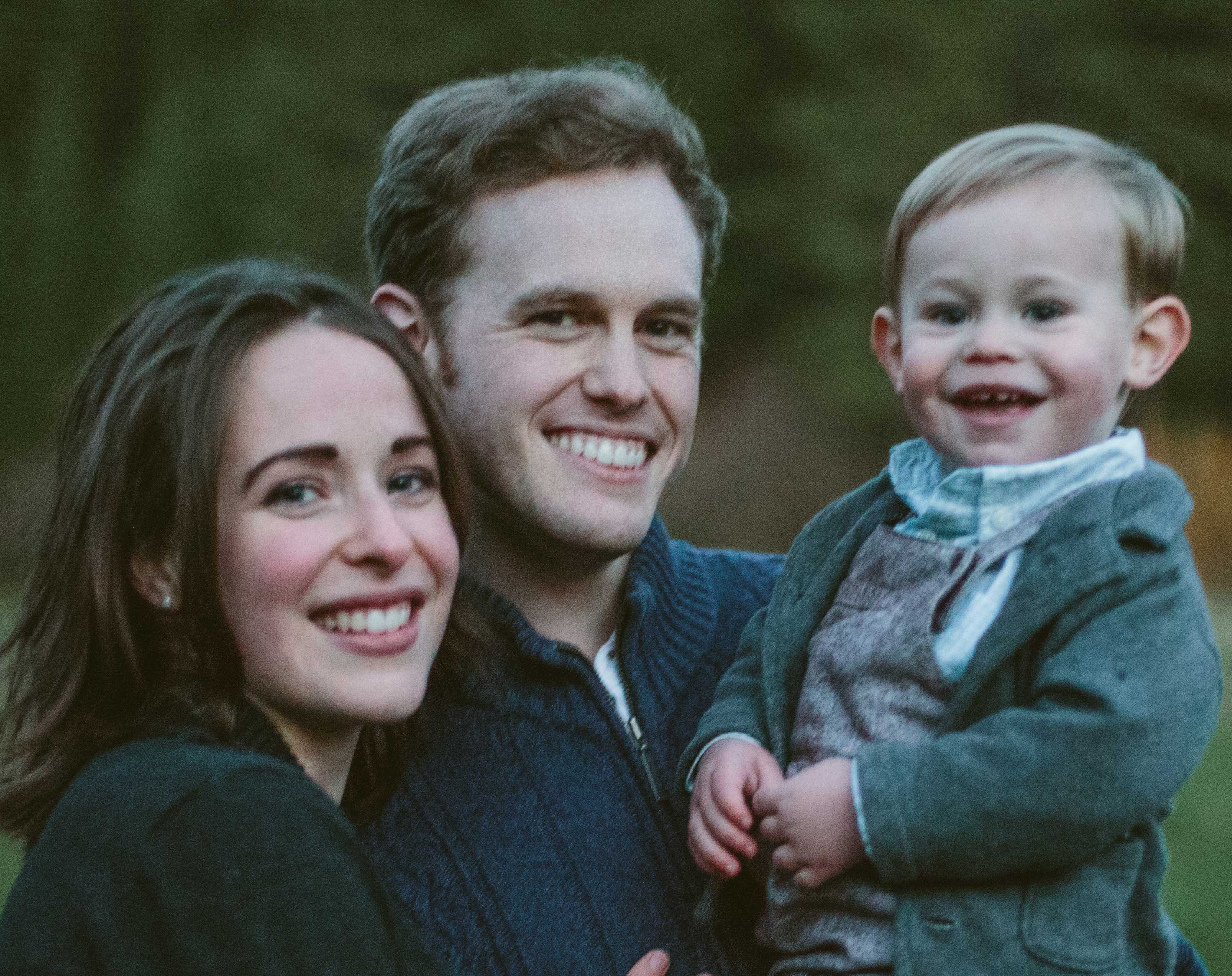 George Harrell
George Harrell has a master's degree in Theology and Letters from New St. Andrew's College. He has taught American history for adults and currently teaches US History and Economics at Kepler. He currently lives in Idaho with his wife and son.