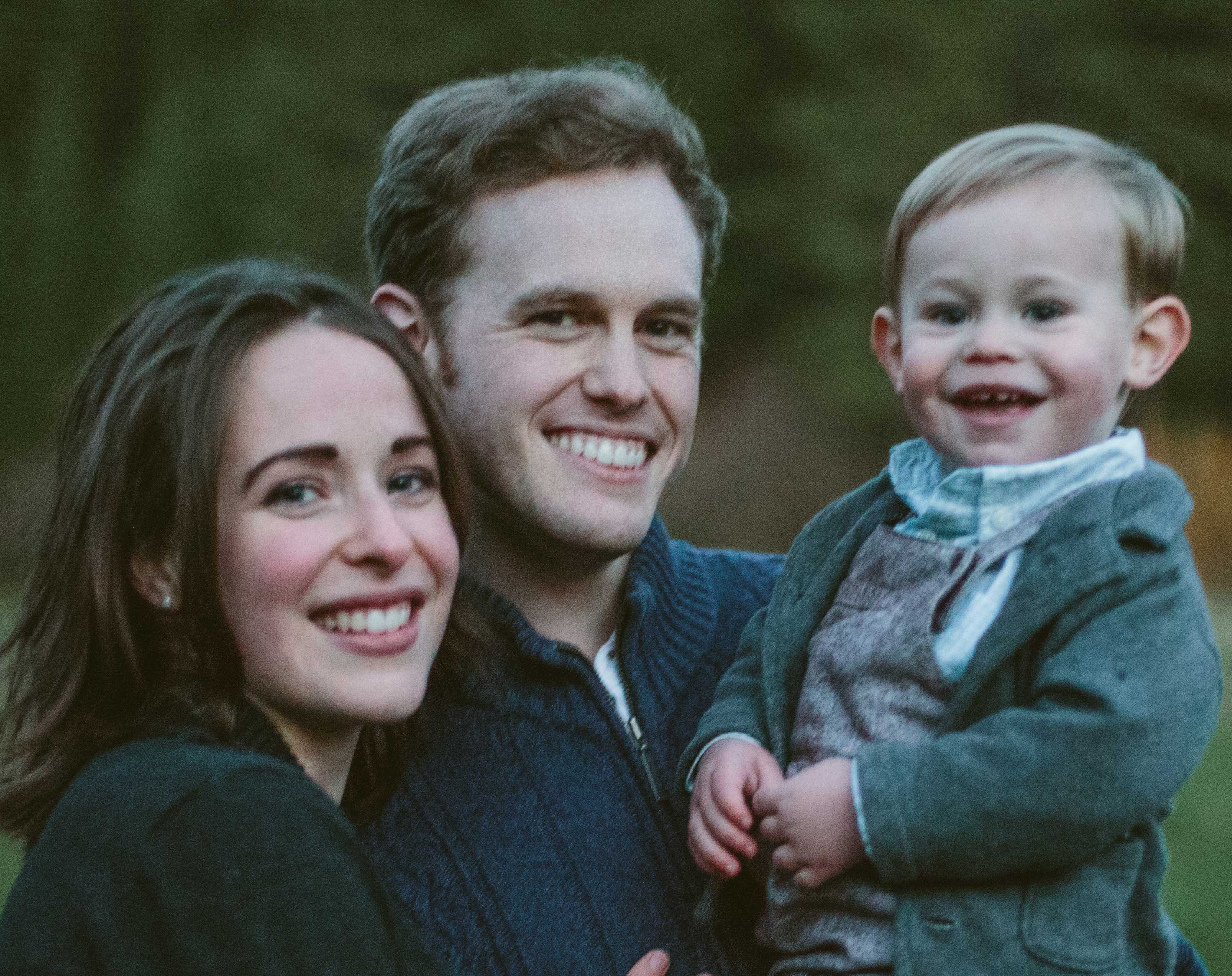 George Harrell
about the teacher
George Harrell received a B.A. in Liberal Arts and Culture as well as a M.A. in Trinitarian Theology and Letters from New Saint Andrews College in 2013. Since graduating he has developed and taught online highschool courses in American history and economics, as well as writing for various online sites including his own website, Shot Glass of History. Always passionate about his topics of research, he has devoted his life to learning and appreciating all aspects of our world. These topics include anything from literature, art and film, zoology, science, theology, political philosophy, music, food, and especially the classes he teaches. He and his wife, Emily, share this love of learning, and eagerly impart this passion to their son, Patrick, who lives with them in the foothills of northern Idaho.
Teaching Philosophy
Education is one of the greatest gifts we can give our children, a passion and desire to always be learning about everything. And it is the role of the teacher to model that learning is a gift, and not something merely relegated to the ages between kindergarten and college. As children we inherit our beliefs from our parents, and it is our duty to respect and honor the …
Show More
Education
M.A.
2013
Trinitarian Theology and Letters
B.A.
2007
Liberal Arts and Culture