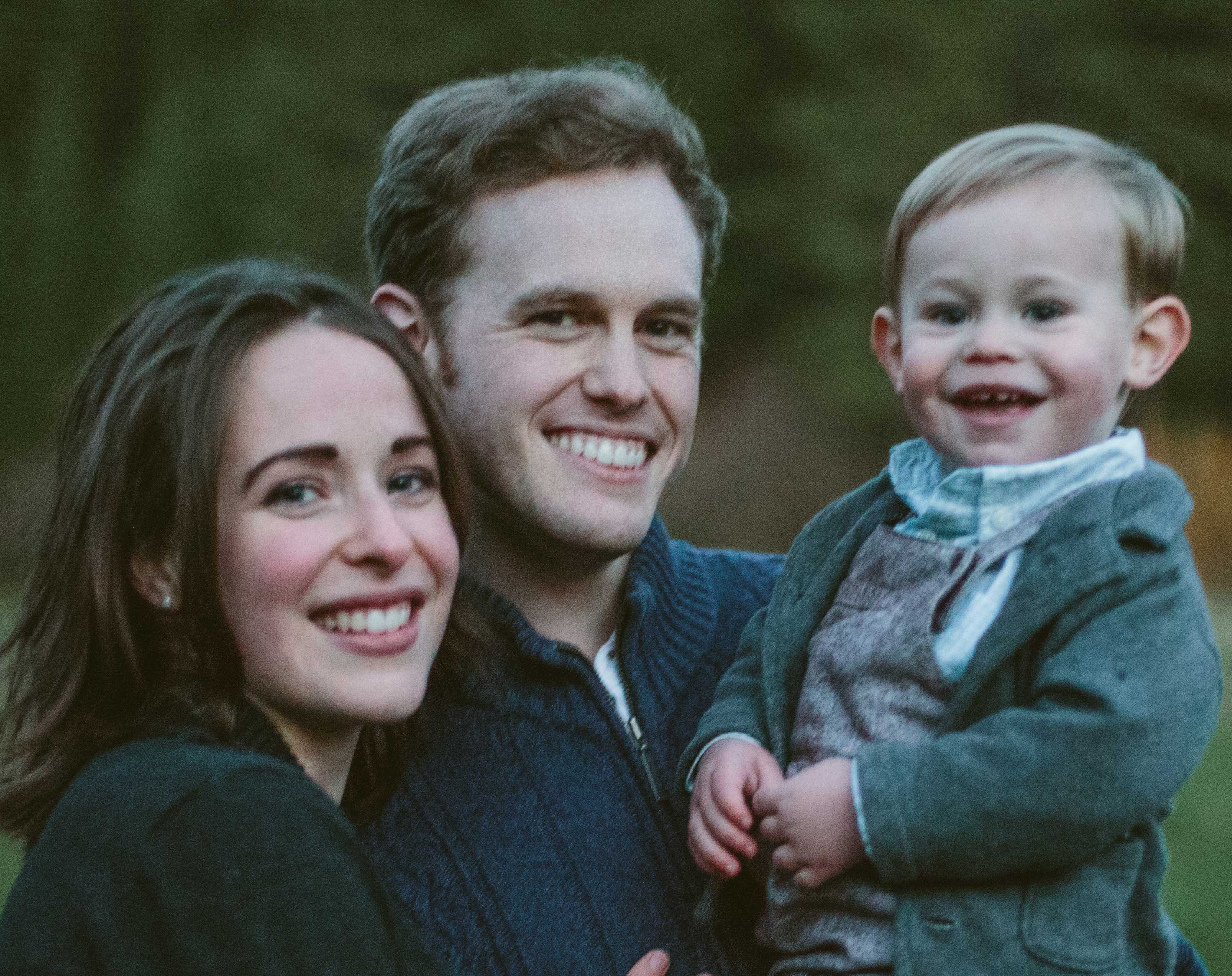 George Harrell
about the teacher
George Harrell received a B.A. in Liberal Arts and Culture as well as a M.A. in Trinitarian Theology and Letters from New Saint Andrews College in 2013. Since graduating he has developed and taught online highschool courses in American history and economics, as well as writing for various online sites including his own website, Shot Glass of History. Always passionate about his topics of research, he has devoted his life to learning and appreciating all aspects of our world. These topics include anything from literature, art and film, zoology, science, theology, political philosophy, music, food, and especially the classes he teaches. He and his wife, Emily, share this love of learning, and eagerly impart this passion to their son, Patrick, who lives with them in the foothills of northern Idaho.
Teaching Philosophy
Education is one of the greatest gifts we can give our children, a passion and desire to always be learning about everything. And it is the role of the teacher to model that learning is a gift, and not something merely relegated to the ages between kindergarten and college. As children we inherit our beliefs from our parents, and it is our duty to respect and honor the work our parents have done as they cultivated those beliefs and views and attempted to teach them to us. So we should attempt to learn them for ourselves, and understand the mechanics of those beliefs, not taking them for granted. We should eagerly explore opposing views in order to strengthen and expand our own views so that we might not be blown by every wind of doctrine. The world is imprinted with the image of its Maker, and so there is order, there are creative designs, regularity, and themes for us to discover and determine. And there is complexity and nuance, and creativity for us to explore and appreciate. And all of this in the pursuit of truth, beauty, and goodness.
Statement of Faith
I hold to the historic Christian faith, including the Apostles' and Nicene Creeds. I am a proud heir to the Reformed tradition, and to a future of a continually reforming Church. I am a member of Trinity Reformed Church in Moscow Idaho.
Video Introduction
Show Less
Education
M.A.
2013
Trinitarian Theology and Letters
B.A.
2007
Liberal Arts and Culture