Latin Boot Camp: Basics
$120.00/summer
07/17/2023 - 07/21/2023
Summer Term
0.0 credits in Languages
Grades 6-12
Taught by: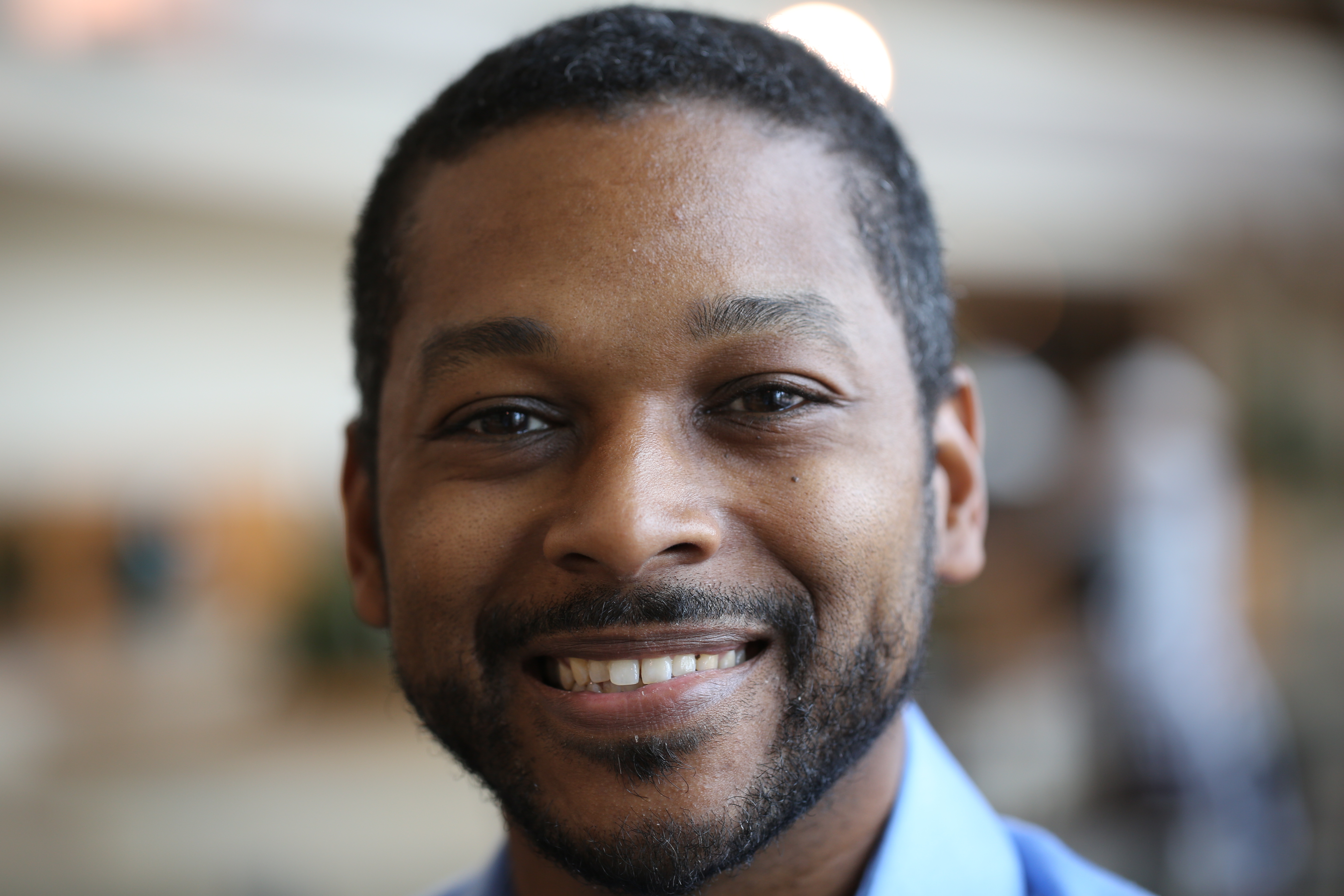 Dr. Junius Johnson
About the course
This course will meet Monday - Friday, July 17 - 21, 2023
Why Latin Boot Camps?
Sometimes a student begins the study of Latin full of excitement and expectation; sometimes it is rather in a grudging fashion, expecting the worst. However a student begins, they often find themselves in a place where Latin is more tedium than adventure. The rules and endless memorization have a tendency to make it hard to keep a larger, more inspiring picture of the language in mind.
The Latin Boot Camps are an intervention and antidote to this impasse. This series of one week courses aims to transform a student's engagement with learning Latin. Packed with fun activities and taught by a leading Latinist with 20 years of experience designing and teaching Latin curriculum, these supplemental courses inspire students with a vision for the study of Latin and empower them to tackle the arduous tasks required with a greatly increased likelihood of success.
Latin Boot Camp Basics:
This boot camp takes a closer look at the elements of Latin that are unusual for an English speaker: cases, declensions, and the expanded verb system. The focus is not on memorization or learning of forms, but rather on seeing the logic behind the constructions and the history that caused such a wide variety of forms to exist. In essence, we will be answering a lot of "why" questions: "Why does Latin have so many cases?" "Why does the accusative so often end with 'm'?"
This knowledge is essential: without it, the student comes to feel that Latin is an arbitrary system of difficult concepts and structures. This conviction is a major enemy of love and joy in the study of the language. But when we tackle these questions head-on, we provide a structure that not only makes memorization easier, but also helps the student to think Latinly.
Course Objectives
Students will:
Learn the historical origins of Latin noun and verb systems and see how these can help in memorization
See that the many forms of Latin nouns and verbs are not arbitrary, but logical
Practice connecting the grammatical forms of Latin to meaning through English literary examples
Texts
All materials will be provided
About the teacher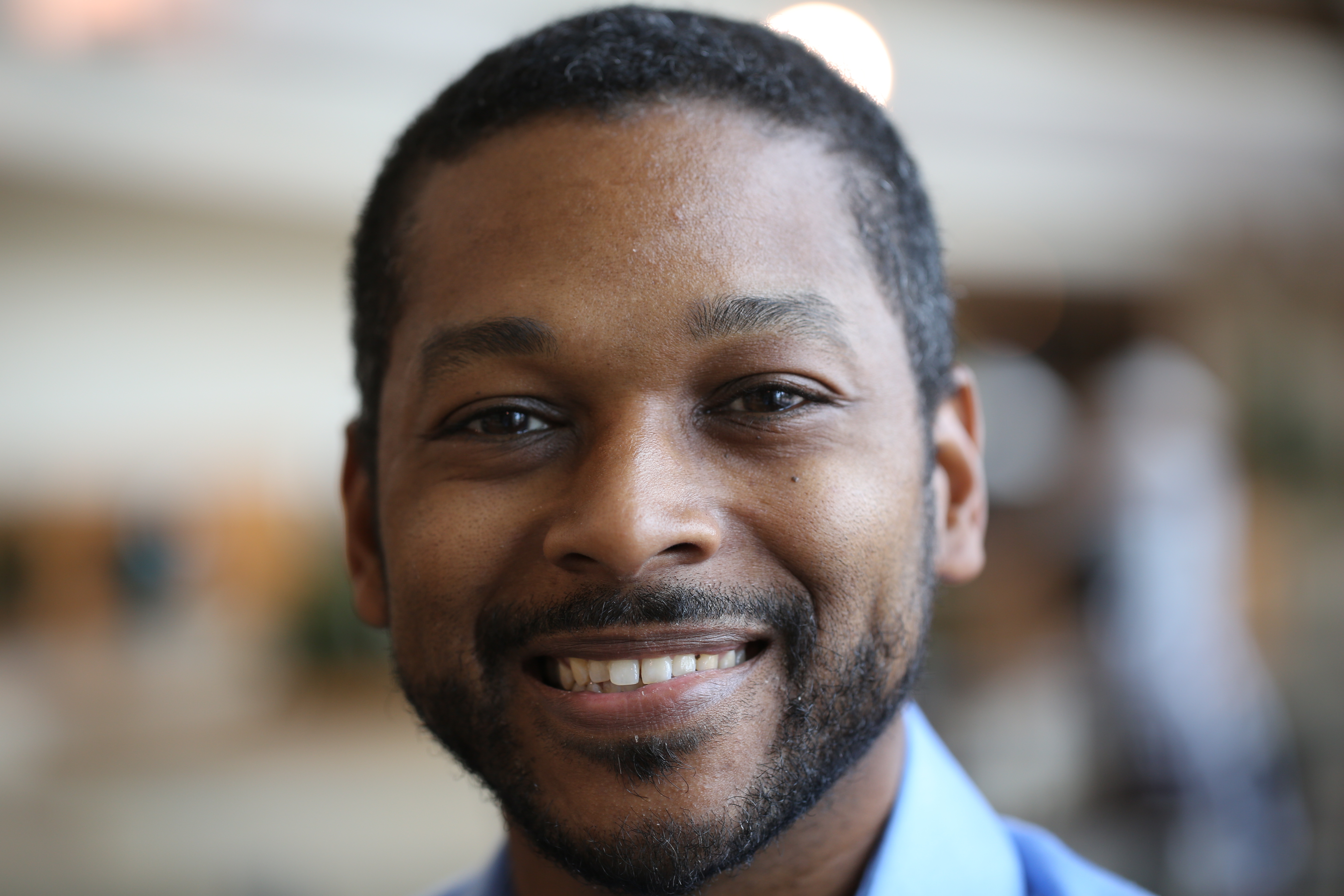 Dr. Junius Johnson
Dr. Johnson has more than 20 years of teaching experience, and is currently the executive director of Junius Johnson Academics. He is also a writer and musician.