How to Write Poetry
$350.00/summer
06/13/2022 - 08/05/2022
Summer Term
0.5 credits in Electives
Grades 10-12
Taught by: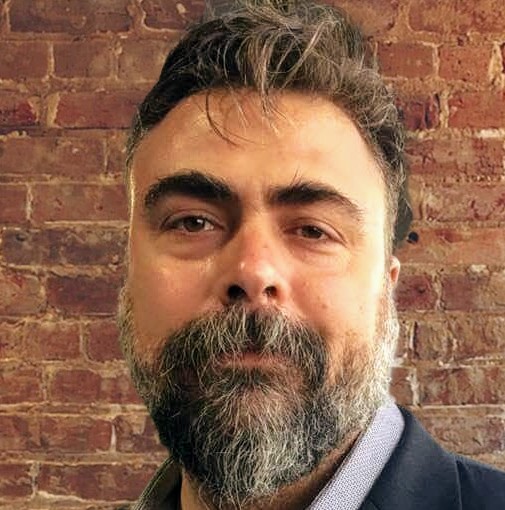 Joffre Swait
About the course
How to Write Poetry will begin by talking about the nature of English itself, and of poetry in English. The course will then quickly move into scansion, versification, and particular poetic forms. Poems will be written every week. This is a composition class, and will require reading, performance, and willingness to be involved in a collaborative critical process with teacher and classmates.
Course Objectives:
Upon completion of this course, the student will be familiar with the principle forms and techniques of English-language poetry, and know which are best for what. Students will have written many poems, and have the confidence to leave and write more. Perhaps some will even be about cheese.
Texts:
About the teacher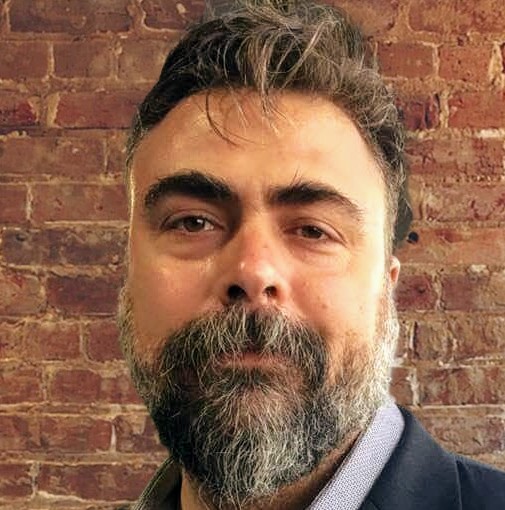 Joffre Swait
Joffre is married to Kimberly and has five children he is pleased with. He loves the Word, especially the Verb. He has been an independent teacher for nearly twenty years.