Epic War Poems of the Christian West
$700.00/year
Epic War Poems of the Christian West
08/22/2022 - 05/12/2023
Full Year
1.0 credits in Electives
Grades 10-12
Taught by: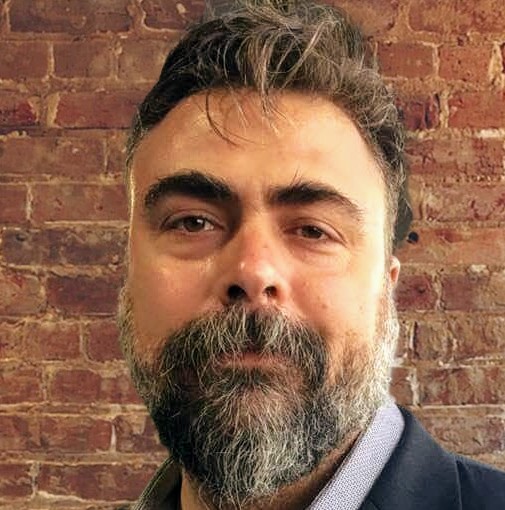 Joffre Swait
About the course
Epic War Poems of the Christian West is a course designed to connect students with our shared occidental heritage through the lyric and romance of epic poetry. The course will be unapologetically ahistorical and anachronistic. We will examine the conflict between ancient Norse paganism and fledgling Christianity through the rhymes of a 19th-century American poet, thrill with a fugitive Alfred the Great as portrayed by a modern Englishman, and explore the character of Roland through both French and Italian eyes. Our focus in this course will be on the ideals and values that emerged in the Christian West and held it together for so long. What can we learn from our hero's moments of villainy? How ought men to treat women and women treat men? What is love, and how many kinds of love are there? What is worth dying for? What is the ideal man? What is it to be Christ-like?
Class will consist of guided discussion, with some reading. Most reading will be done before recitation.
The epics to be studied are:
Prometheus Bound, Aeschylus (translation Elizabeth Barrett Browning)
The Faerie Queen, Spenser
Layamon's Brut/Malory's Le Morte d'Arthur/Tolkien's The Fall of Arthur
The Legend of Sigurd and Gudrún, Tolkien
The Saga of King Olaf, Longfellow
Beowulf
The Ballad of the White Horse, Chesterton
Song of Roland
Orlando Furioso, Ludovico Ariosto
The Song of the Cid
Robin Hood ballads, Child
Lepanto (and various war poems), Chesterton
The Lusiad, Camões
Paradise Lost, Milton
Course Objectives:
Upon completion of this course, the student should be familiar not only with various forms of narrative poetry and lyric from the dawn of the West, but also with their history and thought-life. Poems have been selected to fully display the mixing of Latin, Celtic, and Germanic cultures that created the Christian West, and students will be able to explain that dynamic and its results. Students will develop an appreciation for the rich Western Christian heritage without confusing it with the Kingdom of Heaven or Christ's Gospel. Most of all, students will sharpen their appetite for stories of adventure, and hopefully be resolved to live adventurously themselves.
Texts:
.pdf packet provided by teacher.
About the teacher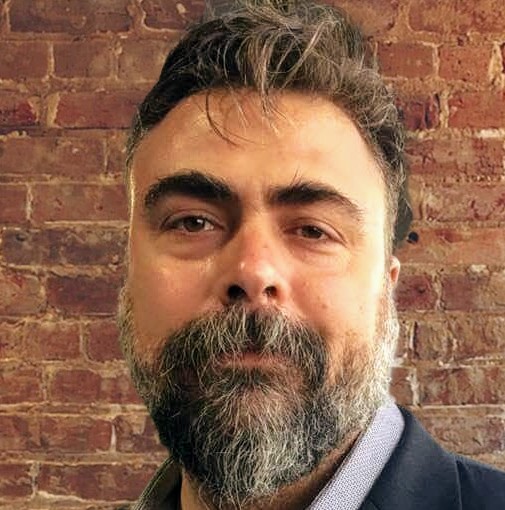 Joffre Swait
Joffre is married to Kimberly and has five children he is pleased with. He loves the Word, especially the Verb. He has been an independent teacher for nearly twenty years.