Christ-centered Educational Methods (Pedagogy) - Part II
$100.00/Semester
Christ-centered Educational Methods (Pedagogy) - Part II (Fall 2023 semester)
08/21/2023 - 12/15/2023
Fall Semester
0.5 credits in Electives
Grades 12-Lifelong Learning
Taught by: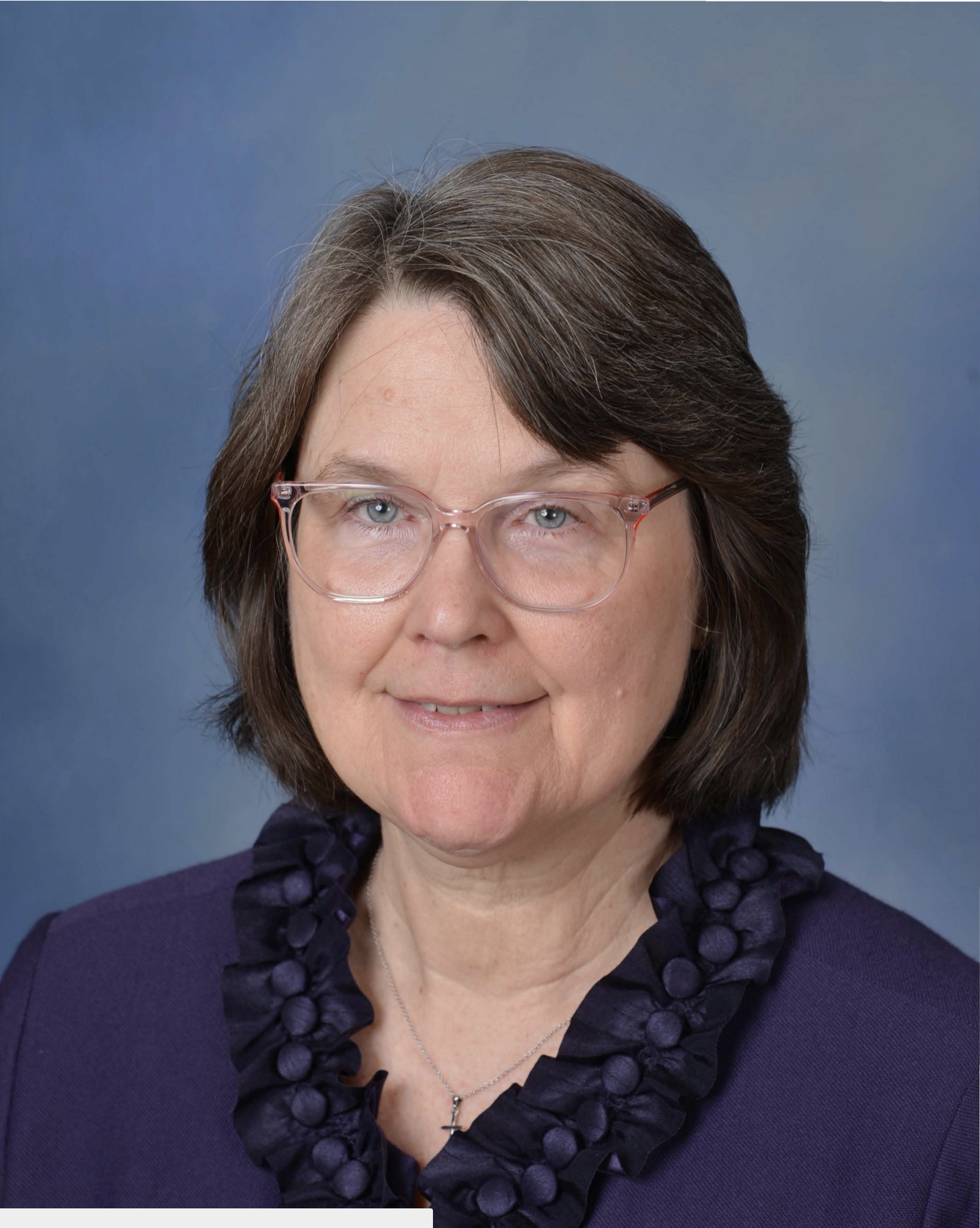 Dr. Christy Anne Vaughan
About the course
This is a continuation of the course started in either January 2023 or June 2023. Only students who enrolled in that course and completed Part I should register for this course.
About the teacher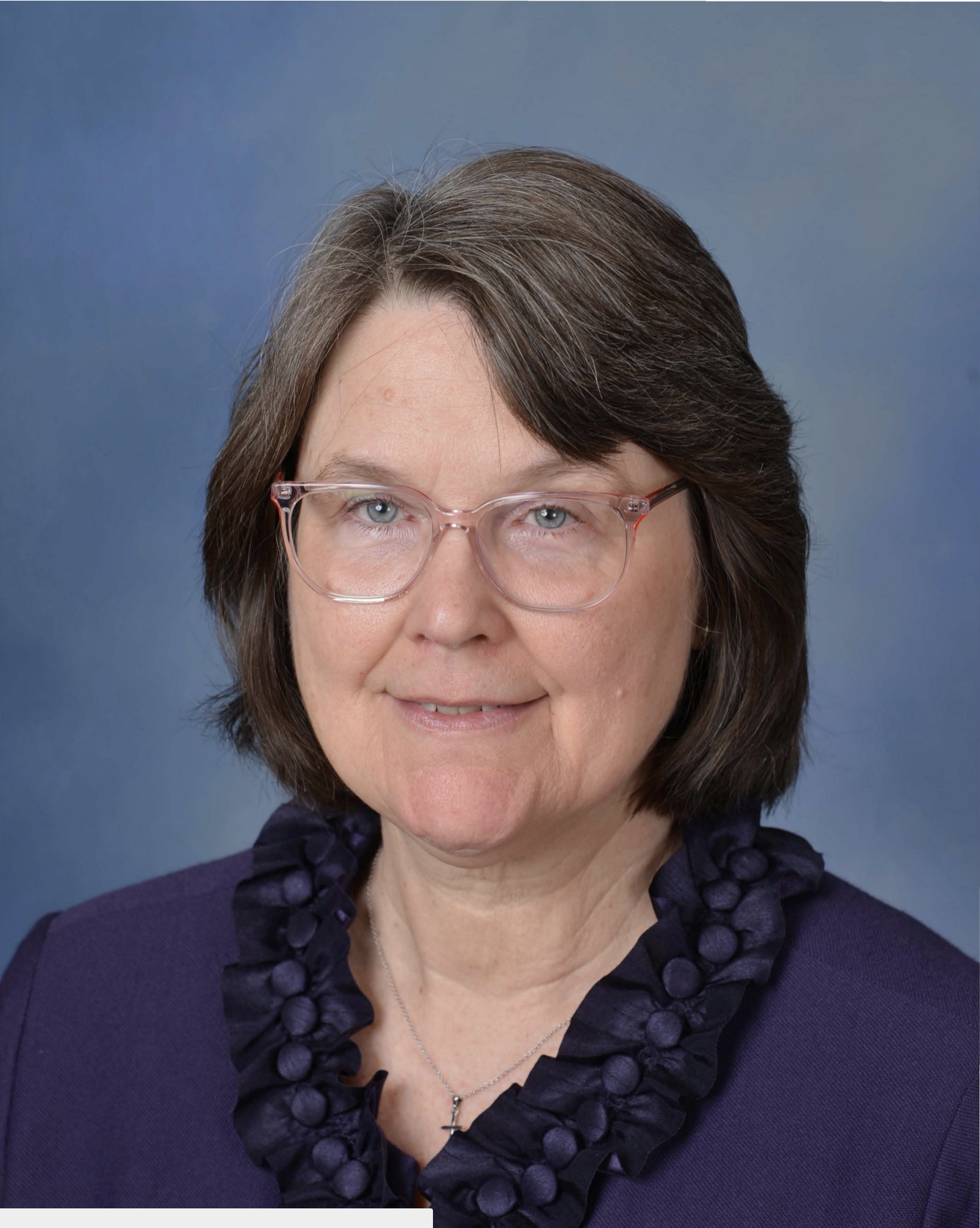 Dr. Christy Anne Vaughan
Dr. Vaughan holds an Ed.D. from Liberty University in Educational Leadership and serves as Secretary and Educational Consultant for Classical Christian Education International, Inc.