The World of Narnia (15+)
$300.00/Semester
The World of Narnia (ages 15 through Adult)
01/08/2024 - 05/10/2024
Spring Semester
0.5 credits in Electives
Grades 8-Lifelong Learning
Taught by: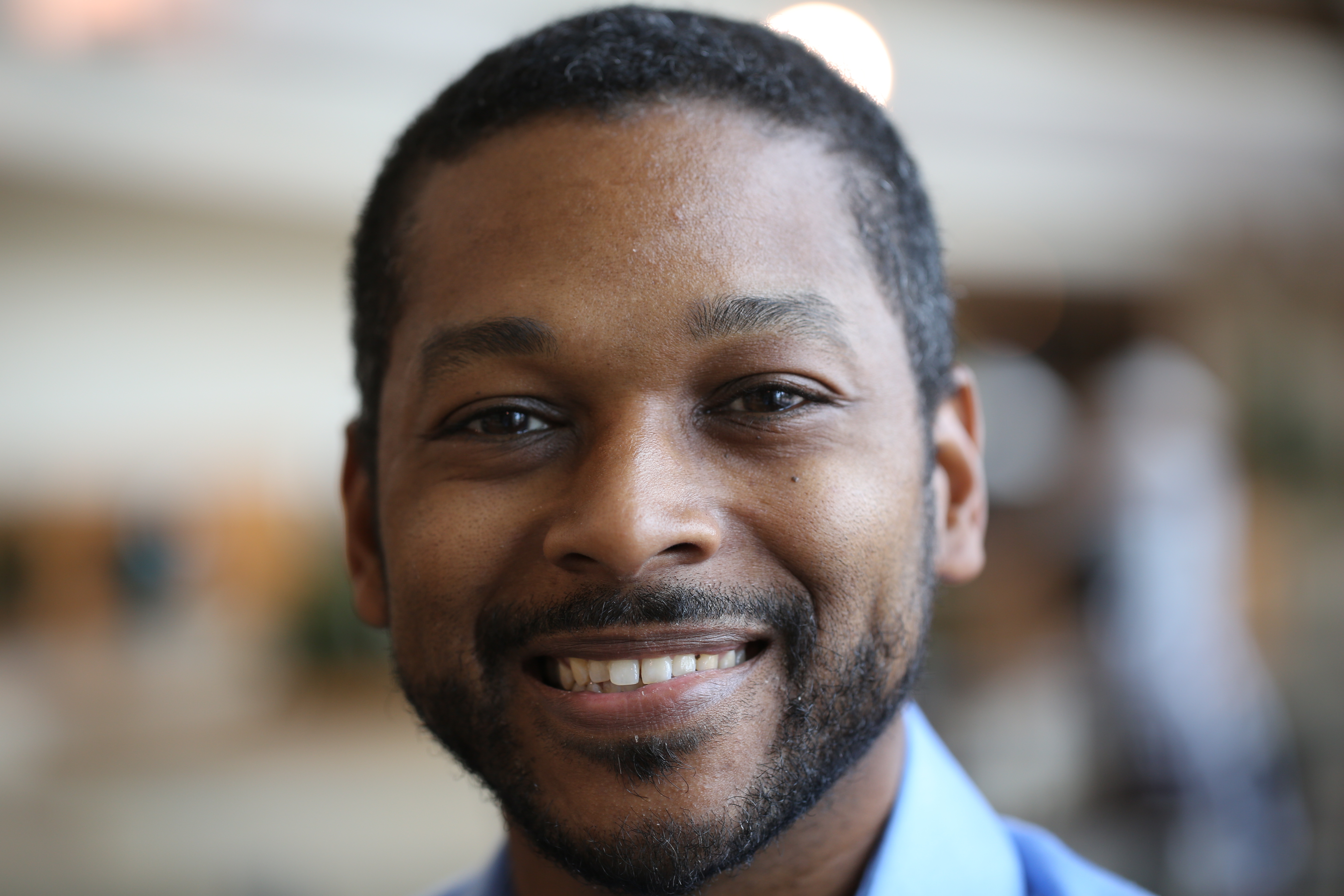 Dr. Junius Johnson
About the course
The Chronicles of Narnia are one of the most beloved series of children's books ever written. From the moment Lucy steps through the wardrobe and into another world, the reader is captivated. In the journey that follows, spanning the entire history of the world of Narnia from the moment before its creation to its final end, we are delighted, terrified, excited, and, most importantly, shown the path to courage and honor.
These books are simple enough for the youngest readers, and yet so rich in imagery and symbolism that they reward the most detailed of readings. And here's the thing: every Narnian knows that the next best thing to being in Narnia is talking about it. But we dursn't talk about it to just anyone: why, old professor Kirk himself warned that we should only talk about it with others who have had similar adventures.
One character in the Narnia books (Eustace Scrubb) is condemned by the narrator for not having read the right sort of books: you see, Eustace preferred books of information to books about magic and adventures and dragons and all the rest. As a result, he was not prepared for the journey he was thrust upon, and suffered greatly along the way. Taking this to heart, I have devoted years to developing the very type of scholarly expertise Lewis had, while also feeding the flames of wonder through a steady diet of dragons, fairies, and wizards.
As a result, I can offer something rare and delicious: a class that combines the joy of talking about Narnia with other Narnians with analysis that will enable you to see themes and symbolism that may not be apparent on casual reading. We will talk about the nature of atonement and sin in Narnia, and the lowliness of Aslan, and the mechanics of magic. Along the way, we will delight again in the joy of this incredible world; but we will not neglect to learn the hard lessons the children were drawn there to learn. After all, Narnia is not a tame world.
Course Objectives
Close reading of the texts of the Chronicles of Narnia
In depth discussion of ethical, philosophical, and theological issues presented by the books
Speculation and exploration of the broader meaning of the truths embodied in the books
Required Texts
C.S. Lewis, The Chronicles of Narnia (7 volumes)
academics.juniusjohnson.com
About the teacher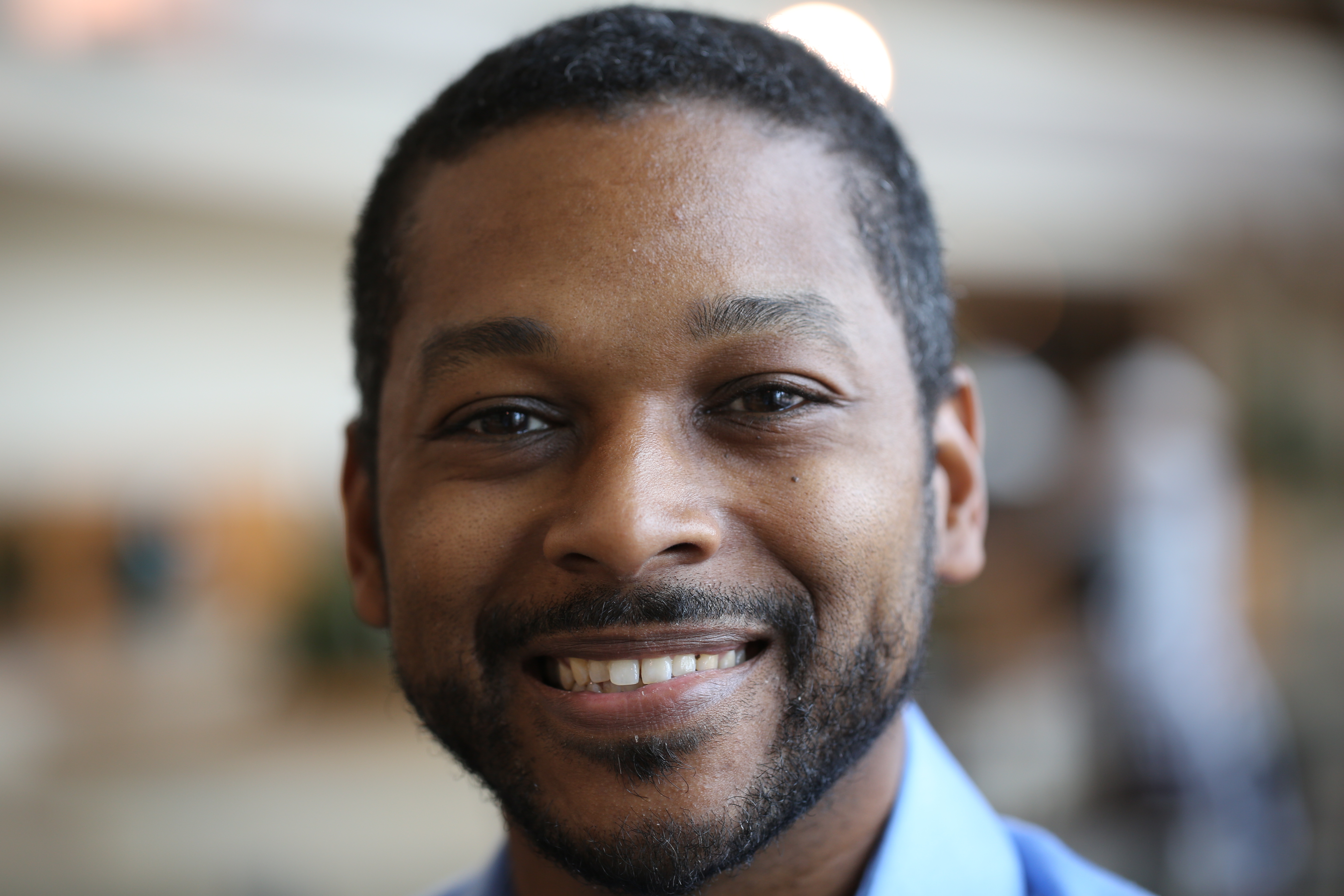 Dr. Junius Johnson
Dr. Johnson has more than 20 years of teaching experience, and is currently the executive director of Junius Johnson Academics. He is also a writer and musician.