Here Be Dragons: A Literary Adventure
$300.00/summer
Here Be Dragons: A Literary Adventure
06/12/2023 - 08/07/2023
Summer Term
0.5 credits in Electives
Grades 8-12
Taught by: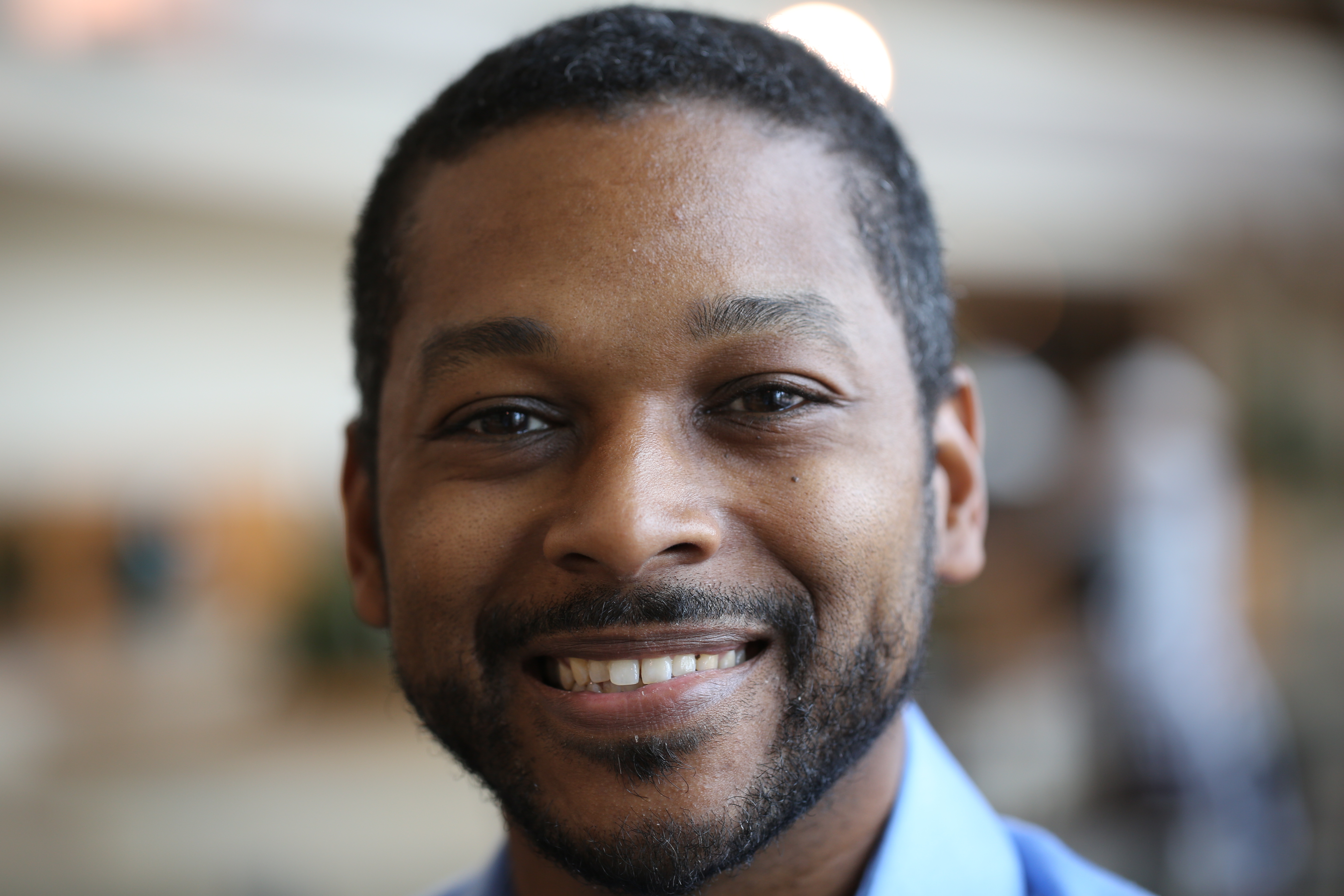 Dr. Junius Johnson
About the course
Out of the mists that shroud the earliest days of creation and from the pages of many of our most beloved books, one creature stares with piercing eyes as the chiefest and greatest of calamities: the dragon. Human fascination with dragons is near universal, and so to encounter them in the pages of literature is a terror and a delight.
But what is one, after all to do with a dragon? Befriend it or attack it? Hide it or reveal it? Can it be trusted? Is it the source of ancient and profound wisdom, or the greatest deceiver of them all? What, fundamentally, do dragons teach us about our world and ourselves?
This 10 week course for students ages 12-18 is as much about philosophy as it is about literature. We will read delightful books, some of which have been dear to generations, some of which are delighting their first generation. As we quest along with Bilbo, the Pevensies, and more, we will also have occasion to ask questions about courage, true friendship, duty, honor, and sacrifice.
To learn more about these dragons courses, watch this video
Note: The .5 credit for this course is optional.
Course Objectives:
To nurture the sense of delight in well-crafted stories
To develop the ability to think and reason deeply using stories as a starting point
To strengthen textual analysis skills through close reading
To marvel at the mystery of the world God has made by engaging the imagination
Texts:
Rebecca Rupp, The Dragon of Lonely Island
Michael Ende, The Neverending Story
C. S. Lewis, The Voyage of the Dawn Treader
J. R. R. Tolkien, The Hobbit
For the adult companion course, visit our site
About the teacher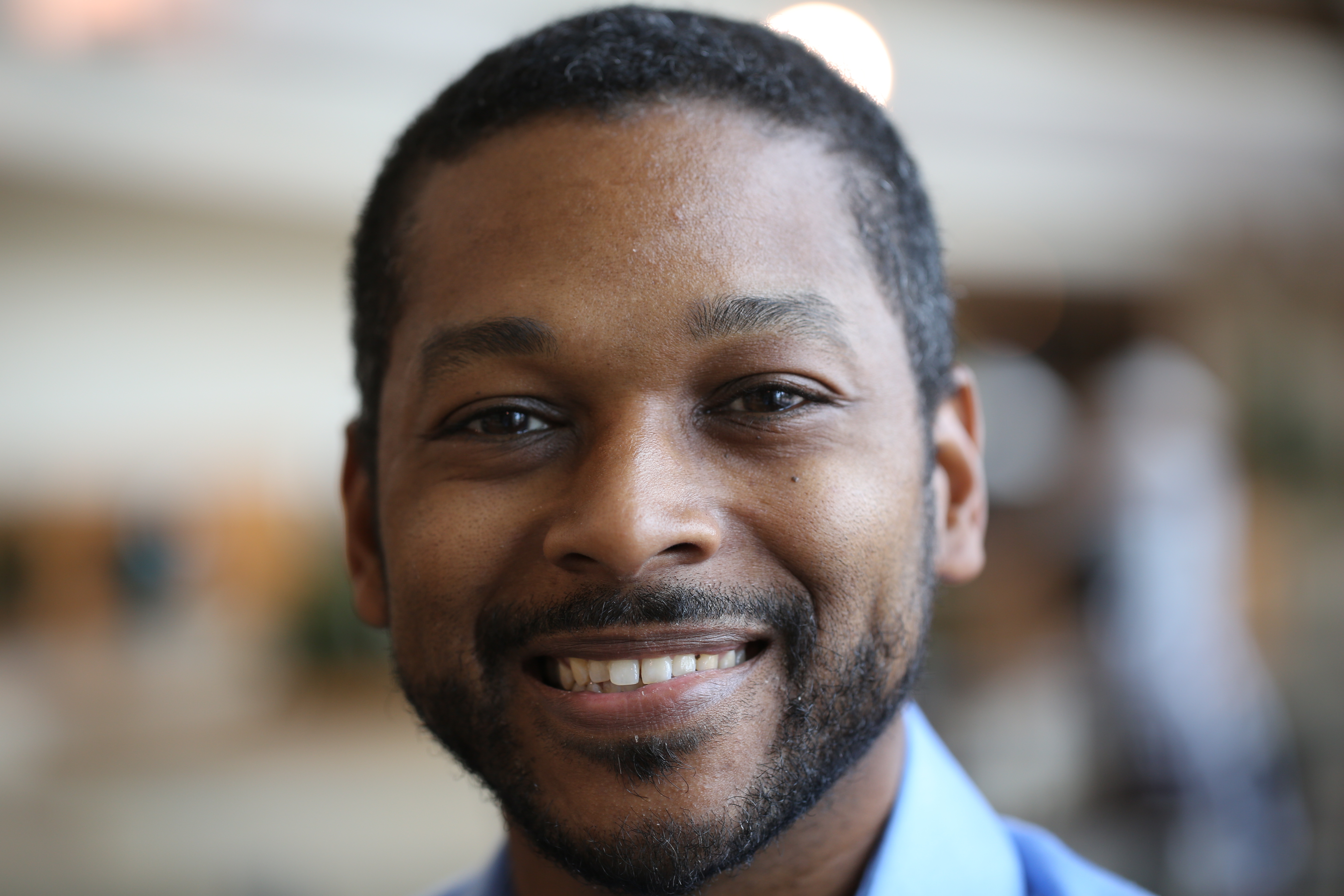 Dr. Junius Johnson
Dr. Johnson has more than 20 years of teaching experience, and is currently the executive director of Junius Johnson Academics. He is also a writer and musician.