09/07/2020 - 05/14/2021
Full Year
2.0 credits in Humanities
Grades 9-12
Taught by: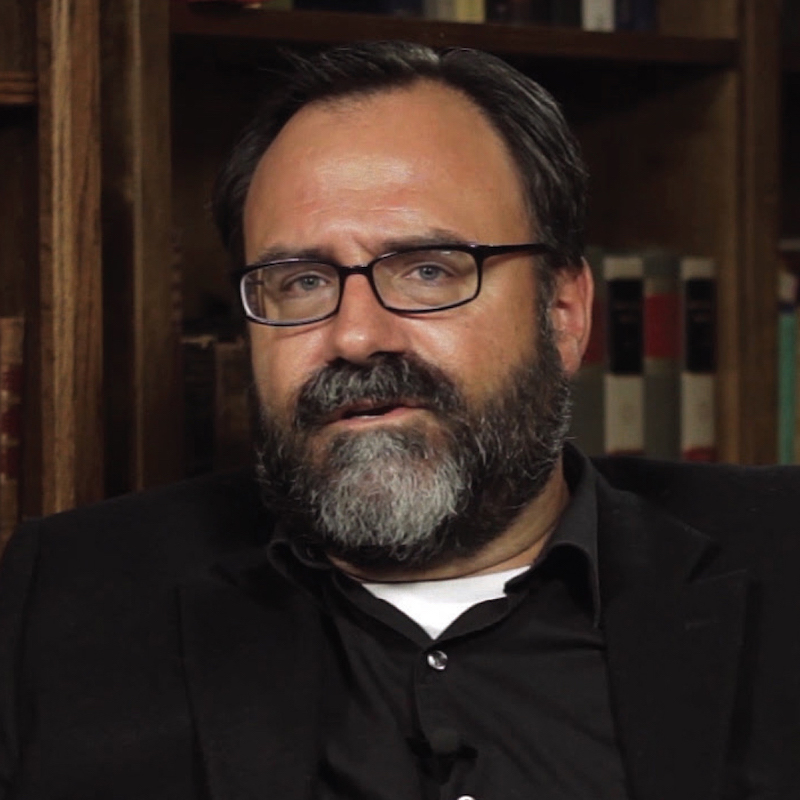 Wes Callihan
About the course
A survey of medieval European literature and history through key books from that age. Books covered:
Benedict's Rule
Gregory's Dialogues
Bede's Ecclesiastical History of the English People
Einhard's Life of Charlemagne
Asser's Life of Alfred
Beowulf
Anselm's Cur Deus Homo
Monmouth's History of the Kings of Britain
Villehardouin's The Fourth Crusade
Joinville's Life of Louix IX
Aquinas's Compendium
Dante's Divine Comedy
It is required that the student purchase and watch the video series "Old Western Culture: Christendom" from Roman Roads Media along with this class but they are not required to do all of the readings for that series, just gain the background given in the lectures. Most of the reading materials listed above will be included with the purchase of the video series. Roman Roads Media provides Kepler students with a 25% discount on all OWC Materials. See the Link below for details.
The student should have already studied Greek and Roman literature and history before taking this class.
About the teacher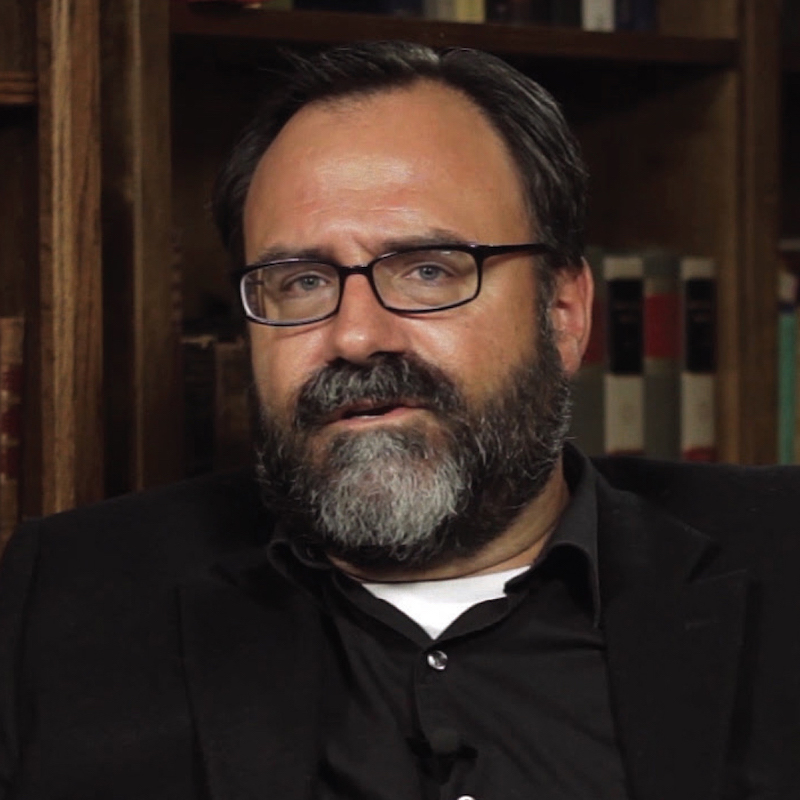 Wes Callihan
Wes Callihan grew up on a farm in Idaho and earned a BA in history from the University of Idaho in 1983. He has taught at Logos School and New Saint Andrews College, in Moscow, Idaho, as well as Veritas Academy in Lancaster, PA.