Iliad Master Class
$750.00/year
09/07/2020 - 05/14/2021
Full Year
2.0 credits in Humanities
Grades 10-12
Taught by: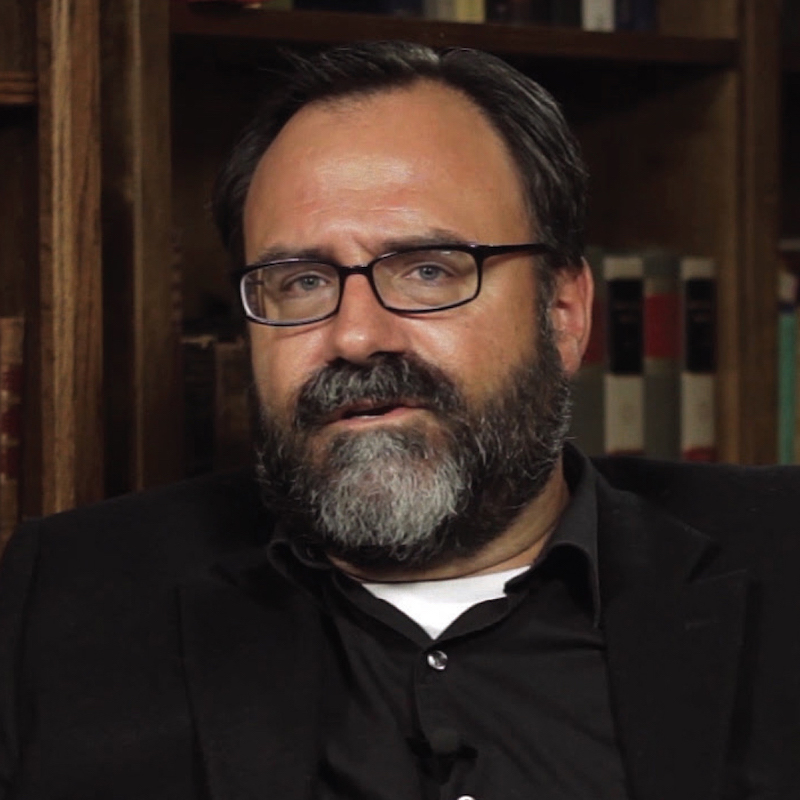 Wes Callihan
About the course
A slow, leisurely, careful read of Homer's Iliad, one book per week, with close attention to the poetry, epic similes, and other conventional formulae, and discussion of the culture of Homer's time, and those before and after his age.
We will use three different versions of the poem for a broader perspective - Lattimore's, mine, and one other translation which each student may choose. In class, we will look at samples of a variety of other English translations and often the original Greek too. There will be lots of reading aloud together - about a third of each class period will be devoted to practice reading epic poetry aloud. Ages 16 and up. It is strongly recommended that the students have previously studied ancient Greek history and literature as a background.
Texts:
Only three texts will need to be purchased, which should run no more than $50
Lattimore's Iliad
Willcock's Companion to the Iliad
The student's choice of a third translation
About the teacher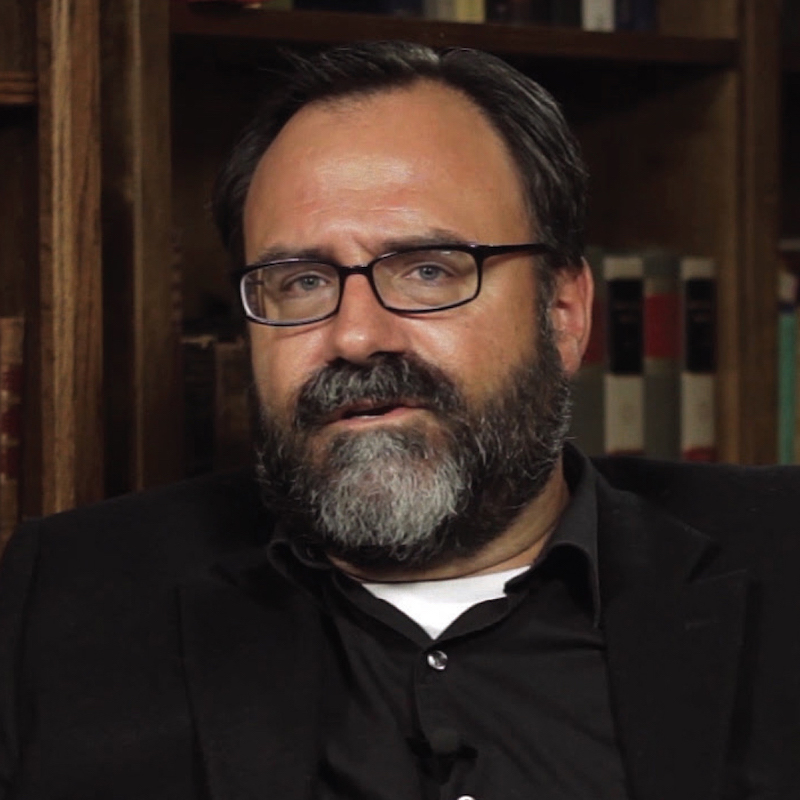 Wes Callihan
Wes Callihan grew up on a farm in Idaho and earned a BA in history from the University of Idaho in 1983. He has taught at Logos School and New Saint Andrews College, in Moscow, Idaho, as well as Veritas Academy in Lancaster, PA.