U.S. History
$600.00/year
Dave Raymonds US History, with Live Recitations by George Harrell
Registration is closed for this course.
Starts 09/07/2020
1.0 credits in US History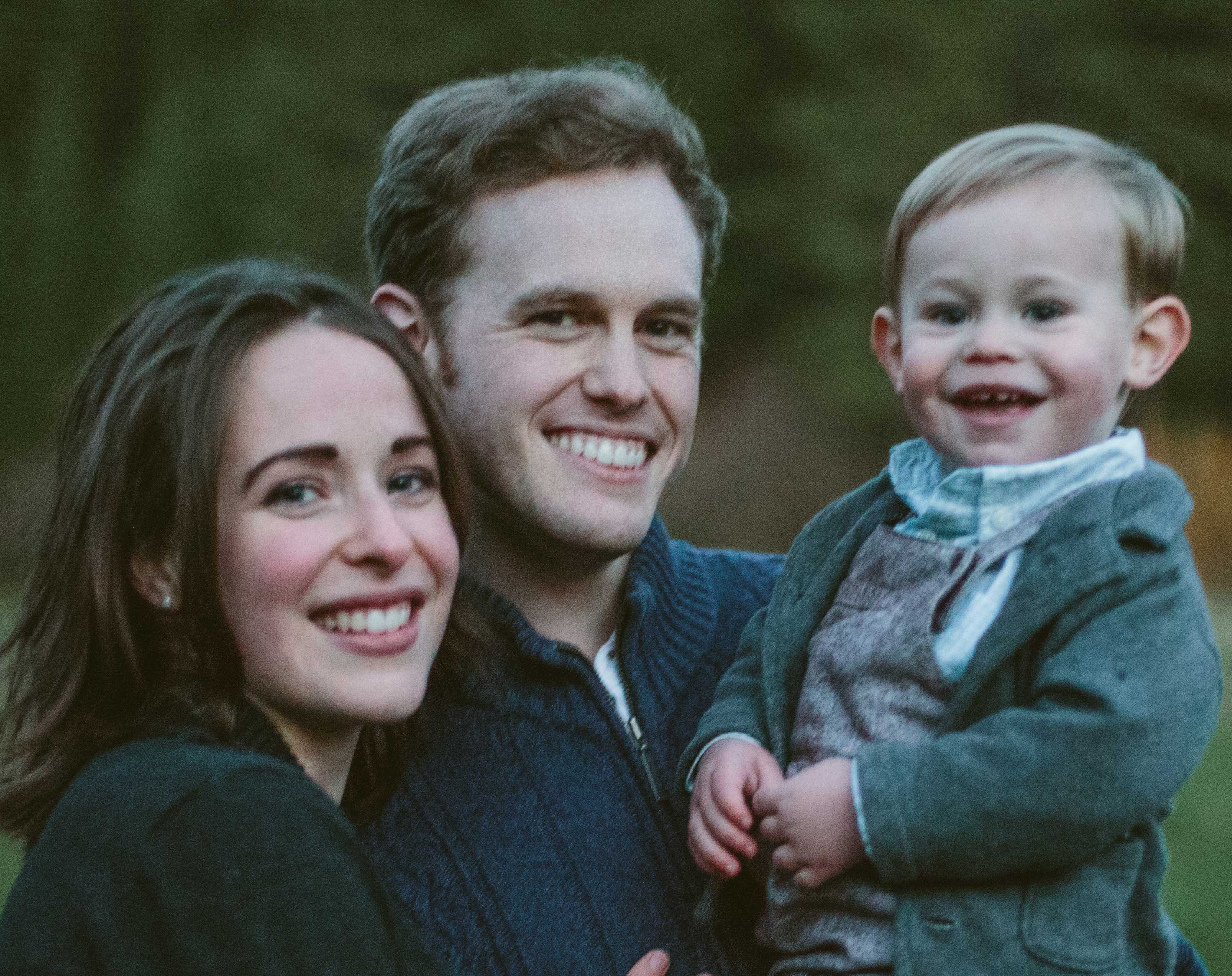 Taught byGeorge Harrell
About the course
In this year-long flipped-classroom history course, George Harrell teams with Dave Raymond to guide students through the beginning of our nation, starting with the Meso-American period, all the way to Teddy Roosevelt. Lectures by Dave Raymond give a comprehensive history of the United States by applying a Christian worldview to the characters, events, theology, literature, art, and religious beliefs of the nation. Weekly live recitations allow lively discussion and questions. It is an engaging class for Middle School and High School students.
About the teacher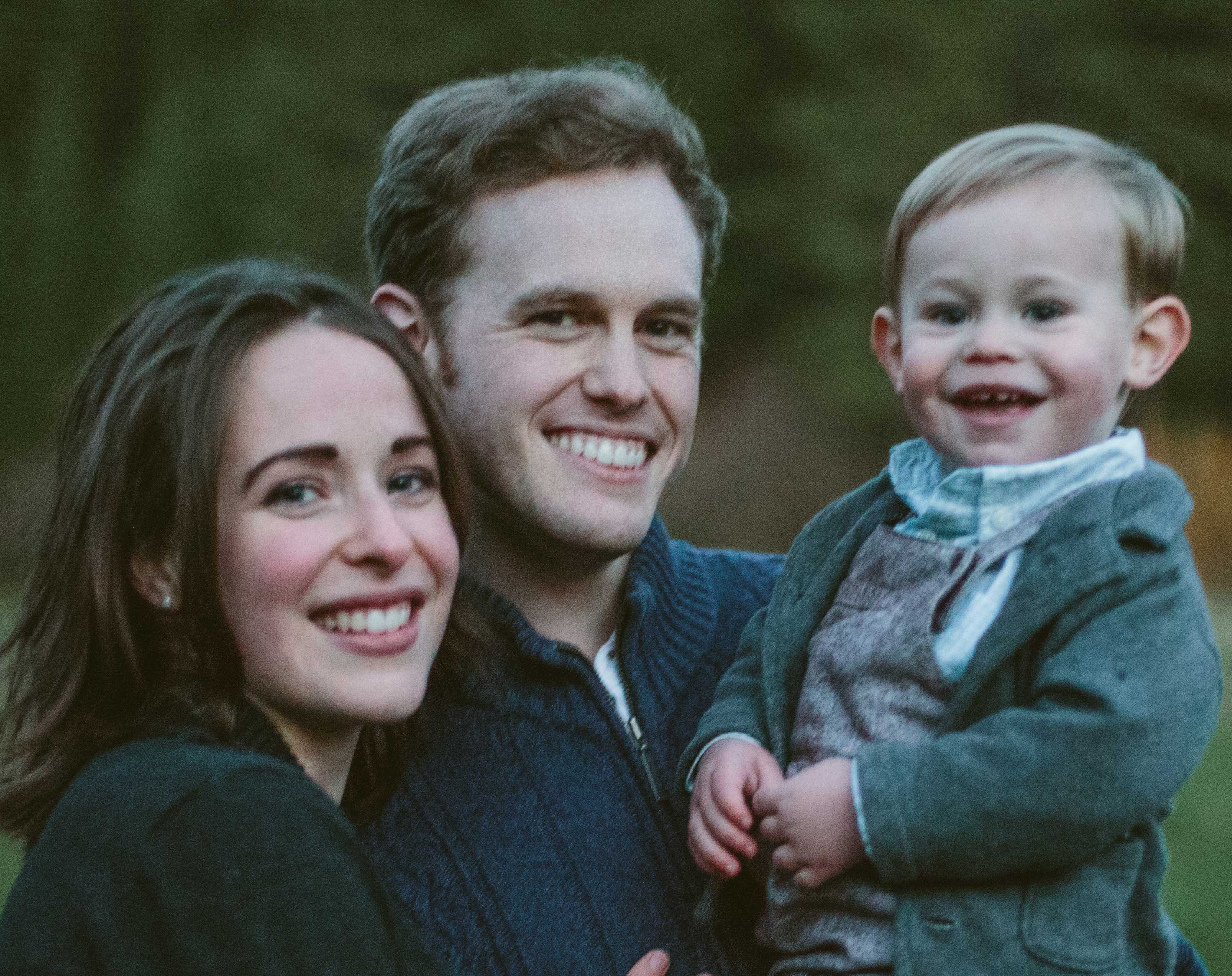 George Harrell
George Harrell has a master's degree in Theology and Letters from New St. Andrew's College. He has taught American history for adults and currently teaches US History and Economics at Kepler. He currently lives in Idaho with his wife and son.