Survey of English-Language Poetry from Then to Now
$350.00/Semester
Survey of English-Language Poetry from Then to Now
08/22/2022 - 12/16/2022
Fall Semester
0.5 credits in Electives
Grades 10-12
Taught by: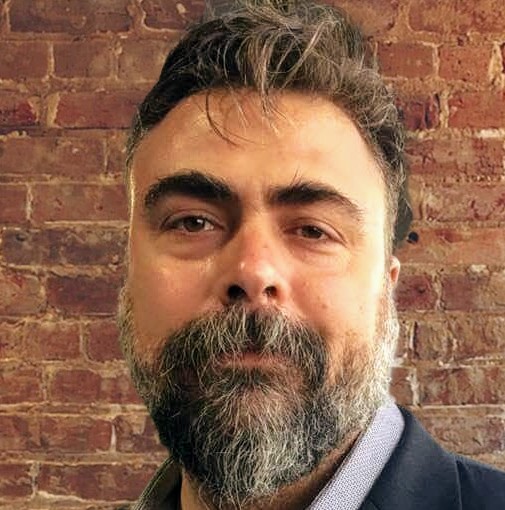 Joffre Swait
About the course
This survey course will dedicate itself to poetry in English from early and anonymous "sumer is icumen in" to 21st century U.S. Poet Laureate Billy Collins.
Poems will be read, interpreted, and understood with an emphasis on joy, in order to avoid critically snuffing out the poems. This is a sad phenomenon that Collins, a poetry teacher, wrote about:
*But all they want to do is tie the poem to a chair with rope and torture a confession out of it.
They begin beating it with a hose to find out what it really means.*
We will avoid torturing poems, but we will examine them thoroughly and passionately. We may not vivisect them, but we will ask them for tissue samples. We will then marvel more profoundly through our deeper knowledge, as a musician is able to appreciate a piece of music more profoundly for knowing how to play.
This is an appreciation course, not a composition course.
Course Objectives:
Upon completion of this course, the student should be familiar with the breadth of English-language poetry, and able to cite a few delightful examples along the way. They will be conversant with the poetic strengths particular to English, and understand how Germanic and Romance influences converged to make English poetry unique. The student will be familiar with principle techniques and forms.
Texts:
.pdf packet provided by teacher.
About the teacher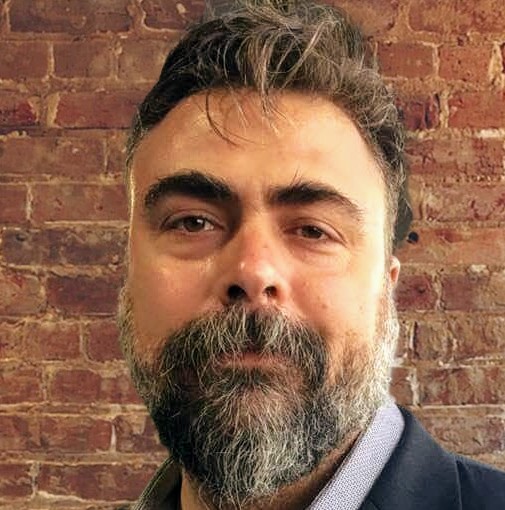 Joffre Swait
Joffre is married to Kimberly and has five children he is pleased with. He loves the Word, especially the Verb. He has been an independent teacher for nearly twenty years.