Latin Boot Camp: Foundations
$120.00/summer
Latin Boot Camp: Foundations
07/03/2023 - 07/07/2023
Summer Term
0.0 credits in Languages
Grades 6-12
Taught by: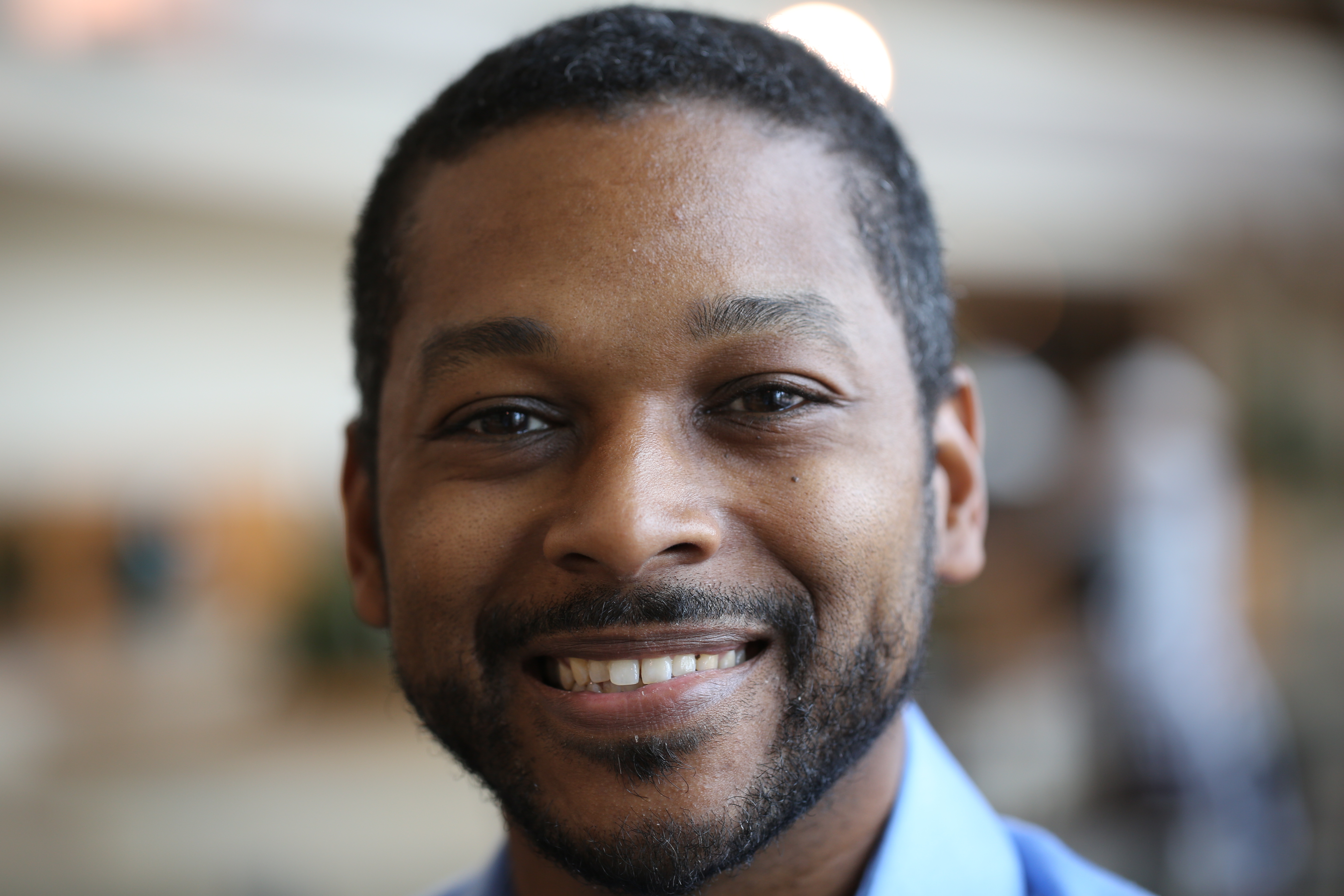 Dr. Junius Johnson
About the course
This course will meet Monday - Friday, July 3 - July 7, 2023
Sometimes a student begins the study of Latin full of excitement and expectation; sometimes it is rather in a grudging fashion, expecting the worst. However a student begins, they often find themselves in a place where Latin is more tedium than adventure. The rules and endless memorization have a tendency to make it hard to keep a larger, more inspiring picture of the language in mind.
The Latin Boot Camps are an intervention and antidote to this impasse. This series of one week courses aims to transform a student's engagement with learning Latin. Packed with fun activities and taught by a leading Latinist with 20 years of experience designing and teaching Latin curriculum, these supplemental courses inspire students with a vision for the study of Latin and empower them to tackle the arduous tasks required with a greatly increased likelihood of success.
Boot Camp: Foundations is focused on the nature of language. Language is fundamentally about communication, but how does it go about the work of communicating? How is meaning constructed so that it can be transferred from one mind to another? And what role do the structures of Latin play in making this possible?
In this Boot Camp, students will come to understand the answers to these questions, seeing the way that both Latin and English construct meaning, and how this creates both challenges and opportunities in their study of Latin. Essentially what this class does, through games and activities, is to place the study of Latin grammar into the context of human interaction, providing a vision to unify the various and difficult aspects of Latin study.
If you want a Latin student who is excited and energized about the study of the language, this is the class that can make it happen.
Course Objectives
Students will:
Become more aware of the way communication through language takes place, and its inherent difficulties
Learn the way the grammar of Latin relates to the human activity of communication
See the ways that English and Latin tackle similar problems differently
Texts
All materials will be provided
About the teacher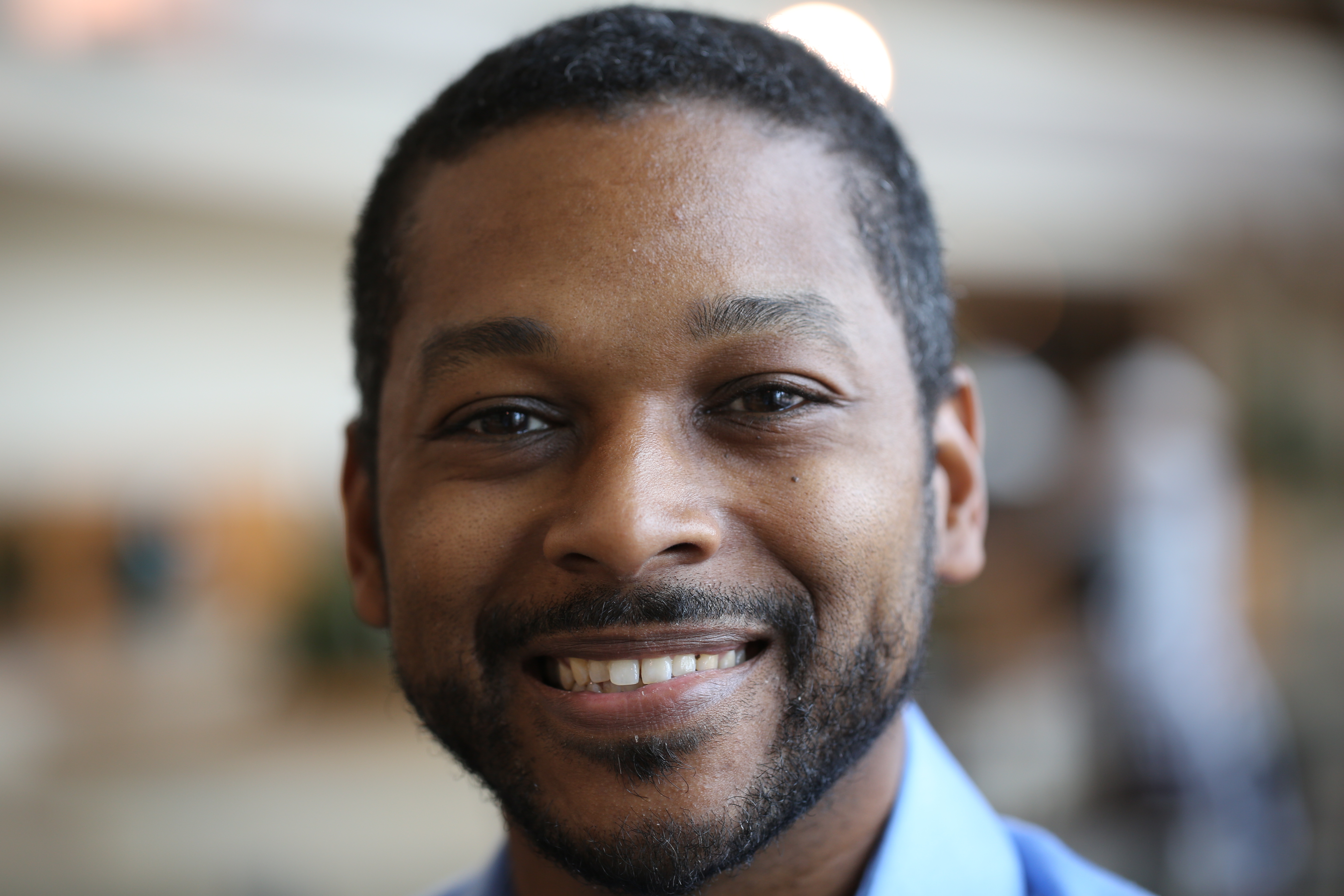 Dr. Junius Johnson
Dr. Johnson has more than 20 years of teaching experience, and is currently the executive director of Junius Johnson Academics. He is also a writer and musician.