Introduction to Competitive Speech
$150.00/summer
Introduction to Competitive Speech
06/29/2020 - 08/21/2020
Summer Term
0.5 credits in Rhetoric
Grades 7-12
Taught by: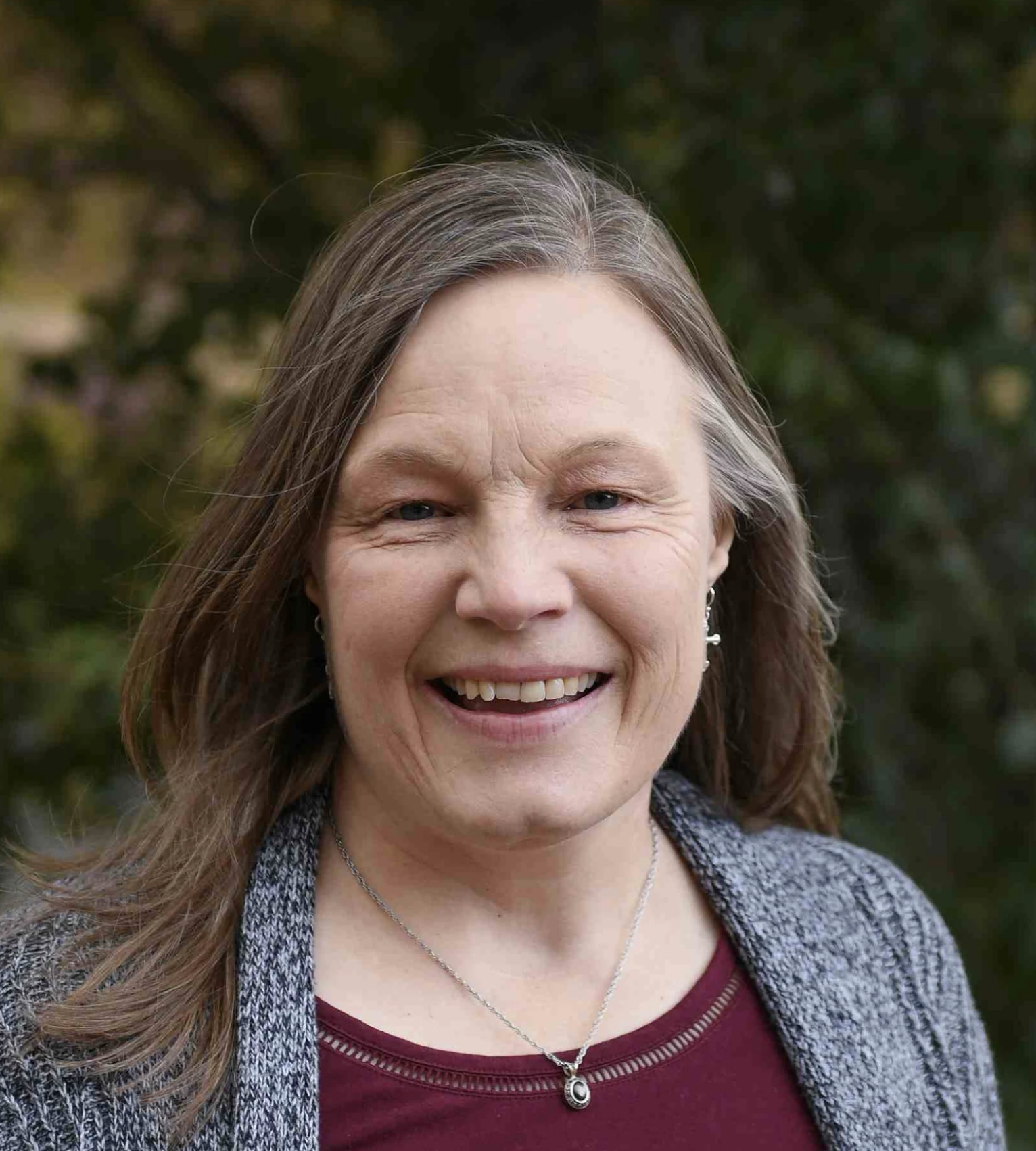 Lori Miller
About the course
1 Peter 3:15 says, "But in your hearts set apart Christ as Lord. Always be prepared to give an answer to everyone who asks you to give the reason for the hope that you have. But do this with gentleness and respect, . . ." (NIV 1984) 2 Timothy 4:2 says, "Preach the word; be prepared in season and out of season; correct, rebuke and encourage—with great patience and careful instruction." (NIV 1984)
I believe strongly in Christian competitive speech and debate. Why? We are in a spiritual battle. A good idea expressed poorly will lose out against a bad idea expressed eloquently. Therefore Christians, who have the best ideas, need to learn to convey the truth in a winsome manner, with gentleness and respect, in season and out of season.
Although this course will serve as a basic speech class, if you would like your child to become a skillful, winsome communicator, consider competitive speech and debate. This course will introduce him or her to that activity.
Students will learn a basic speech outline and various speech techniques and will practice them with weekly impromptu speeches. They will also write and present a longer speech. In addition, students will learn about Apologetics and Interpretive speeches, and about the opportunities to compete in speech and debate in Christian leagues.
This 8-week course includes a weekly 2 hour recitation session. Outside of class, students will be required to watch videos, practice impromptu speeches, and work on a prepared speech. In class, students will have the opportunity to ask questions, to practice speaking, and to encourage each other's progress. Grades will be based on class participation, completion of homework, and the script and presentation of the prepared speech.
Course Objectives:
Students will recognize the importance of being able to defend their faith in public.
Students will learn the basic speech outline.
Students will practice the basic speech outline in both impromptu speeches and in a prepared speech.
Students will research the options available for competitive speech and debate.
Students will discuss the concepts being learned.
Texts:
None needed. Students will need a way to print a small number of files and a notebook to take notes.
About the teacher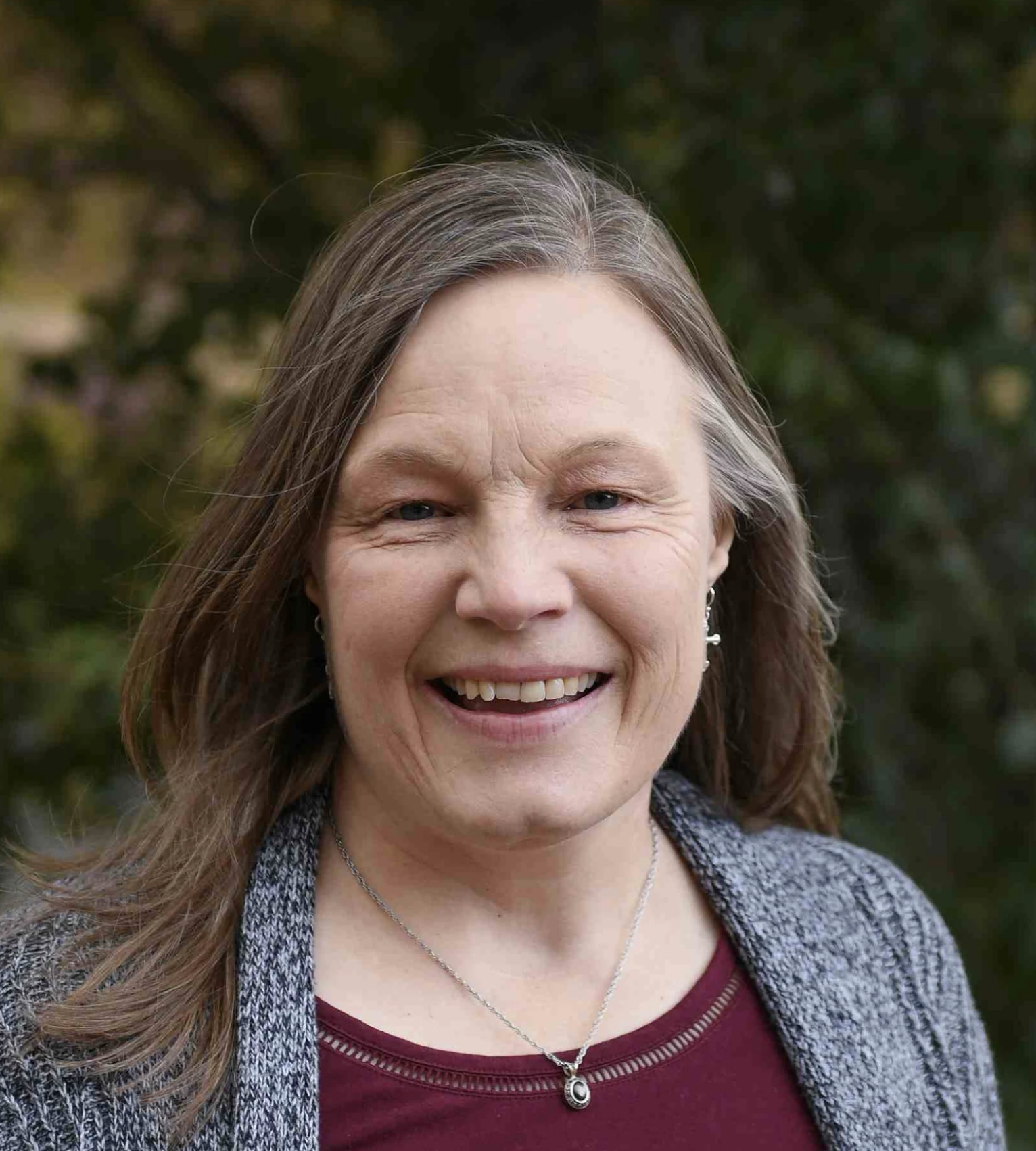 Lori Miller
Lori earned two Bachelor of Arts degrees from Colorado State University: Arts and Humanities in 1984 and French with a secondary teaching certificate in 1987. Discovering a passion for mathematics, she earned an M.A. in Mathematics Education in 2018.