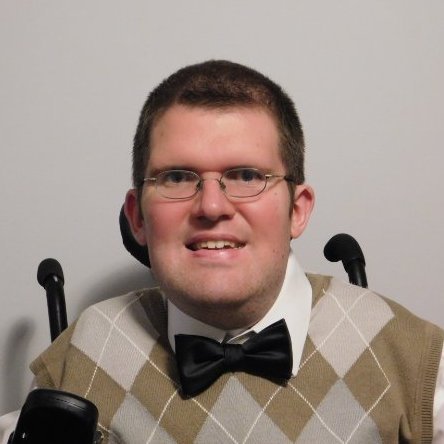 Dr. Zak Schmoll
about the teacher
My name is Zachary Schmoll. I am currently a Ph.D. candidate in Humanities at Faulkner University. I earned my M.A. in Apologetics from Houston Baptist University in 2016, and I earned both a B.S. in Business Administration and a B.S. in Statistics from the University of Vermont. I also am privileged to serve as the Managing Editor of An Unexpected Journal, a quarterly publication of cultural and imaginative apologetics.
Since the fourth grade, I have been in love with Middle-earth. After I heard The Hobbit read aloud to me, I wanted more. For the past two decades, I have been trying to get more. Stories have power, and they can trigger something inside of us that we didn't even know was there. They can awaken us, and that is what I hope to be able to communicate to you here at Kepler. I want to help you learn why stories matter and why they ought to be told. I want to help you learn to create and imagine.
As you might have guessed, J.R.R. Tolkien is my favorite author, but I love to read broadly. Some of my other favorite books are Lord of the Flies by William Golding, A …
Show More
Education
B.S.
2013
Business Administration (summa cum laude)
B.S.
2013
Statistics (cum laude)