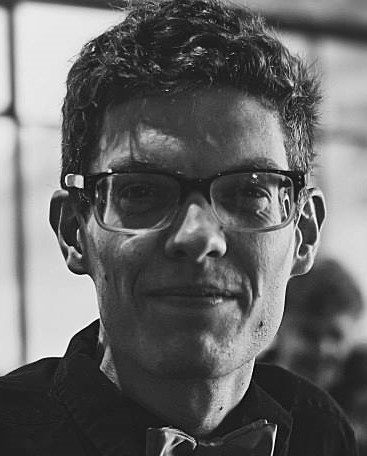 Timothy Mansen
about the teacher
As a native of the Pacific Northwest, the rugged natural environment instilled in me a love of beauty and a longing to know the Creator behind the creation. To this day I still love spending time outdoors, whether it is hiking, running, bicycling or painting a landscape. This remains for me a great way to connect with my Creator.
My early experiences of being outdoors with my sketch-pad were enjoyable but also frustrating. My attempts to capture the beauty around me with pencil or brush revealed that my ability was a far cry from what was in front of me. Realizing my limitations, I sought skill-based training. Noticing that the artists I admired benefitted from a classical art education, I pursued this avenue as well.
It was during this time of study that I became fascinated with the classical method and mindset, seeing in it a soundness of thought, fascination with whole-ness, harmony and beauty. And while this course of study was challenging, I saw the hard work paying off as my skills developed.
Soon after art school I started to take on students, teaching others the valuable lessons that I have learned. To this day I still enjoy teaching …
Show More
Education
Master's Level Program
2010
Aristides Classical Art Atelier
B.A.
2003
Graphic Technologies