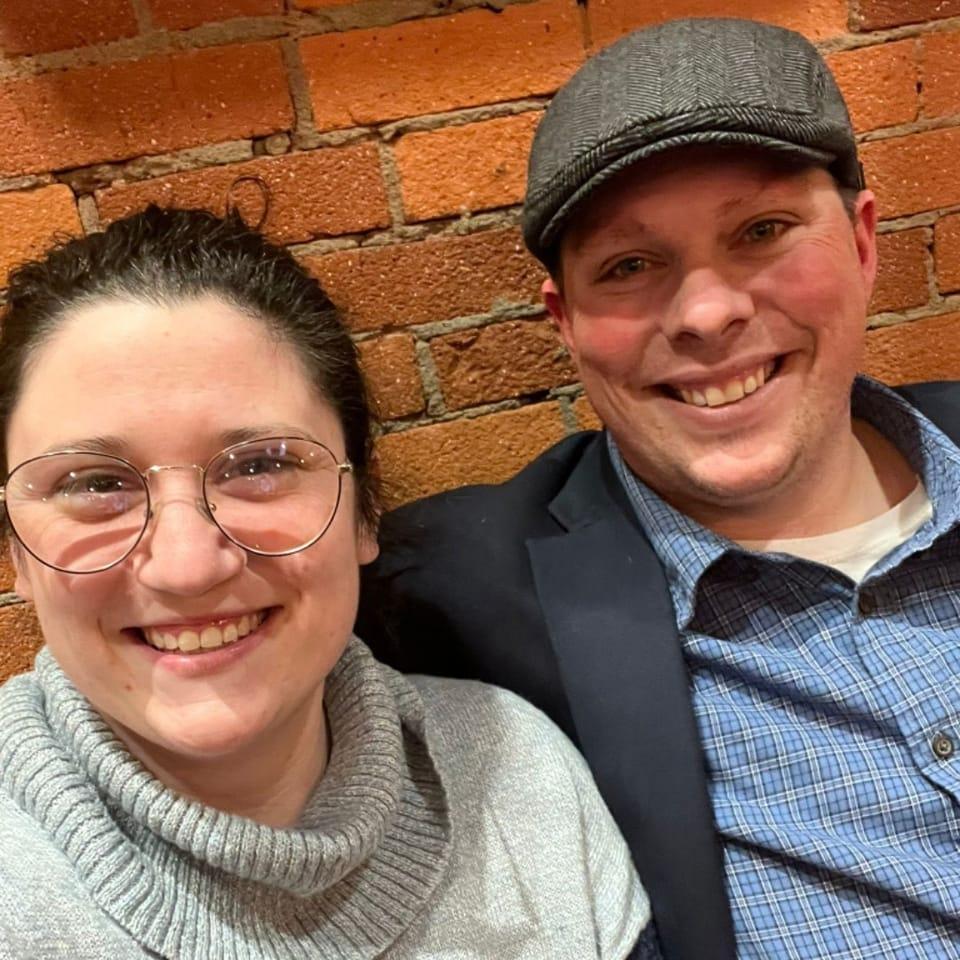 Stephen Belk
about the teacher
Stephen comes from Mississippi, but has lived in places all over the United States. Thanks to his parents, he was raised in church all his life, but never really knew who Christ was on an intimate and personal level. In 2009 he joined the Marine Corps where he worked on helicopters for five years. He met Jessi during pre-deployment leave in 2012, they married one another in '13, and they both became Christians in 2014. Feeling the call to ministry, Stephen then moved to New Orleans to do undergraduate and seminary work at New Orleans Baptist Theological Seminary. After completion in 2017, they moved to North Carolina where he earned an MA in Biblical and Theological Studies at Southeastern Baptist Theological Seminary. Since then, Stephen has taught 6th grade at Logos School and is getting to know the Moscow community.
Outside of teaching, Stephen attends Christ Church and enjoys spending time with his friends. He also likes to read, play games, and have fun with his dog, Lupin. He desires to continue his education in the hopes of one day teaching at a higher level. His areas of interest are theology, apologetics, and comparative religions.
Teaching Philosophy
Christ came so …
Show More
Education
M.A.
2021
Biblical and Theological Studies
B.A.
2017
Christian Ministry