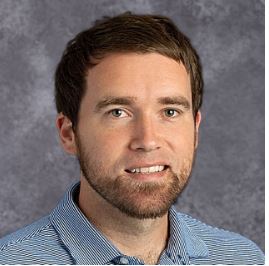 Nick Moore
about the teacher
I am a resident of the great, perhaps often misperceived, state of Texas. Reflection, solitude, and pondering of beauty through interpreting and composing the written word and observing God's creation mark an ordinary day in my life. Following studies at Texas State University, I received a B.A. in English Literature and an MBA from Liberty University. When not teaching, I enjoy pitching a tent in one of the many state parks in Texas, hiking or kayaking with my son, Henry, and spending quality time with family over a hearty conversation, healthy debate, simple competition, or communal cuisine.
When it comes to debate and food, much exists in the way of barbeque. Particularly, does Kansas City, Memphis, or Texas have the best? I'd like this line to serve as a decisive affirmation that not only does Texas have the best barbeque, but all other versions of barbeque are fortunate to be mentioned in the same conversation. Inquiries about the topic are welcome, but counterpoints have no place, reasonably.
Foundational to and permeating within the interests, career achievements, and familial hobbies that I have is my relationship with Jesus Christ. Without Him, the very breath to hold conversations, the mind to reflect, …
Show More
Education
B.A.
2011
English Literature