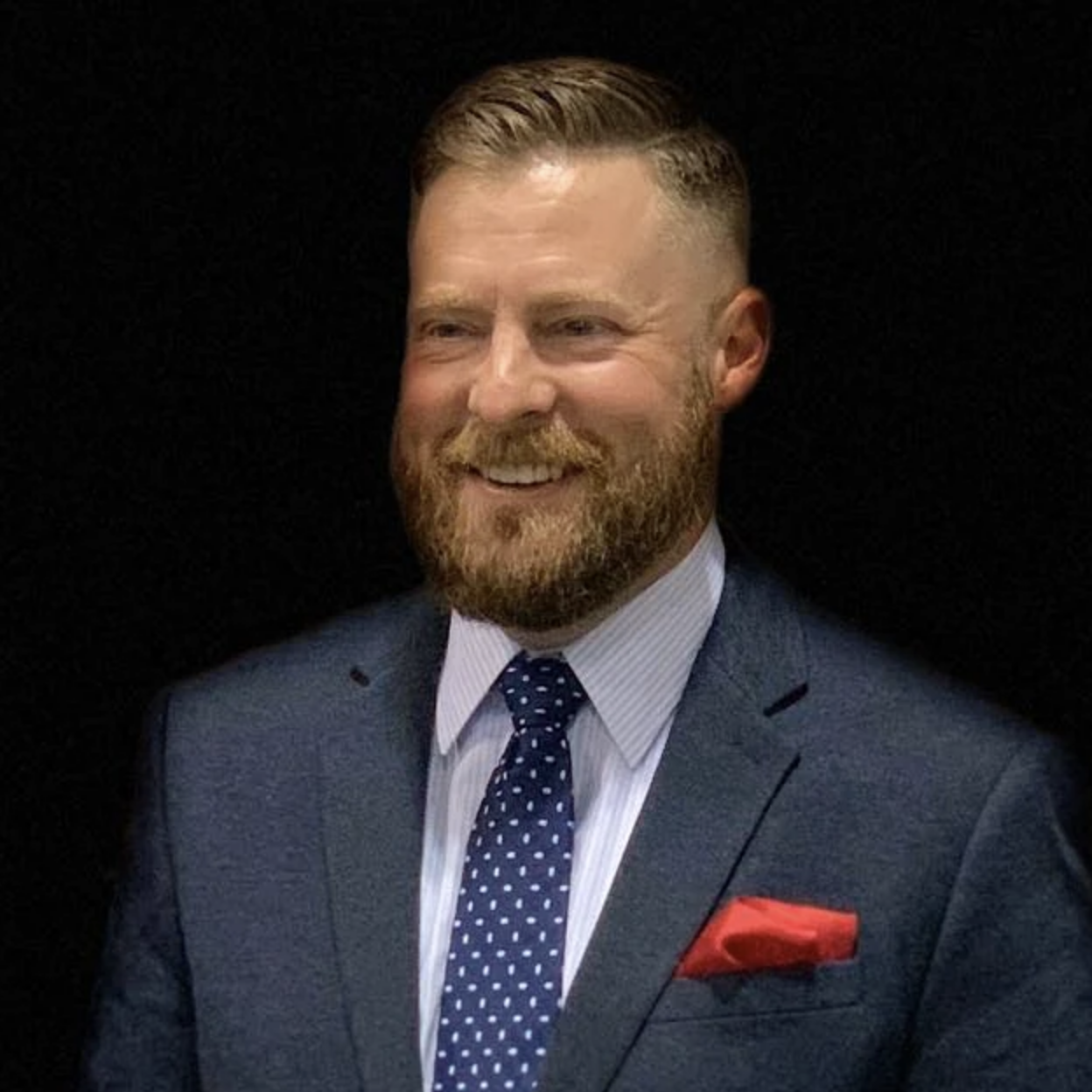 Nick Kennicott
about the teacher
Nick has been the pastor of Redeemer Baptist Church in Rincon, Georgia (a suburb of Savannah) since 2007. He is married to Felicia and has two daughters, Eva and Abry, and a son, Nicholas. He is originally from Franktown, Colorado, and has lived in the Savannah, Georgia area since 2003.
Nick is a former US Army Airborne Ranger (1/75th Ranger Regiment) and combat veteran (Iraq and Afghanistan). He is a graduate of The Baptist College of Florida (BS Biblical Studies) and Knox Theological Seminary (MA Classical and Christian Studies) and is currently pursuing his Ph.D. at Faulkner University (Dissertation: "Critical Theory, Postmodernism, and the West's Embrace of Marxism").
In the past, Nick served as a board member at Effingham Christian School, a classical Christian school in his community. He also taught logic school Bible classes and rhetoric school worldview classes. He is the founder and President of the Institute of Pastoral and Theological Training (IPTT) in Egbe, Nigeria, a three-year seminary in rural Nigeria for pastors and future pastors that are otherwise unable to obtain a formal education. He is co-author of "In Praise of Old Guys: Pastoral Mentorship, Humility, and the Dangers of Youth," a co-host on Wrath and …
Show More
Education
Ph.D. (ABD)
2021
Humanities
M.A.
2015
Classical Christians Studies
B.S.
2007
Biblical Studies