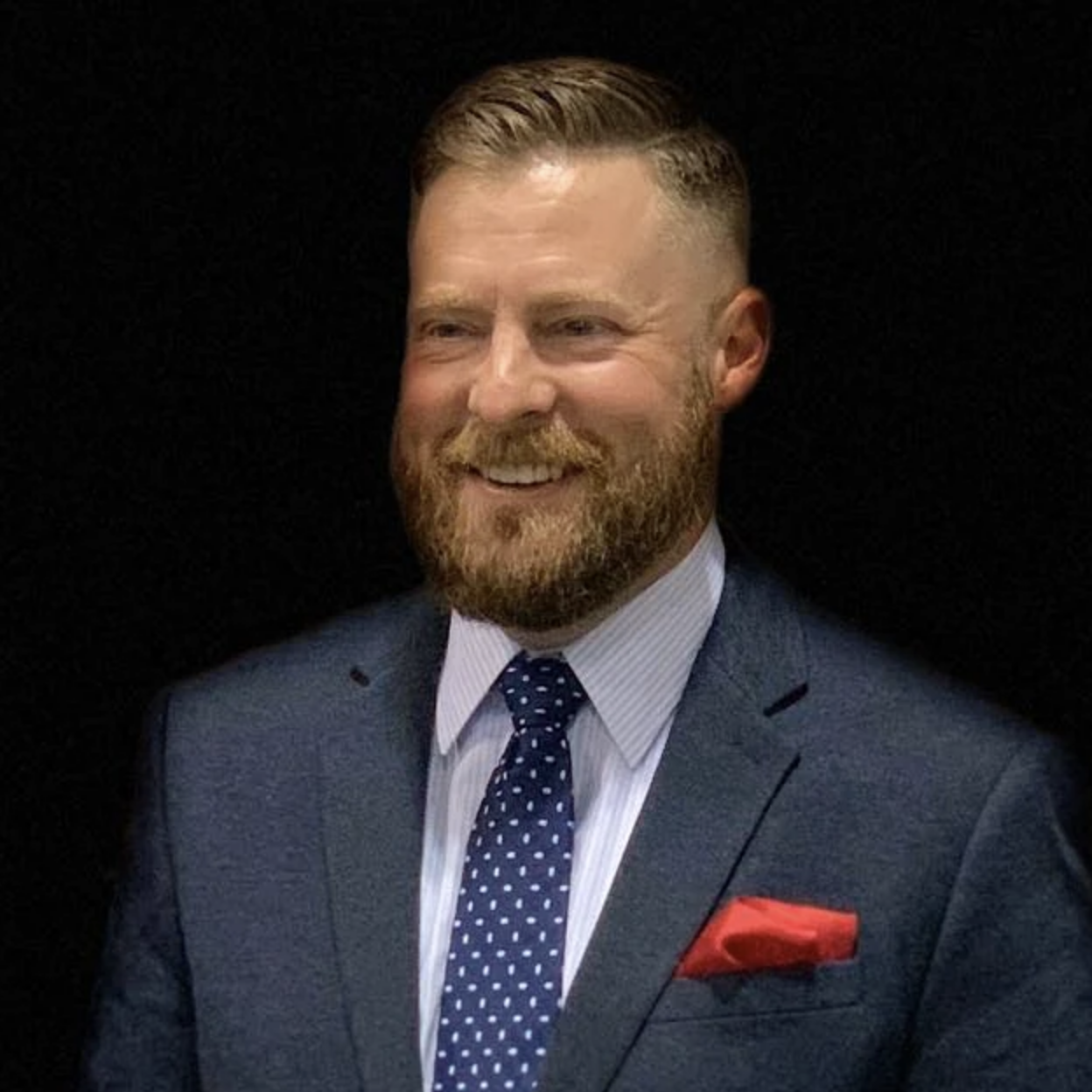 Nick Kennicott
about the teacher
Nick has been the pastor of Redeemer Baptist Church in Rincon, Georgia (a suburb of Savannah) since 2007. He is married to Felicia and has two daughters, Eva and Abry, and a son, Nicholas. He is originally from Franktown, Colorado, and has lived in the Savannah, Georgia area since 2003.
Nick is a former US Army Airborne Ranger (1/75th Ranger Regiment) and combat veteran (Iraq and Afghanistan). He is a graduate of The Baptist College of Florida (BS Biblical Studies) and Knox Theological Seminary (MA Classical and Christian Studies) and is currently pursuing his Ph.D. at Faulkner University (Dissertation: "Critical Theory, Postmodernism, and the West's Embrace of Marxism").
In the past, Nick served as a board member at Effingham Christian School, a classical Christian school in his community. He also taught logic school Bible classes and rhetoric school worldview classes. He is the founder and President of the Institute of Pastoral and Theological Training (IPTT) in Egbe, Nigeria, a three-year seminary in rural Nigeria for pastors and future pastors that are otherwise unable to obtain a formal education. He is co-author of "In Praise of Old Guys: Pastoral Mentorship, Humility, and the Dangers of Youth," a co-host on Wrath and Grace Radio, a regular writing contributor to the Alliance of Confessing Evangelicals (Ref21 and Christward Collective) and Tabletalk Magazine, and a conference speaker. Nick's hobbies include golf, standup paddleboarding, gourmet cooking, and travel.
Teaching Philosophy
Nick believes the true art and purpose of education has largely been lost in our current cultural climate. He believes in the necessity and superiority of a true liberal arts education in the development of the full human and that all teaching should be rooted in sound theology. He believes that teachers have a role of facilitating discovery and discussion, not indoctrination. His teaching goal is to help students learn how to learn and how to love learning and making new discoveries. He also hopes to assist students in questioning the world around them, not just taking someone else's word for things because they see them as an authority. Nick believes that a sound education encourages students to dig and to challenge assumptions, considering all sides to an argument before settling on their own position. Nick does not want his students to simply be happy that they have done their work, he believes that anything worth doing is worth doing to the best of one's God-given abilities, and he wants students to love their work and to be curious in their exploration and discovery.
Statement of Faith
Nick is a reformed baptist pastor (1689 2nd London Baptist Confession of Faith) and believes that God has revealed Himself and His will to mankind through the Bible. He seeks to study, understand, and apply the Bible in his own life and to assist others in doing the same. His great desire is to know, trust, and love God's Word that points to Jesus Christ and Him crucified as the only way to true salvation, by faith alone. Nick wholeheartedly embraces the historic creeds of the faith and the Five Solas of the protestant reformation. He believes in the importance of the local church in the lives of God's people.
Show Less
Education
Ph.D. (ABD)
2021
Humanities
M.A.
2015
Classical Christians Studies
B.S.
2007
Biblical Studies