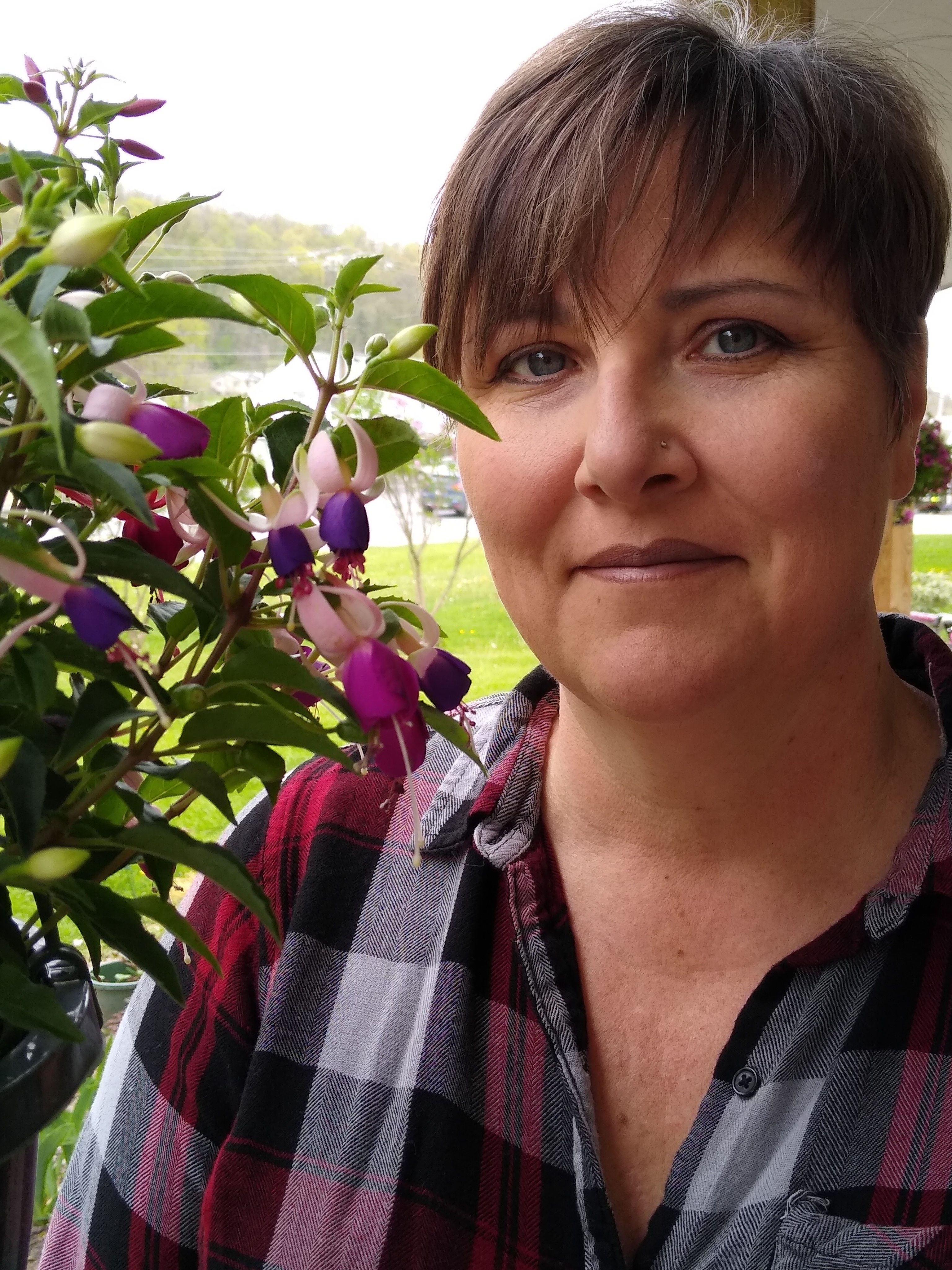 Katrina Brown
about the teacher
I live in central Pennsylvania with my husband and youngest five children. (My oldest two girls are married with a couple little ones each.) We have educated our children at home for most of their educational careers thus far, and along the way I have also taught professionally both in brick-and-mortar schools and in cyber schools. I have taught virtually all subjects, but absolutely love English/Language Arts and History. When these can be combined into coursework along with a Christian foundation and worldview, we have the best of each! I also love teaching Economics and Personal Finance. Not only can this be extremely fun, it is very necessary and practical for each individual as they look toward independence. My passion is to instill a love of true learning into middle and high school students, while simultaneously growing in each person the discernment that is so very vital in today's world.
I have earned a B.S. degree in Theology and Education, and an M.A. degree in Theology and Counseling--both from Clarks Summit University. I am currently working toward a second Master's degree, an M.Ed, with expected completion in 2021.
Teaching Philosophy
I believe the Gospel of Jesus Christ and the Word …
Show More
Education
M.A.
2015
Theology/Counseling, summa cum laude
B.S.
2013
Theology/Education, magna cum laude