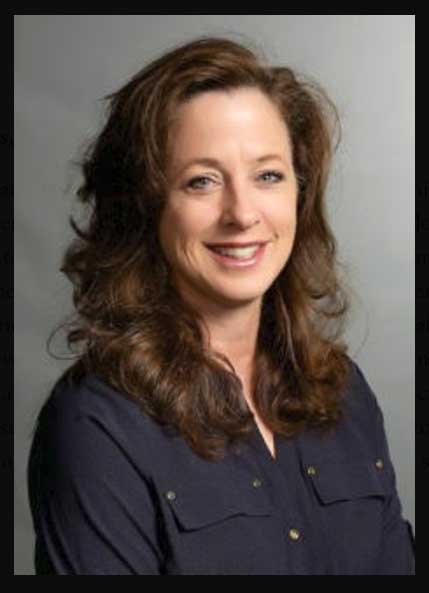 Emily Morales
about the teacher
Emily has had a lifelong appreciation for science, teaching, and research. She graduated summa cum laude from California State University, Fresno with a BS degree in molecular biology and a minor in cognitive psychology. As an undergraduate, she conducted summer research in immunology, microbiology, behavioral and cognitive psychology, scanning tunneling microscopy and genetics - having published research in the Journal of Experimental Psychology, and co-authored a chapter on scanning tunneling microscopy. She just completed a master's degree in education at University of Cincinnati, and is finishing up a certificate in apologetics from Biola University Talbot School of Theology.
With a passion for advancing Christian education as a means for training Christ's disciples of tomorrow, Emily desires to serve in every domain - whether it be teaching students, developing course materials for science instruction, or putting together pedagogical training materials for other educators.
Emily has had the joy of teaching and developing instructional materials for high school chemistry, organic chemistry, physics, anatomy & physiology, and pre-engineering classes over the last fourteen years and is thrilled to come to work at Kepler Education. The organic chemistry class she is offering has been under careful, systematic development over the past three years - …
Show More
Publications
The role of retrieval practice in directed forgetting
None
Journal of Experimental Psychology: Learning, Memory, and Cognition, 29(3), 389-397. Basden, B. H., Basden, D. R., & Morales, E. (2003)
Scanning Probe Microscopy in Biology with Potential Applications in Forensics
None
In Atomic Force Microscopy/ Scanning Tunneling Microscopy 3 (pp. 31 – 48). Springer, Boston, MA. Vesenka, J. & Morales, E. (2002)
The morphology of duplex and quadruplex DNA on mica
None
Journal of Vacuum Science & Technology A: Vacuum, Surfaces, and Films, 16(3), 1172-1177. Muir, T., Morales, E., Root, J., Kumar, I., Garcia, B., Vellandi, C., & Vesenka, J. (1998)
Autism, Darwinism, and the quest for origins
None
Salvo Magazine, Morales, E. (2020)
Education
M.Ed.
2020
Masters in Education
B.Sc.
2000
Molecular Biology with a Minor in Cognitive Psychology