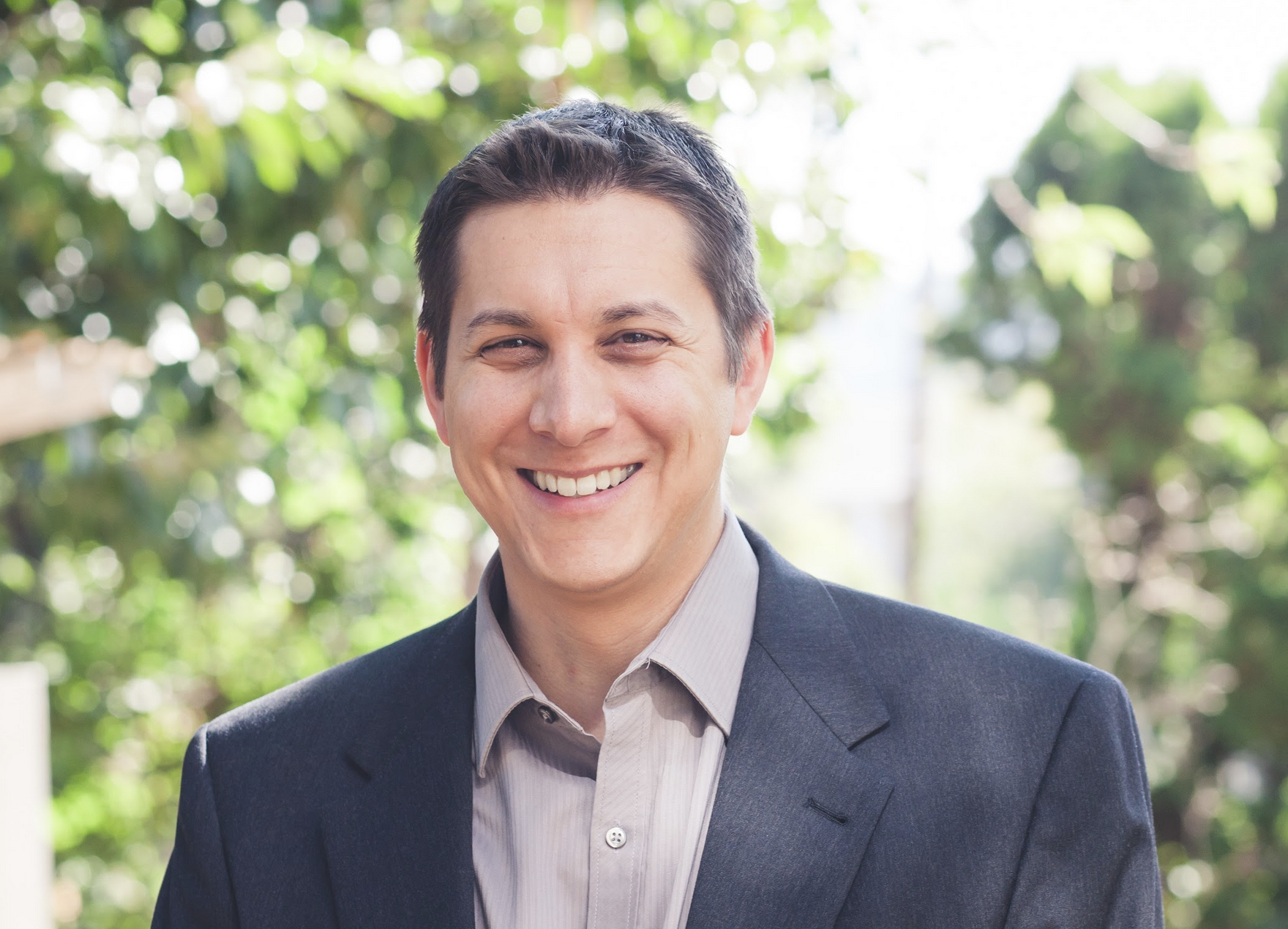 Dr. Eliot Grasso
about the teacher
Dr. Eliot Grasso began teaching in higher education in 2006. He is the Vice President of Gutenberg College where he also serves as tutor in the Great Books, music, art history, and aesthetics.
Dr. Grasso has performed for the National Heritage Awards, for President Bill Clinton and First Lady Hillary Clinton at the National Endowment for the Arts Awards, and for Irish President Mary Robinson, Irish Ambassador to the United States Sean O hUigin, and Irish Prime Minister Bertie Ahern.
Dr. Grasso has performed at the John F. Kennedy Center for the Performing Arts, Constitution Hall, the Library of Congress, the National Building Museum, National Geographic, the Glasgow Royal Concert Hall, Saint Patrick's Cathedral (Dublin, Ireland), Sterling Castle (Sterling, Scotland), and the Joseph Meyerhoff Symphony Hall (Baltimore, MD).
He has also appeared as a guest artist on National Public Radio for "A Prairie Home Companion" with Garrison Keillor, and for RTE's Irish traditional music program "The Rolling Wave," presented by Peter Browne in Dublin, Ireland. Dr. Grasso has performed with actor Russell Crowe, The Chieftains, the Green Fields of America, Distinguished Global Professor of Ethnomusicology Dr. Mick Moloney, and Ensemble Galilei.
Dr. Grasso has published articles on the history of …
Show More
Education
Ph.D.
2011
Musicology, University of Oregon
M.A.
2007
Ethnomusicology, University of Limerick
B.A.
2005
Music History & Arts Administration, Goucher College