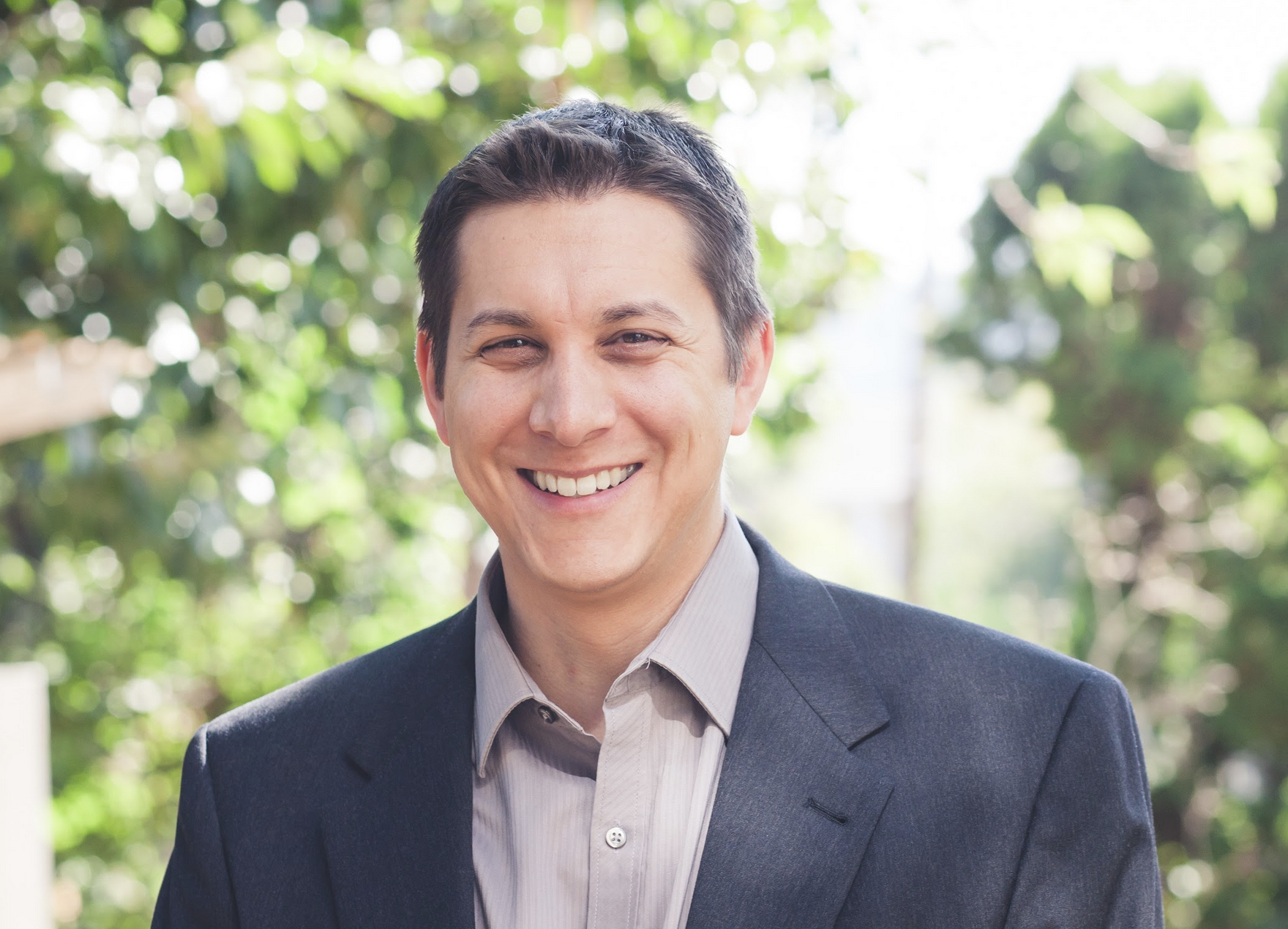 Dr. Eliot Grasso
about the teacher
Dr. Eliot Grasso began teaching in higher education in 2006. He is the Vice President of Gutenberg College where he also serves as tutor in the Great Books, music, art history, and aesthetics.
Dr. Grasso has performed for the National Heritage Awards, for President Bill Clinton and First Lady Hillary Clinton at the National Endowment for the Arts Awards, and for Irish President Mary Robinson, Irish Ambassador to the United States Sean O hUigin, and Irish Prime Minister Bertie Ahern.
Dr. Grasso has performed at the John F. Kennedy Center for the Performing Arts, Constitution Hall, the Library of Congress, the National Building Museum, National Geographic, the Glasgow Royal Concert Hall, Saint Patrick's Cathedral (Dublin, Ireland), Sterling Castle (Sterling, Scotland), and the Joseph Meyerhoff Symphony Hall (Baltimore, MD).
He has also appeared as a guest artist on National Public Radio for "A Prairie Home Companion" with Garrison Keillor, and for RTE's Irish traditional music program "The Rolling Wave," presented by Peter Browne in Dublin, Ireland. Dr. Grasso has performed with actor Russell Crowe, The Chieftains, the Green Fields of America, Distinguished Global Professor of Ethnomusicology Dr. Mick Moloney, and Ensemble Galilei.
Dr. Grasso has published articles on the history of Irish traditional music in addition to technical performance practice articles for playing the uilleann pipes. The Journal of the Vernacular Music Center solicited an article on his innovate pedagogy for rhythm in Irish traditional music (Vol. 1, No. 2). Eliot has published nine articles in The Encyclopaedia of Music in Ireland (ed. White and Boydell, University College Dublin), a socio-historical analysis of the uilleann pipes in Irish culture in the college-level textbook World Music: A Global Journey (Routledge, ed. Miller and Shahriari), and technical articles for Na Píobairí Uilleann's An Píobaire.
He has worked with orchestras and world music ensembles and is a founding member of Dréos, an ensemble of performing composers who invent and arrange new and old music using a traditional Celtic vocabulary. He currently serves as the Music Producer for Odyssey of These Days, a multi-disciplinary music-art exhibit in the Pacific Northwest. In 2013, Dr. Grasso gave the world premiere of Nan Avant's Tributum for uilleann pipes, Highland pipes, and orchestra at Benaroya Hall in Seattle under the direction of Grammy-award-winning conductor David Sabee. Eliot has also performed for Game On!, an evening of live video game music with the Oregon Symphony under the baton of Andy Brick, Stephen Simon's Mike Mulligan and the Steam Shovel with the Harrisburg Symphony Orchestra, Patrick Cassidy's Famine Remembrance with members of the Washington Chamber Symphony.
Eliot is the recipient of an Individual Artist Grant from the Oregon Arts Commission for his original music for Odyssey of These Days.
Teaching Philosophy
In my view, education is the holistic transformation of a human being for the better through a sustained inquiry into what is good and what is true. The ultimate goal of education is wisdom, which is the skill of being able to discern what is good and true according to God.
In addition to discerning what is good and true, one should concern oneself with actively practicing what is good and true. In practicing, I hope to help my students see more clearly how to pursue lives that are pleasing to God and loving to their neighbor.
Statement of Faith
I call myself a Christian because I think that the Biblical worldview correctly describes God, man, and ultimate reality.
I believe that Jesus is who he said he is as recorded by the Gospels—that is, God incarnate. I believe this is clearly demonstrated by his resurrection. Jesus's resurrection suggests to me that He is sufficiently powerful and capable of enforcing and enacting any desire, will, or decree. Consequently, I believe that He is completely capable of saving those who follow Him. Because of that, I have great hope that because of Him, I shall receive mercy on the Day of Judgment. I believe Jesus to be a kind, gracious, loving, and long-suffering savior, and that He has goodness, gentleness, correction, and wisdom for those who commit their lives to Him. I trust Jesus utterly and I seek to know and to obey His wishes. I believe that His plan for my life is good.
I think the Bible teaches that human beings are morally accountable before God. In order to be morally accountable, it seems to me that a human being must have to have the capacity to know God, to understand God's word, and to know the difference between obedience and disobedience. As such, I think that man is designed to know the truth, and that man will be held accountable for the truth that he says he knows.
My family and I currently attend Cove Church in Eugene, Oregon.
Show Less
Education
Ph.D.
2011
Musicology, University of Oregon
M.A.
2007
Ethnomusicology, University of Limerick
B.A.
2005
Music History & Arts Administration, Goucher College