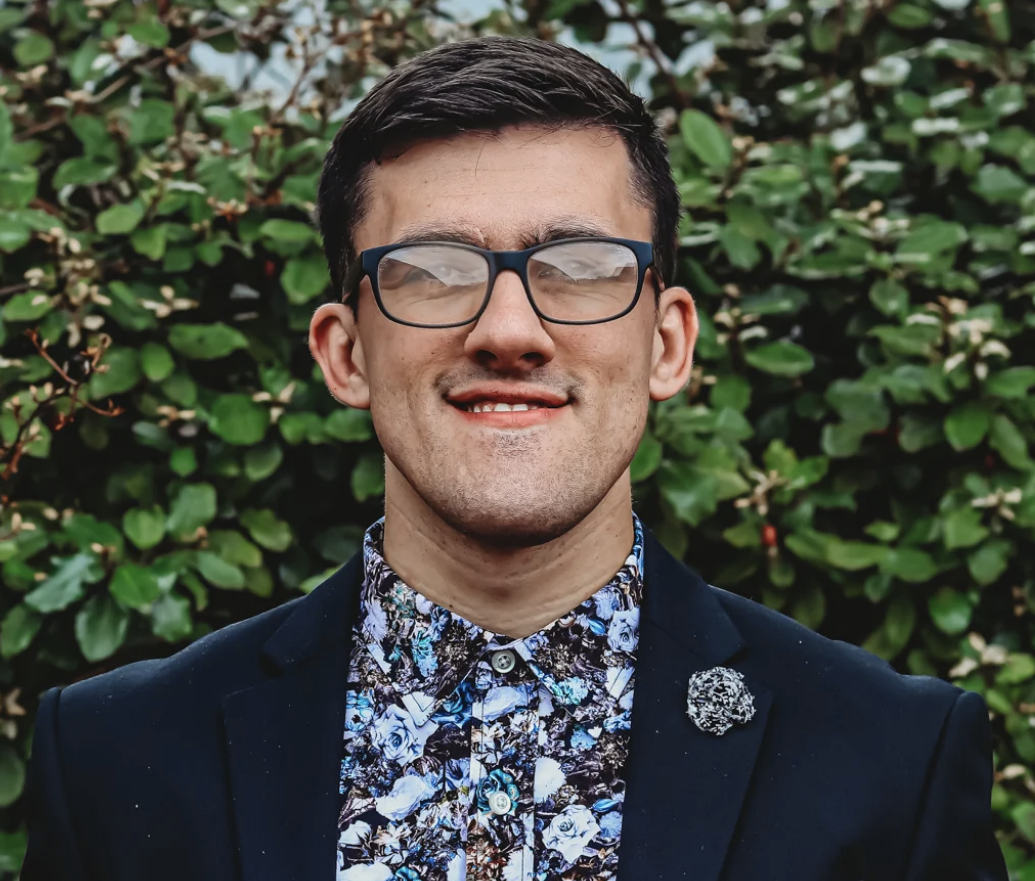 Clark Weidner
about the teacher
Clark Weidner received his Bachelor of Arts in English from Louisiana State University at Alexandria. He graduated from Houston Baptist University with a Master's degree in Cultural Apologetics. He is also the founder of Solid Faith - a podcast and YouTube channel in which he's interviewed many of the nation's leading apologists including J. Warner Wallace, David Geisler, Michael Behe, Greg Koukl, Mary Jo Sharp, and more. To learn more about the Podcast you can visit his website: www.thesolidfaith.com.
Teaching Philosophy
I believe that knowledge reflects God, our Creator. Thereby, education is incredibly important in helping us to understand our purpose in the world and the One who put it all in motion. I concur with Dorothy Sayers who wrote in her essay, "The Lost Tools of Learning," that "For the sole true end of education is simply this: to teach men how to learn for themselves; and whatever instruction fails to do this is effort spent in vain." As an educator if I can equip my students with the tools to continually learn and think for themselves, I will have succeeded.
More specifically, I believe the classical model of education is superior to most modern approaches. The classical …
Show More
Education
M.A.
2020
Cultural Apologetics