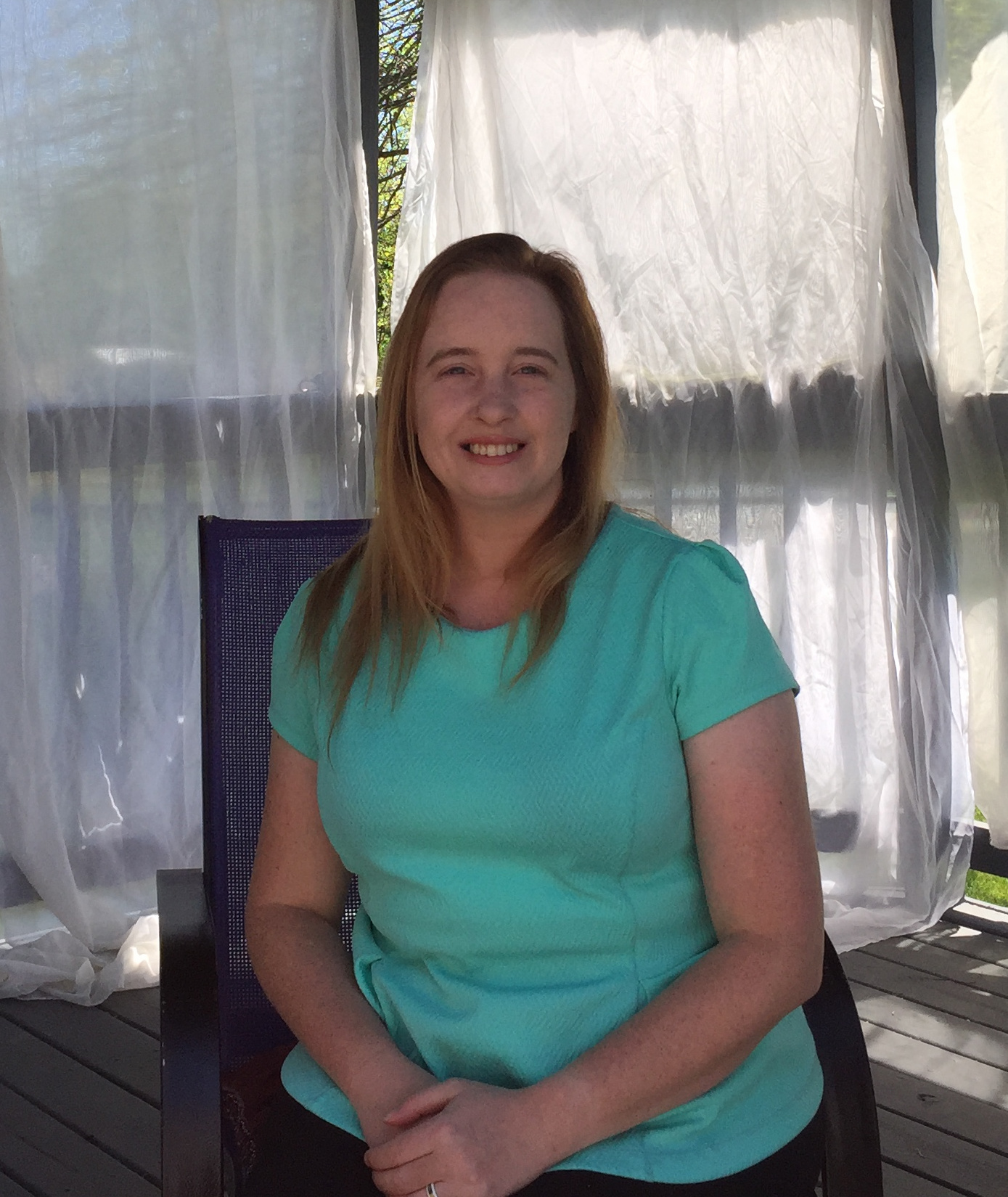 Dr. Bridgette Whitlow-Spurlock
about the teacher
Bridgette Whitlow-Spurlock is a homeschooling mother of 3 children and a military spouse. She holds a Doctorate of Education in Curriculum and Instruction and a Ph.D. in Advanced Educational Studies with a focus on Special Education from Liberty University. She is also Certified Academic Language Therapist and a Dyslexia Therapist. Dr. Whitlow-Spurlock enjoys assisting those with dyslexia, dysgraphia, and twice-exceptionalities.
Teaching Philosophy
The teaching philosophy is one of the most vital viewpoints that an educator must consider throughout his or her teaching profession. My teaching philosophy has transformed over time as a consequence of additional training, new learning environments, and, most significantly, interaction with students. The foundation of my teaching philosophy is my belief that all individuals can learn; and, it is the obligation of the educator to assist the student in acquiring knowledge through different modalities. Romans 12:7 explains that if a person's gift is teaching, then that person is to teach well. When an educator encounters a student who is struggling, the educator has the opportunity to learn how to help another individual learn, which enhances the educator's abilities to teach well in the future.
From traditional philosophy, I synthesize specific aspects from essentialism, perennialism, constructivism, and progressivism to develop my teaching philosophy. The elements of essentialism and perennialism that I integrate are the focus on basic skills and training of the intellect for all students. I believe there are specific thinking skills and a knowledge base that all individuals must know and understand. From constructivism, I incorporate the beliefs that students must be actively involved in and make sense of learning experiences. Learning and teaching are active verbs not passive verbs. For an individual to gain knowledge and wisdom, he or she must become active in the learning process. Progressivism provides the foundation for student-focused learning and problem-solving skills. Individuals can follow specialized fields of study, or cognates, through student-driven education. Problem-solving skills are vital to every aspect of modern life and provide opportunities to overcome challenges that arise.
The final amalgamation of the diverse philosophies provides a teaching philosophy that is Christian-based, truth-seeking, actively learning, develops problem-solving, and encourages the student to specialize in an area that draws their attention. As a Christian educator, my calling directs me to assist students in their educational pursuits, provide them with tools to achieve their goals, and encourage each individual to answer the call God has placed on their lives. Paul stated in 1 Corinthians 9:22 that he became all things to all people in order to save some. My philosophy guides me to become the educator that each student needs so that he or she may go out into the world and be the light that Christ called us to be.
Statement of Faith
My personal faith in Christ began with attending church as a child. However, in my mid-teen years, my dearest friend, my grandmother, passed away and I doubted God and experienced deep depression. It was through a genuine life-changing encounter with God that I became a dedicated Christian. I surrendered to Christ and the depression was lifted from my life. I know from personal experiences that Christ is the Great Physician, Wonderful Counselor, Mighty God, Everlasting Father, and Prince of Peace.
I found God, and I found peace. I believe that He created the world. Jesus is the redeemer of the world through His crucifixion, burial, and resurrection. Sin entered the world through the Fall. I believe each person can choose to serve Christ so that they may have everlasting life. In order for a person to have salvation, they must believe in Christ, repent for their sins, be baptized, have the indwelling of the Holy Spirit, and live a life separate from sin. Through our fallen nature, we are born in sin and must die daily (1 Corinthians 15:31). I know that I fall short of the Glory of God (Romans 3:23), but through Christ I have redemption. I look forward to the day when I stand before His Majesty.
Show Less
Education
Ph.D.
2022
Advanced Educational Studies - Special Education (in process)
Ed.D.
2019
Curriculum and Instruction
Ed.S.
2016
Curriculum and Instruction
M.Ed
2015
General Education
Graduate Certificate
2015
Gifted Education
B.S.
2014
Elementary Education