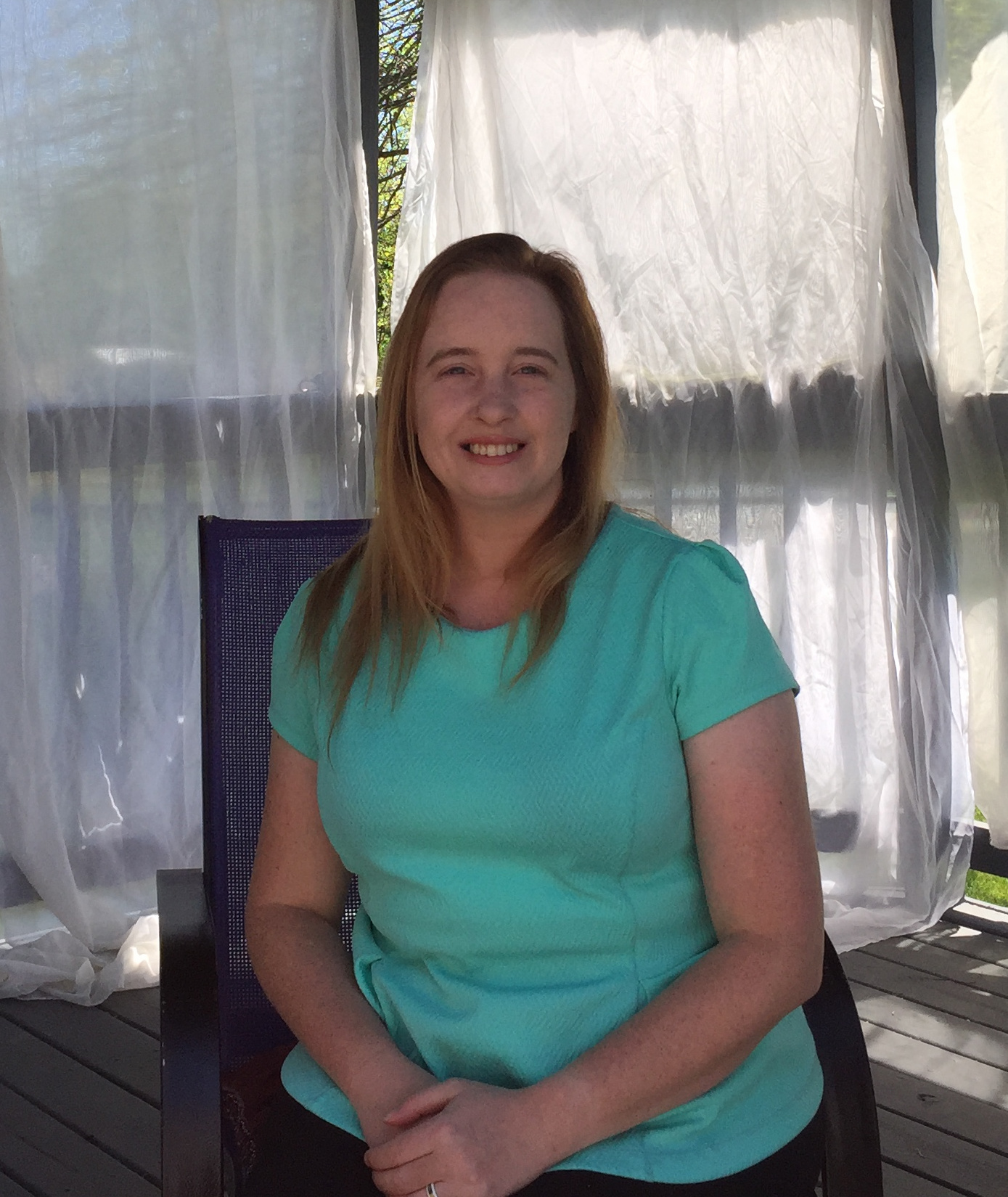 Dr. Bridgette Whitlow-Spurlock
about the teacher
Bridgette Whitlow-Spurlock is a homeschooling mother of 3 children and a military spouse. She holds a Doctorate of Education in Curriculum and Instruction and a Ph.D. in Advanced Educational Studies with a focus on Special Education from Liberty University. She is also Certified Academic Language Therapist and a Dyslexia Therapist. Dr. Whitlow-Spurlock enjoys assisting those with dyslexia, dysgraphia, and twice-exceptionalities.
Teaching Philosophy
The teaching philosophy is one of the most vital viewpoints that an educator must consider throughout his or her teaching profession. My teaching philosophy has transformed over time as a consequence of additional training, new learning environments, and, most significantly, interaction with students. The foundation of my teaching philosophy is my belief that all individuals can learn; and, it is the obligation of the educator to assist the student in acquiring knowledge through different modalities. Romans 12:7 explains that if a person's gift is teaching, then that person is to teach well. When an educator encounters a student who is struggling, the educator has the opportunity to learn how to help another individual learn, which enhances the educator's abilities to teach well in the future.
From traditional philosophy, I synthesize specific aspects from essentialism, perennialism, constructivism, and progressivism …
Show More
Education
Ph.D.
2022
Advanced Educational Studies - Special Education (in process)
Ed.D.
2019
Curriculum and Instruction
Ed.S.
2016
Curriculum and Instruction
M.Ed
2015
General Education
Graduate Certificate
2015
Gifted Education
B.S.
2014
Elementary Education