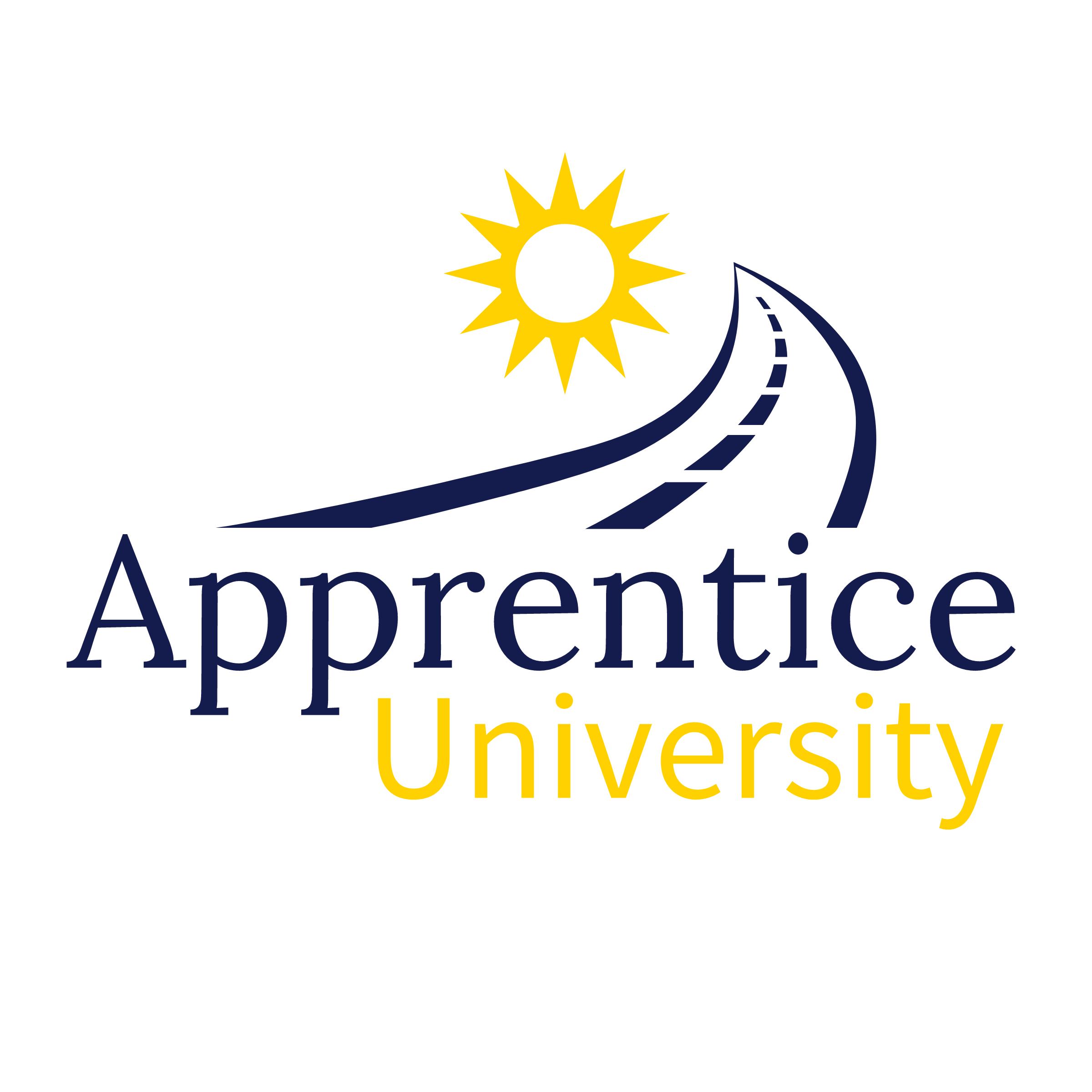 Apprentice University
about the teacher
Our mission is to serve high-school graduates with a challenging college education that equips them to explore and navigate careers of interest. In this high-speed, crazy, volatile, uncertain, complex, and ambiguous (VUCA) world, knowing how to learn and how to anticipate upcoming turns in the curvy path ahead of you is imperative.
Teaching Philosophy
Our teaching philosophy is to challenge students through questions in a Socratic model, not lectures, in order to foster curiosity.
Statement of Faith
Students applying to Apprentice University should understand that our culture, community, and conversations are decidedly established to operate within the framework of the Christian faith. The leadership of Apprentice University believes a grounded faith encourages, equips, and enables us to explore, invent, and imagine ways in which our students and our community can be intentionally extraordinary and obedient and pleasing to God.
For these reasons, we subscribe to the following:
The complete integration of faith, family, friends, work, and academics in a fashion that makes the lines between such naturally indiscernible.
Being the same person regardless of the situation or setting, thus demonstrating authenticity of character.
The structuring of our community to pursue knowledge through open conversations while being tolerant of differing opinions …
Show More