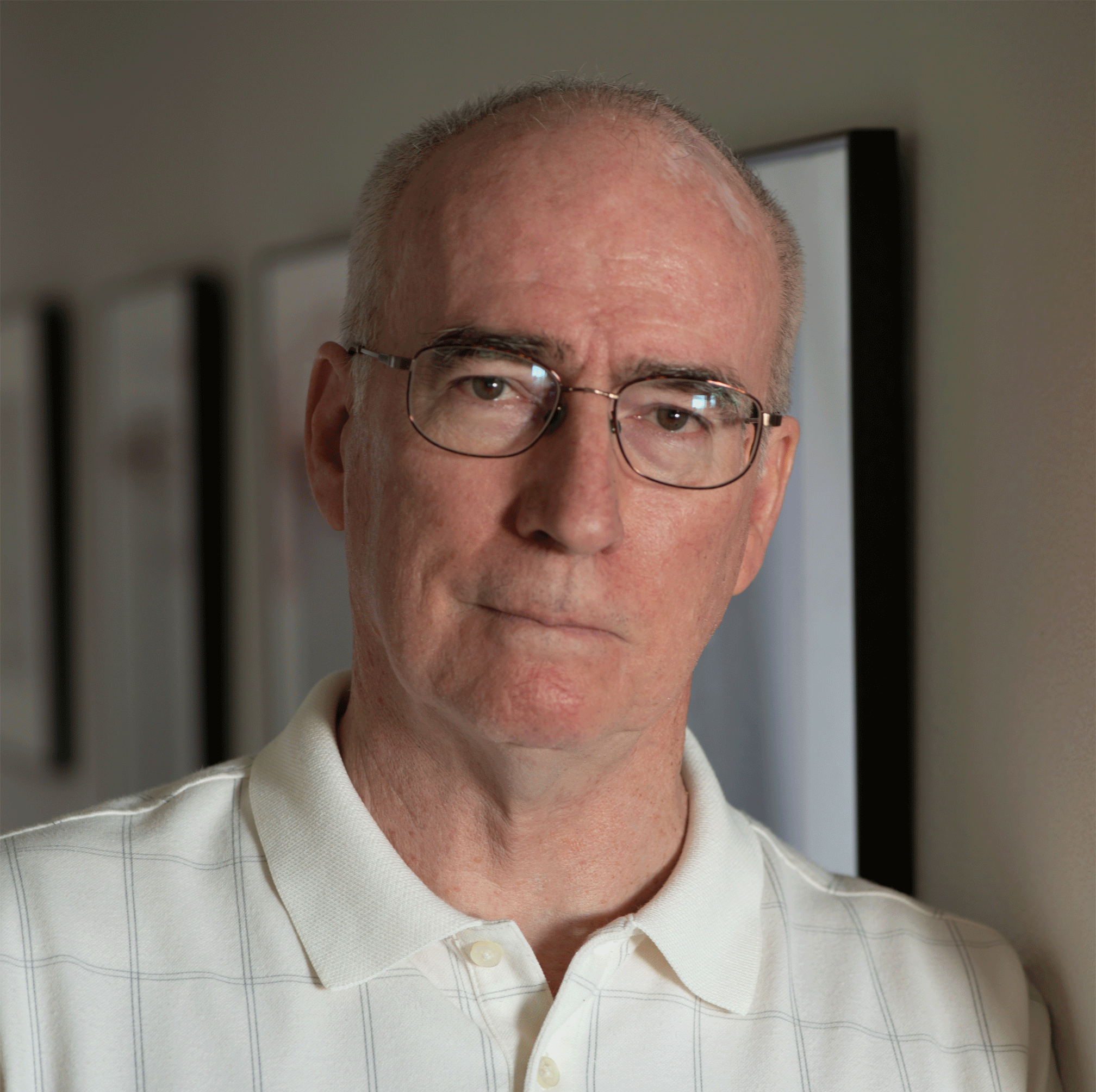 Andrew C. Eads
about the teacher
A career industrial photographer, Andrew Eads holds a BA from Brooks Institute. Under Washington State's Industry to Teaching program, he completed coursework leading to certification as a highly qualified Career and Technology Education teacher. He established the photo program for the Pasco School District in 2002. A resident of the Pacific Northwest for the last 46 years, Andrew and his wife hope to photograph every named waterfall in the region.
Teaching Philosophy
I believe that all kids can learn at high levels. That bold claim requires a sensitive yet robust approach to teaching. Engagement with students in a persistently positive way is step one. This parallels closely the sports coaching model. That is, unrelenting coaching till standards are met.
The Photo curriculum is carefully sequenced to build on first principles, each new concept building on the last. Well-designed engagement activities and intelligent pacing keep interest high. Widely differing abilities are overcome with accommodation and differentiation strategies. Behavior matters are resolved by early intervention.
I am a student of teaching as well as photography. The end I seek is for students to be joyfully astonished at what they have accomplished.
Statement of Faith
I was raised Catholic and received a good …
Show More
Education
Post Baccalaureate Hours (24) in Occupational Education
2004
Career and Technical Education Competency Program
B.A.
1976
Industrial Photography