Private Double Bass/Voice Lesson
$155.00/year
Private Double Bass/Voice Lesson
08/21/2023 - 05/10/2024
Full Year
1.0 credits in Music
Grades 8-Lifelong Learning
Taught by: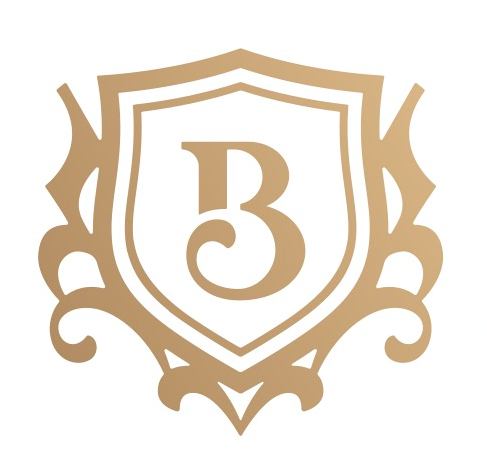 Bohnet Music Academy
About the course
This one-on-one course is made for students of any skill level who want to learn to be a well-trained musician. The course will cover a variety of topics, including: singing well, reading music, dictation, composition, double bass fundamentals/technique, double bass literature/chord charts, and melodic/harmonic theory!
The course will be taught by a professor from Bohnet Music Academy who will give your student a tailored experience and build up joy, confidence, and gratitude in them!
Materials Needed:
Set-up is simple and you'll be surprised at how smoothly online music lessons can be! You will need a computer, double bass, stool (or something like it) to set-up the computer on, and access to a printer! All music and other materials are provided in the course fee.
Instructor:
TBD
Course Day/Time:
Once a week for 30, 45, or 60 minutes.
Price:
Price depends on the lesson length you choose. 30 minutes ($155 a month), 45 minutes ($200 a month), 60 minutes ($245 a month)
About the teacher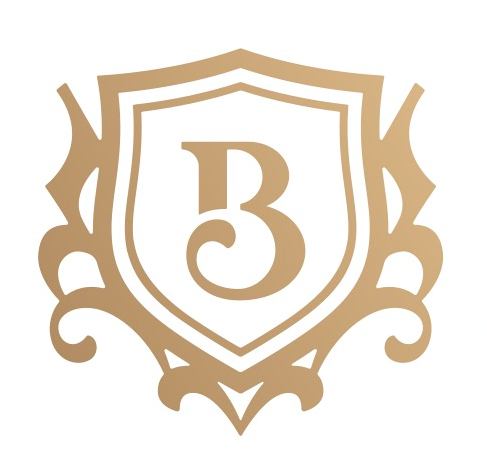 Bohnet Music Academy
Bohnet Music Academy