Intro to Philosophy: Truth
$650.00/year
Intro to Philosophy: Truth
09/06/2021 - 05/14/2022
Full Year
3.0 credits in Humanities
Grade 9
Taught by: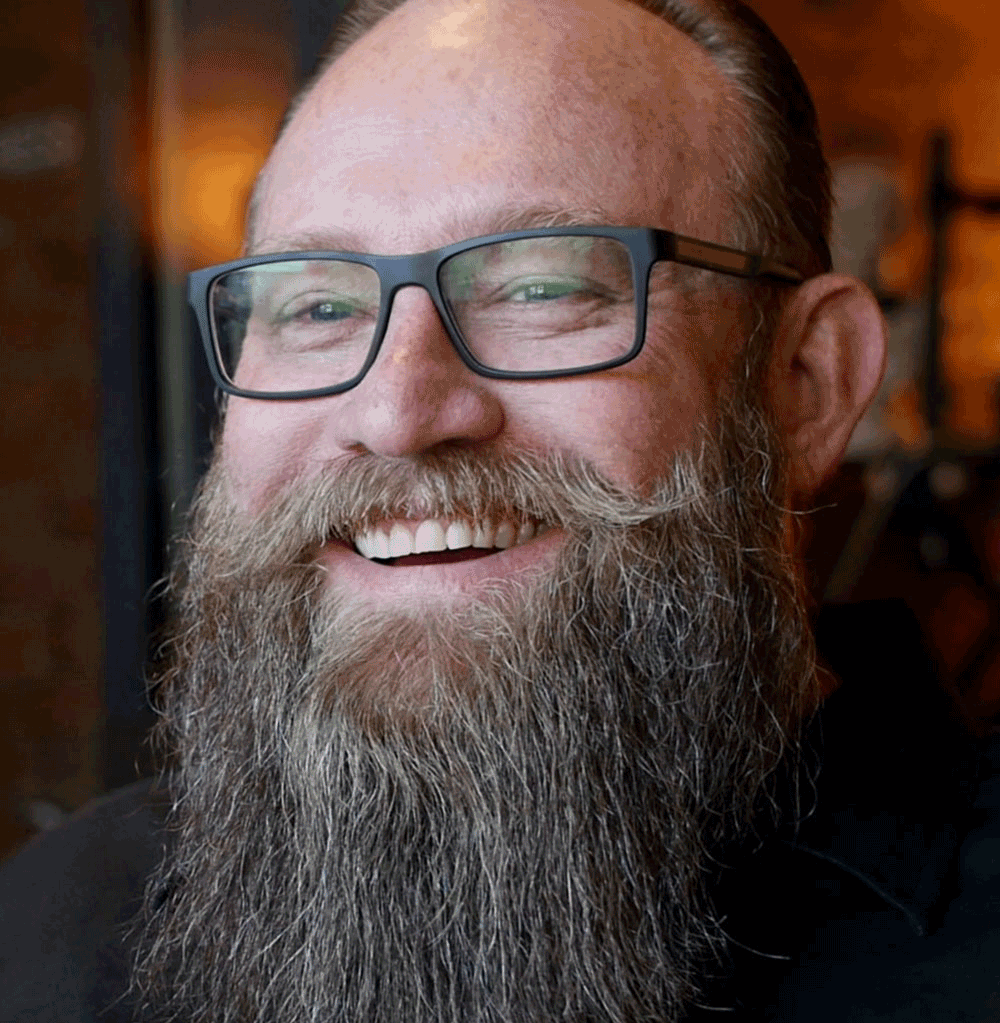 Dr. Scott Postma
About the course
Intro to Philosophy: Truth is a Christian approach to the history of the Great Ideas that has shaped Western thought. Intro to Philosophy: Truth is a core humanities course designed to lead students through Western Civilization's foundational works of philosophy and theology in a true liberal arts fashion. Students in Intro to Philosophy: Truth course will:
learn to read and appreciate the Great Ideas from the Greeks, Early Christian Philosophers, Medieval Christian Philosophy, Early Modern Thought, the Enlightenment, Immanuel Kant, and the consequences of ideas to Twentieth & Twenty-first Theology and Philosophy,
think critically about, and cultivate answers to, perennial human questions,
and expand imaginative faculties to discern truth through reason and revelation.
This year-long course consists of four eight-week sections, two eight week sections per semester. Over the 32-week academic year, students will:
be assigned appropriate weekly readings,
develop relevant reading questions for live class discussions,
listen to or view online lectures prior to the weekly live recitation,
attend once-weekly 2-hour live recitations,
write two 5-page essays, (one per semester)
and successfully pass a mid-term and a final-exam.
In the course of the academic year, students will have read most (or all) of the texts listed below and attended a minimum of 30 (ideally 32) live class meetings to discuss the texts in Socratic fashion. In this course, students will develop an appreciation for wisdom in its proper mode of presentation—beauty and clarity. Surveying both the classical and sacred categories of philosophical thinking. Students learn and apply the disciplines of reading, writing, and logic that serve as a foundation for wisdom and service.
Course Objectives:
To become proficient in the skills of critical thinking: close readings, interpretive questions, and Socratic discussions of the texts.
To gain a grasp of the philosophical figures and the historical framework of the time period.
To develop lateral thinking skills by analyzing and synthesizing themes and motifs.
To cultivate an appetite for learning as a way of life (the life of the mind).
To cultivate a desire to pursue the highest things.
To be able to think Christianly and philosophically about perennial human questions.
Texts & Required Materials:
John M. Frame, A History of Western Philosophy and Theology; P & R Publishing, 2015 [978-1-62995-084-6]
Occasional PDFs of classical sources and articles as determined by the Instructor.
Access audio lectures as assigned through iTunes U app on iPhone or iPad.
About the teacher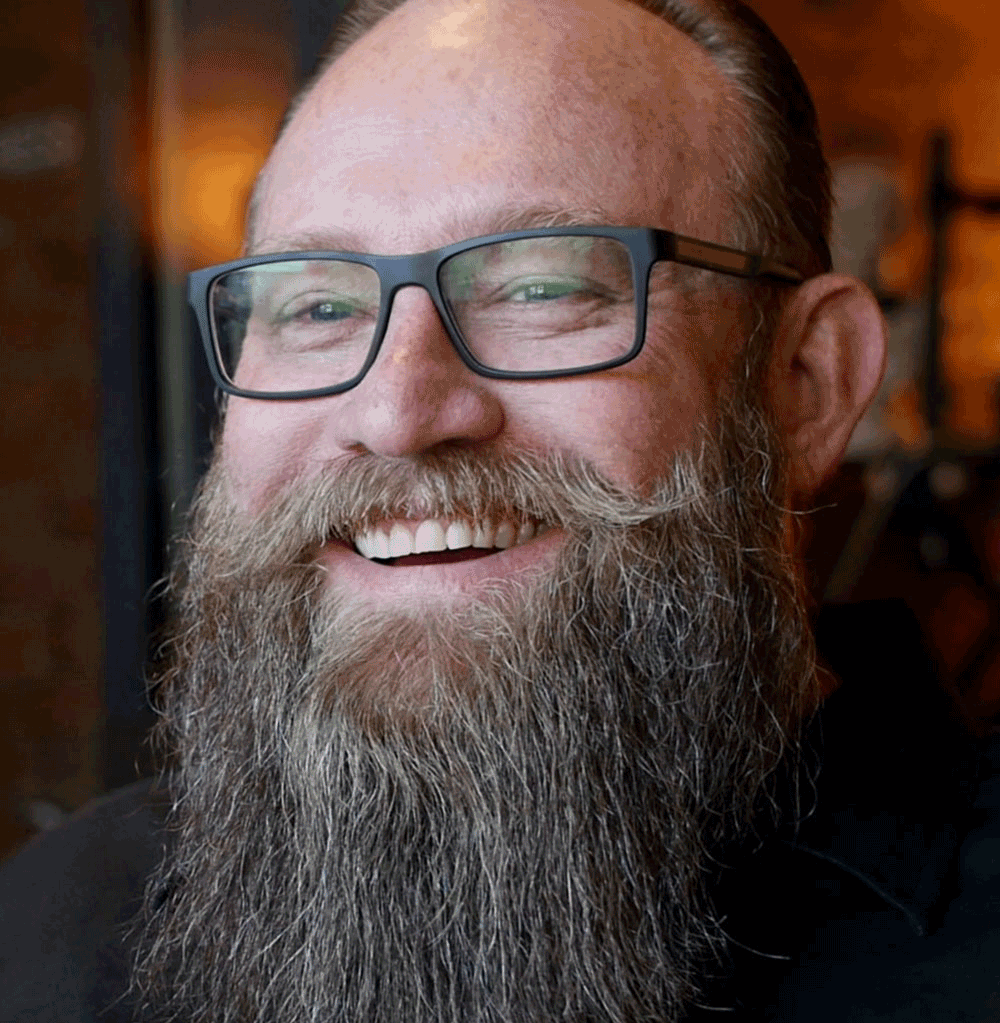 Dr. Scott Postma
Scott served as a minister for 20 years and a Christian educator for 28 years. He holds degrees in the humanities, classical studies, religion and theology, English literature, and creative writing. He lives in North Idaho with his family.