Story and Speech
$250.00/summer
06/28/2021 - 08/20/2021
Summer Term
0.5 credits in Electives
Grades 9-12
Taught by: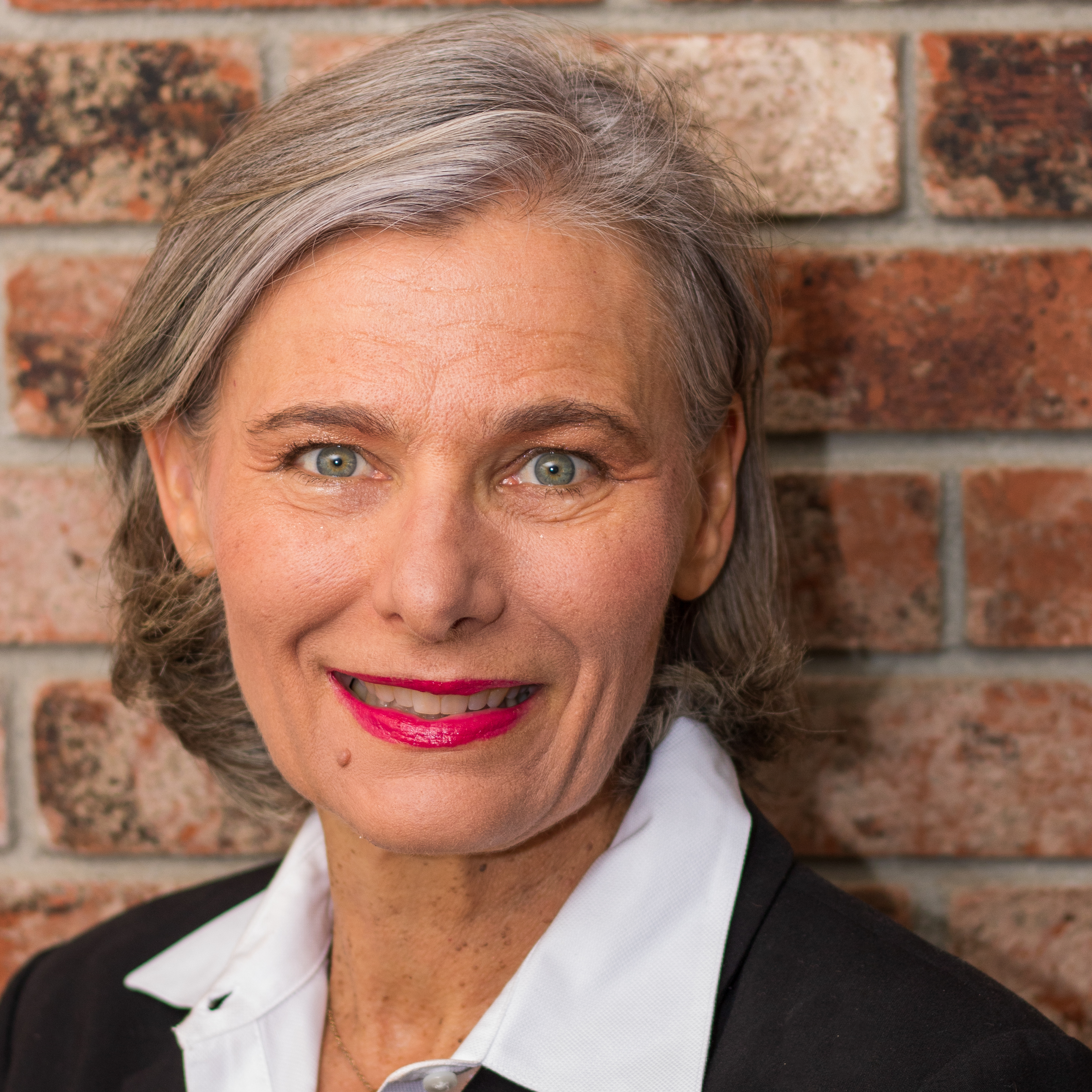 Dr. Karla Memmott
About the course
Stories and connections make good speeches. In this course, students will learn how to tell a story and how to develop the story through pathos, ethos, and logos to create a speech that inspires and challenges the audience. Students who take this course will be eligible to compete for the Leonberg Prize for Excellence in Rhetoric.
Course Objectives:
Recognize a good story.
Keep a story/speech journal.
Translate a good story into a meaningful speech.
Use verbal and nonverbal cues to create connection and credibility with the audience.
Develop awareness of emotional appeal and word choice.
Learn how to evaluate a speech.
Confidently deliver a speech through an online venue.
Texts:
About the teacher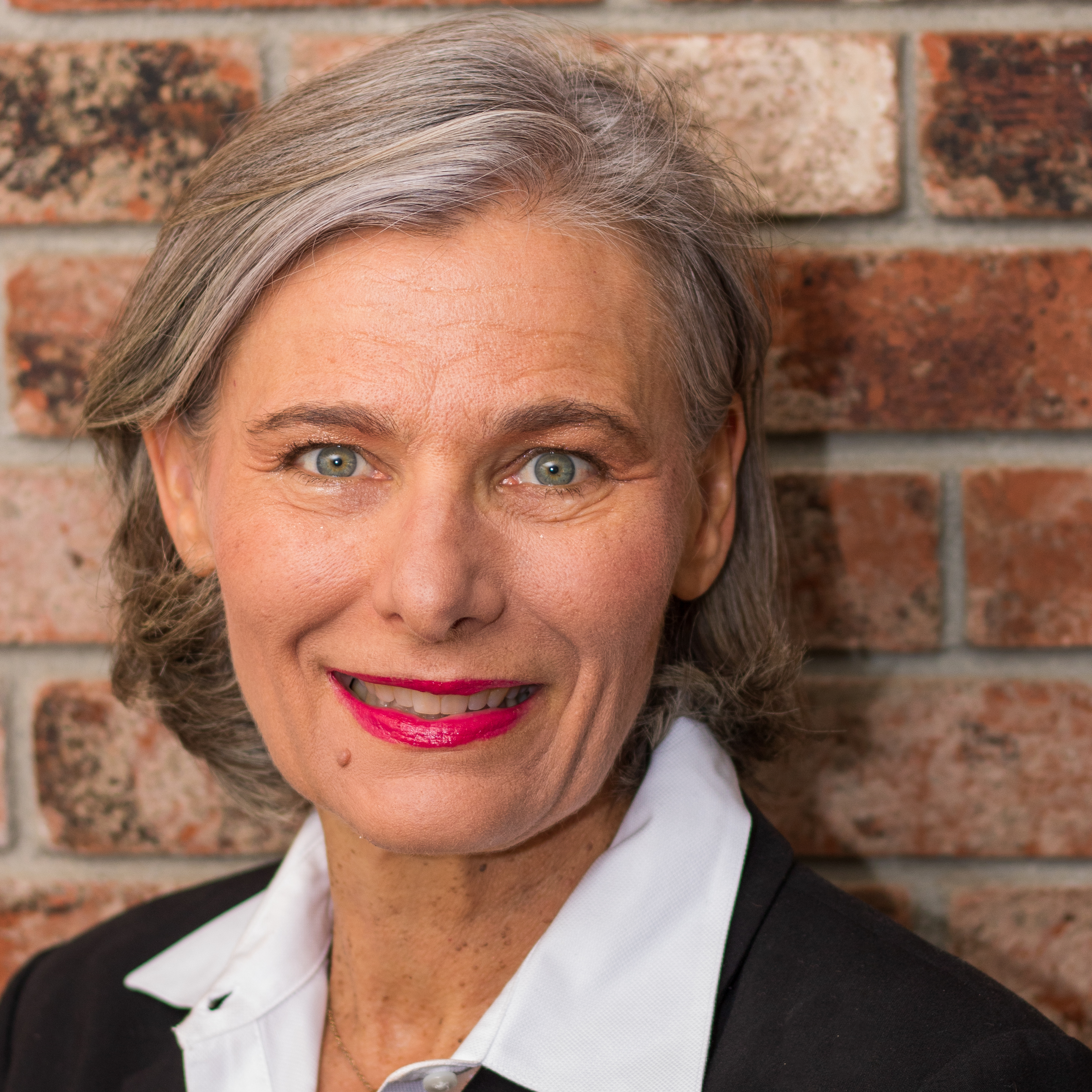 Dr. Karla Memmott
Dr. Memmott graduated Magna Cum Laude from Capella University with a Master's of Science degree in Education Psychology. She is currently working towards her Doctorate in Philosophy with a concentration in Humanities at Faulkner University.