Rhetoric: Fitting Words
$650.00/year
08/22/2022 - 05/12/2023
Full Year
1.0 credits in Electives
Grades 10-12
Taught by: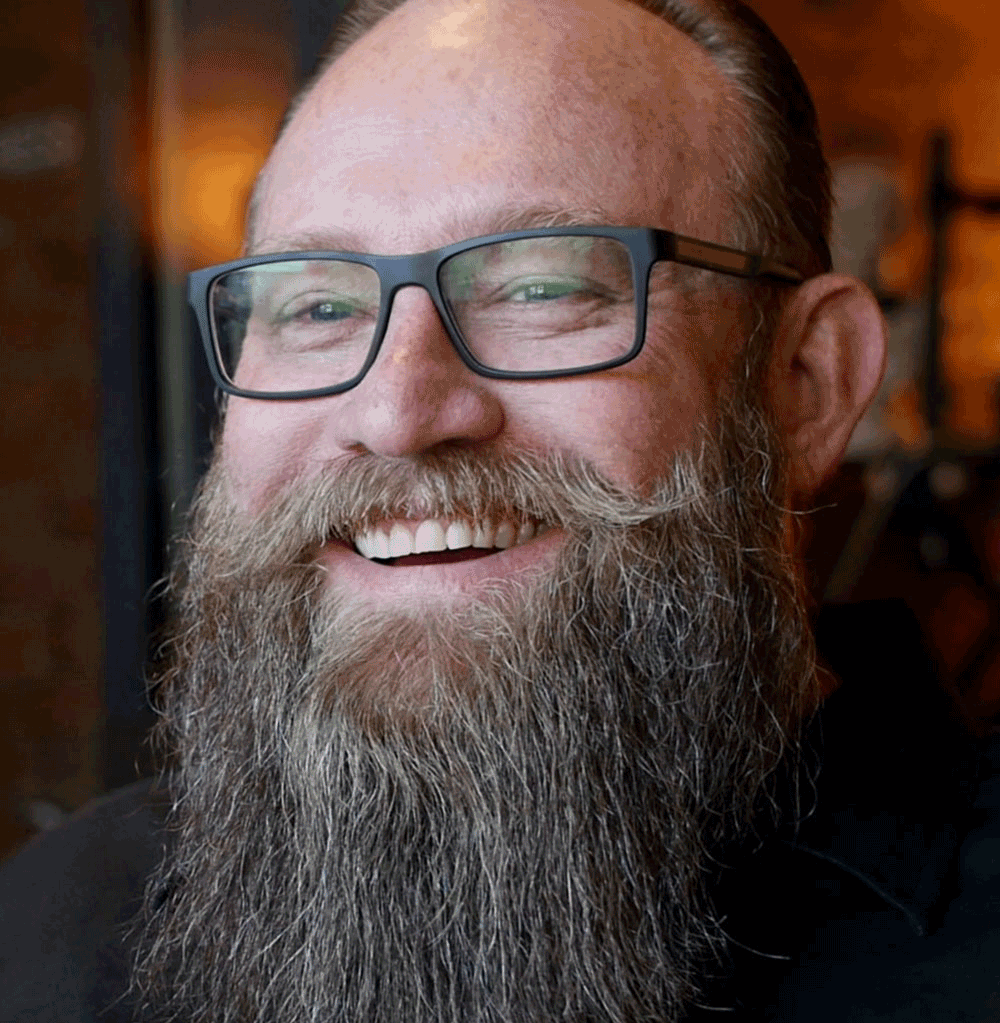 Dr. Scott Postma
About the course
Fitting Words is a course that instructs students in the art of classical Rhetoric, providing them with tools of communication that will equip them for life. Intended for high school students, Fitting Words is a complete curriculum covering a year of instruction. In this course, students will learn the theory of using words well, study the greatest speeches of all time, and practice the skills of effective oratory. Students will watch video lectures from a veteran teacher of rhetoric and logic. Then, they will meet in smaller sections to discuss, practice, and debate the material with Mr. Soderberg and each other.
Note: this course counts for the "Rhetoric" credit required by the Kepler Education Diploma Track.
Course Objectives:
To grow in appreciation of how Jesus used words and deeds to persuade others.
To analyze effective, and ineffective, methods of persuasion.
To construct essays, speeches, and debates, and practice the art of persuasion.
To grow in the ability to express words that are true, good, and beautiful.
Texts:
About the teacher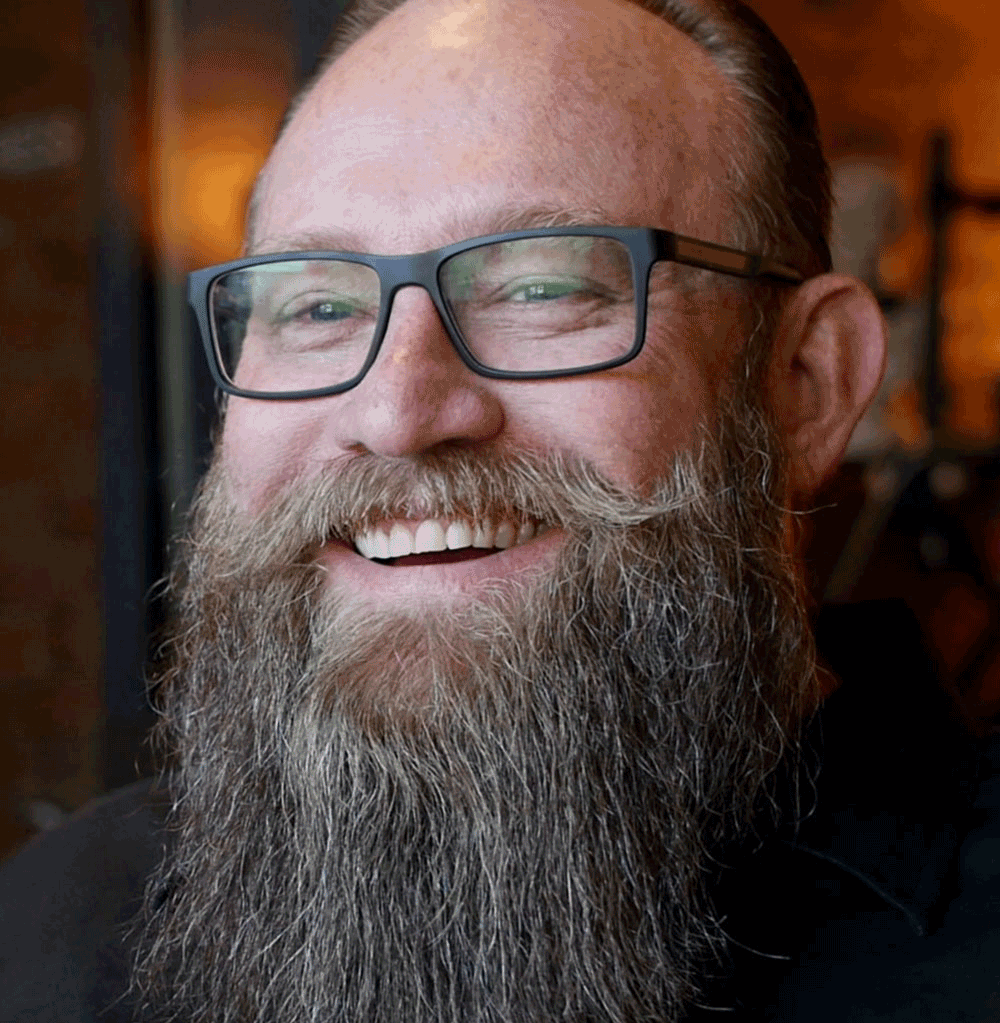 Dr. Scott Postma
Scott served as a minister for 20 years and a Christian educator for 28 years. He holds degrees in the humanities, classical studies, religion and theology, English literature, and creative writing. He lives in North Idaho with his family.