Speech and Debate
$425.00/Semester
08/21/2023 - 12/15/2023
Fall Semester
1.0 credits in Electives
Grades 10-12
Taught by: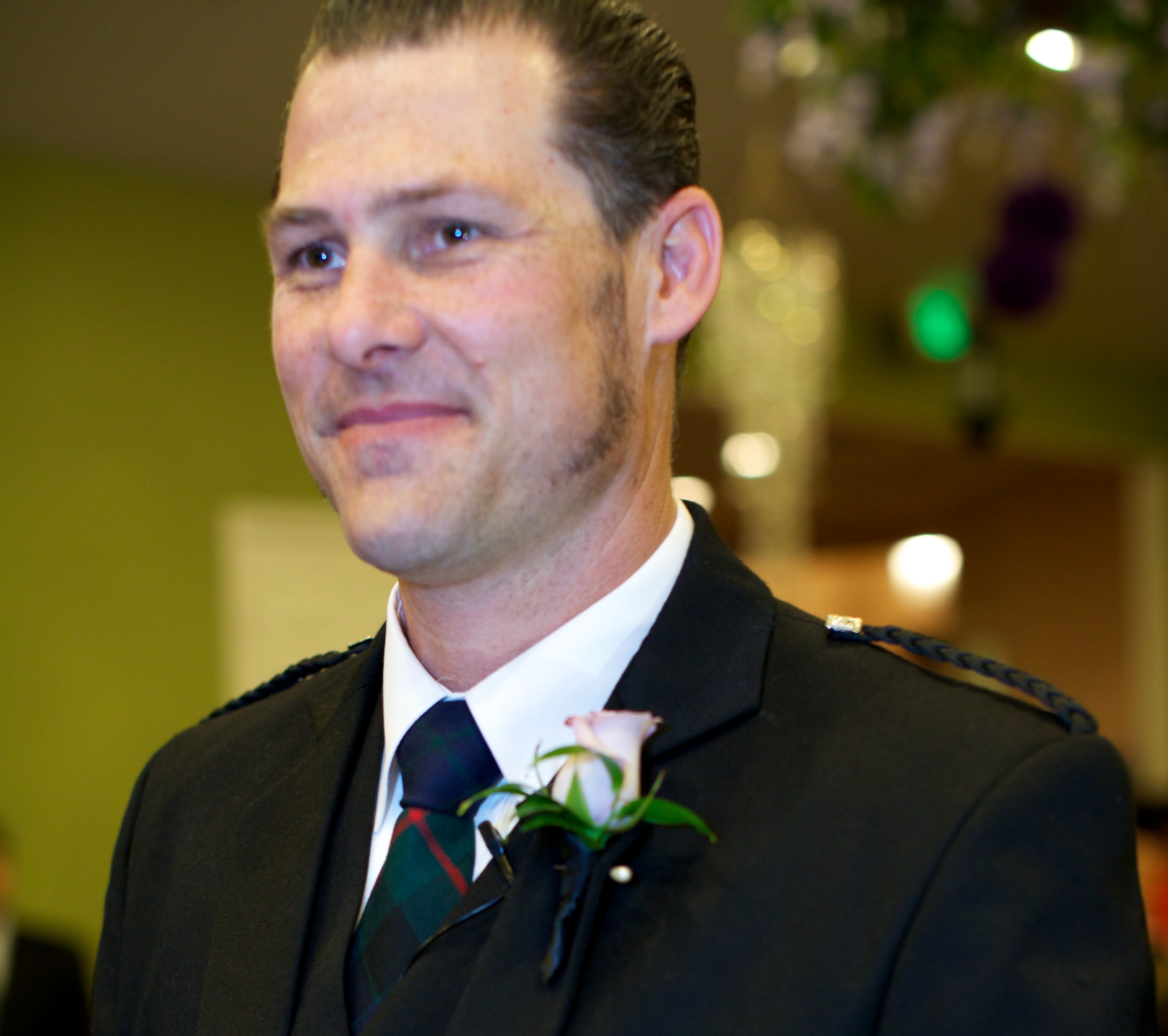 Dr. Aaron Hebbard
About the course
Speech and Debate introduces and acquaints the student with the skills and art of public speaking. The student will learn the theories and techniques involved in preparing a speech, the strategies involved in delivering a speech as well as the tactics of a formal debate. Students will be exposed to a variety of speech types including: personal introduction, testimony, informative, persuasive, demonstration, technological, Bible Study, individual and team debates, and a variety of impromptus.
This course is part of a dual enrollment program with Colorado Christian University and is worth 3 college credits. Students taking this course will potentially follow a modified academic calendar, and will also need to register with CCU (When registering, identify the courses being taught by Imago Dei Academy, and select those)
Students willing to accommodate a more rigorous academic schedule can receive a considerable discount on package courses. Schedule a free consultation with Kepler's Academic Advisor for more details.
Course Objectives
Speech and Debate is designed to:
Expose a variety of speech and debate types;
Curtail the appropriate research for the specific speech type;
Survey the historical and theological foundations of speech-acts
Lead students to deliver informative, persuasive, demonstration and a variety of specialized presentations; and
Connect effective speech delivery to pragmatic success.
Texts
BJU Sound Speech: Public Speaking & Communication Studies, Student Edition
About the teacher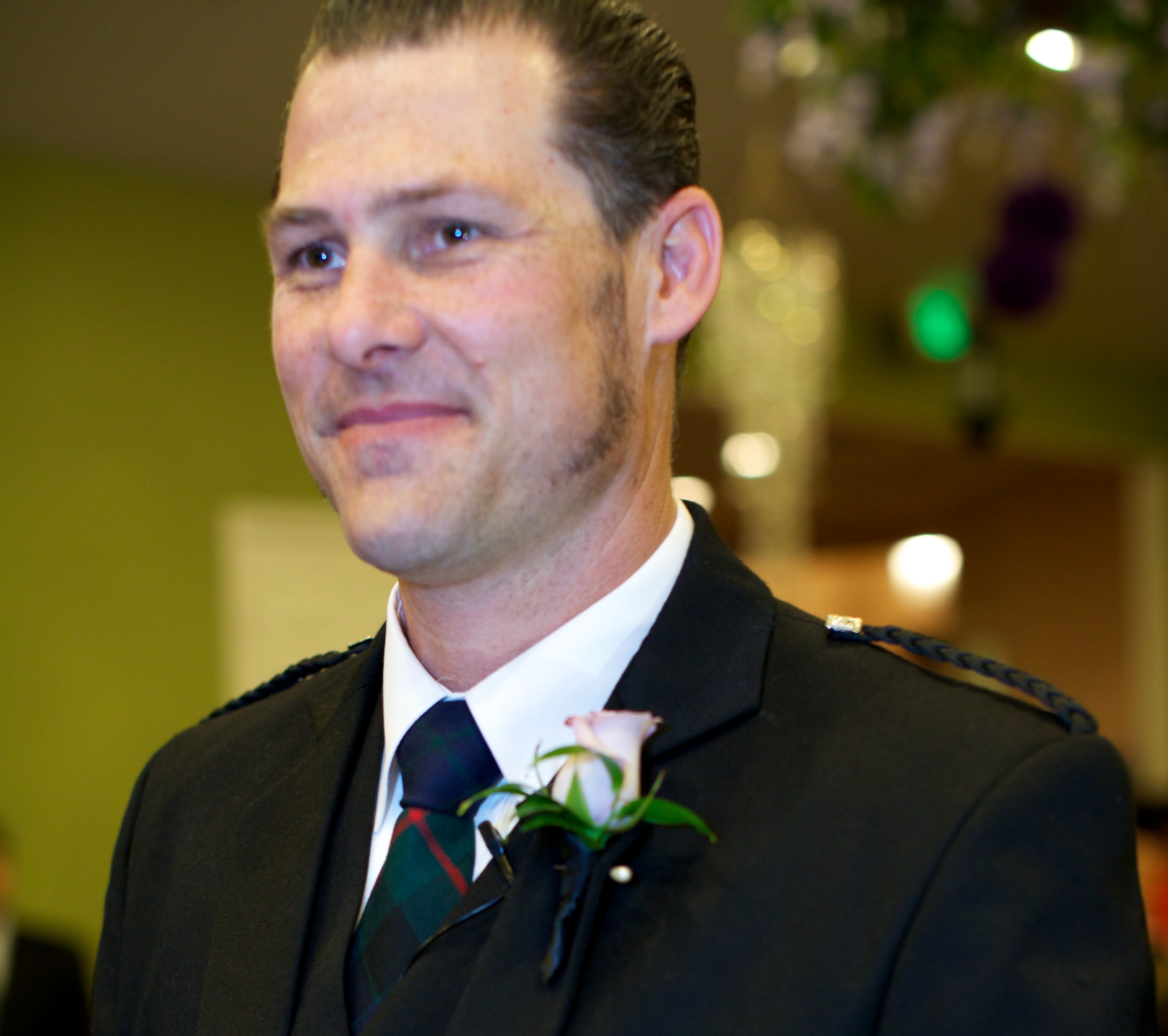 Dr. Aaron Hebbard
Aaron Hebbard has been involved in Christian education since 1993. He founded Imago Dei College as a dual enrollment and gap year program, and he has also planted two churches. He and his wife have six children and five grandchildren.