Foundations of Economics
$750.00/Semester
Macro and micro economics
09/06/2021 - 01/14/2022
Fall Semester
3.0 credits in Electives
Grades 10-12
Taught by: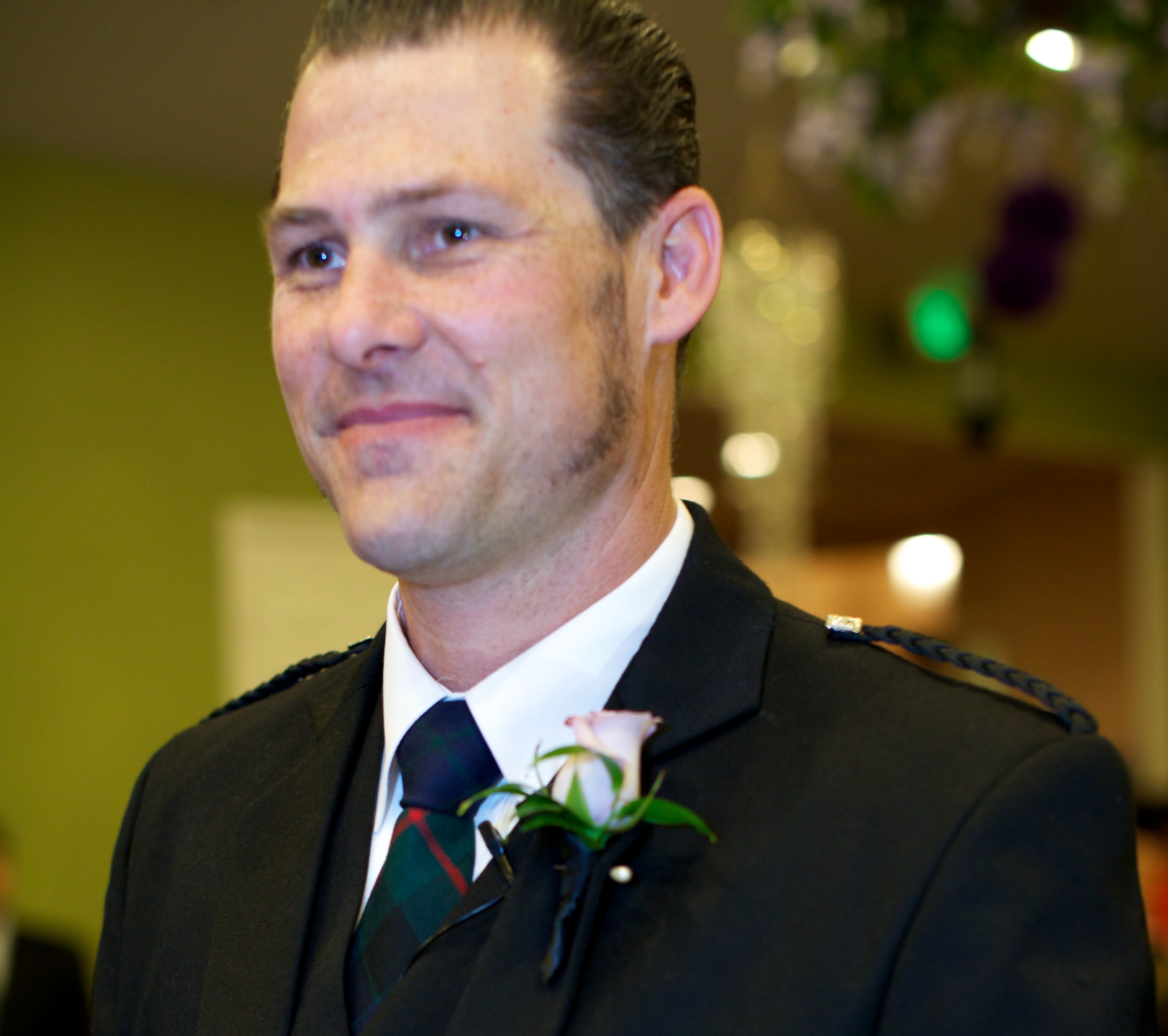 Dr. Aaron Hebbard
About the course
Foundations of Economics introduces the student to economic theory at large, but especially in terms of personal stewardship and spheres of sovereignty. Attention will be given to broad macroeconomics before emphasizing microeconomics. This class will prepare the student for a more in-depth study of personal finance.
This course is part of a dual enrollment program with Colorado Christian University. Students taking this course will potentially follow a modified academic calendar, and will also need to register with CCU (When registering, identify the courses being taught by Imago Dei Academy, and select those)
Students willing to accommodate a more rigorous academic schedule can receive a considerable discount on package courses. Schedule a free consultation with Kepler's Academic Advisor for more details.
Course Objectives
Foundations of Economics is designed to help the student:
Distinguish the predominant and competing economic and accompanying political systems from history and the present.
Compare and contrast these systems with biblical prescriptions.
Analyze the historic and contemporary readings of others with critical thinking skills.
Survey the effectiveness of various economic models to prosper or persecute the Christian mission.
Apply the concepts of economics to Christian stewardship to personal, familial, ecclesiastical, and political entities.
Employ the basic tools necessary to utilize with clarity and intelligence the disciplinary jargon intrinsic to the field of economics.
Articulate the responsibilities that we have to prosper the Kingdom of God economically.
Texts
North, Gary. Christian Economics in One Lesson.
Recommended but not required:
Grudem, Wayne and Barry Asmus. The Poverty of Nations.
North, Gary. Inherit the Earth.
Sproul Jr, RC. Dollar Signs of the Times. And Biblical Economics.
About the teacher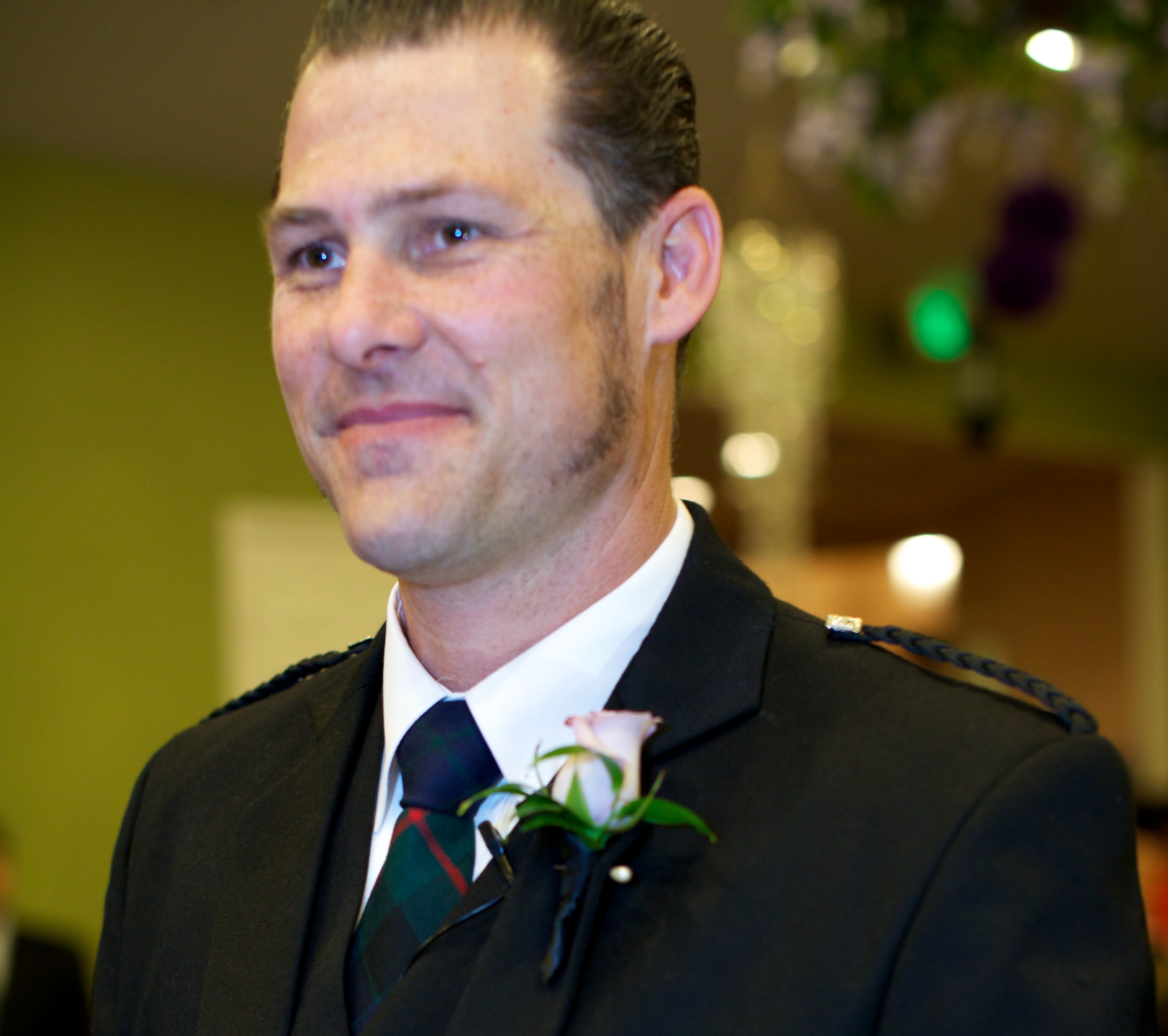 Dr. Aaron Hebbard
Aaron Hebbard has been involved in Christian education since 1993. He founded Imago Dei College as a dual enrollment and gap year program, and he has also planted two churches. He and his wife have six children and five grandchildren.