General Studio Art
$600.00/year
08/22/2022 - 05/12/2023
Full Year
1.0 credits in Electives
Grades 7-12
Taught by: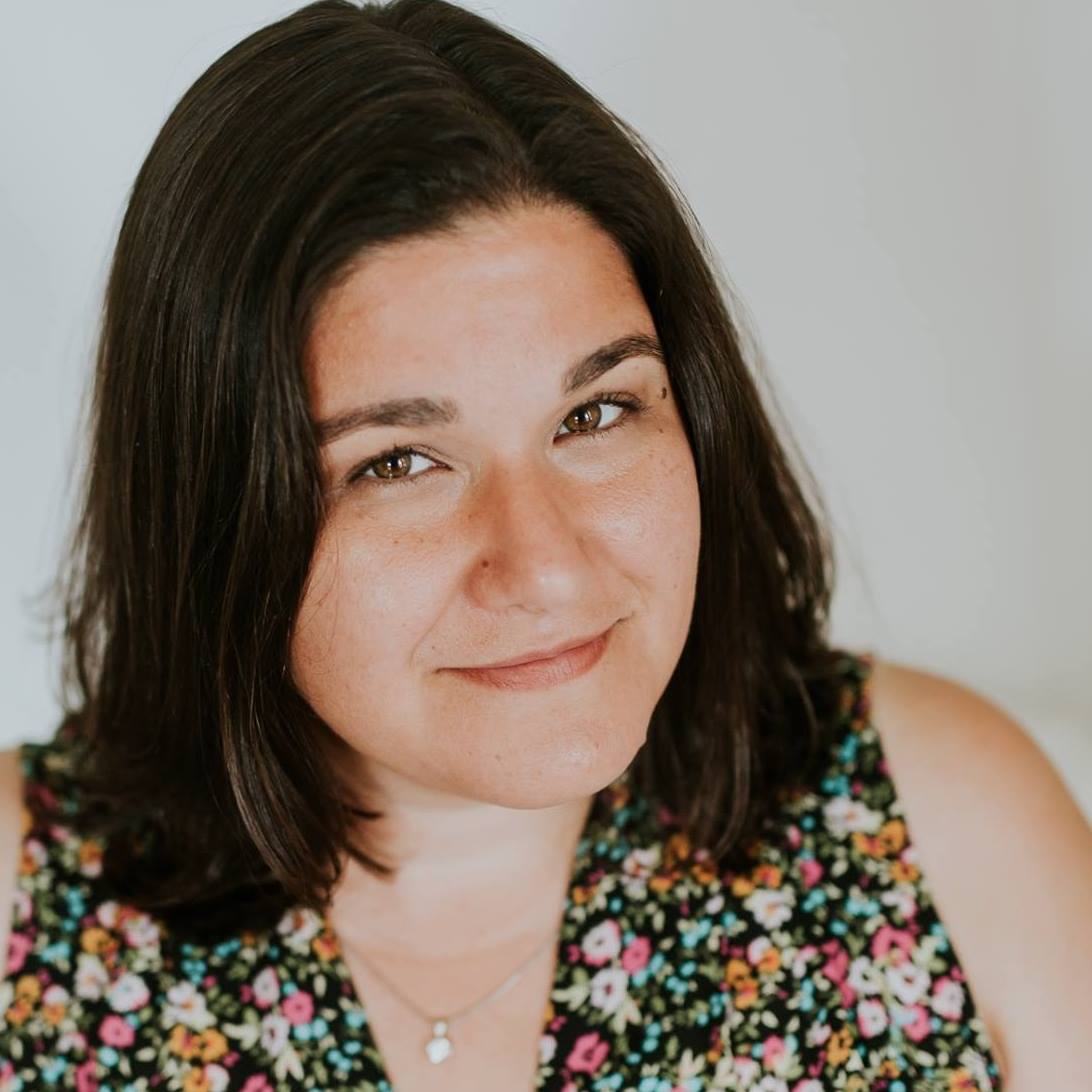 Kimberly Swait
About the course
This course is for students to learn the seven Elements of Art (line, shape, color, value, form, space, and texture). Students will use many techniques (drawing, painting, printmaking, sculpture, collage, etc.) to gain a general understanding and appreciation of art. Students will have the opportunity to experiment with various media in this class.
Course Objectives:
Expose students to famous works of art
To learn and express the seven Elements of Arts: line, shape, value, color, space, texture, and form
Gain skills to use the elements to create images or 3D works
Experiment with various media
Texts:
About the teacher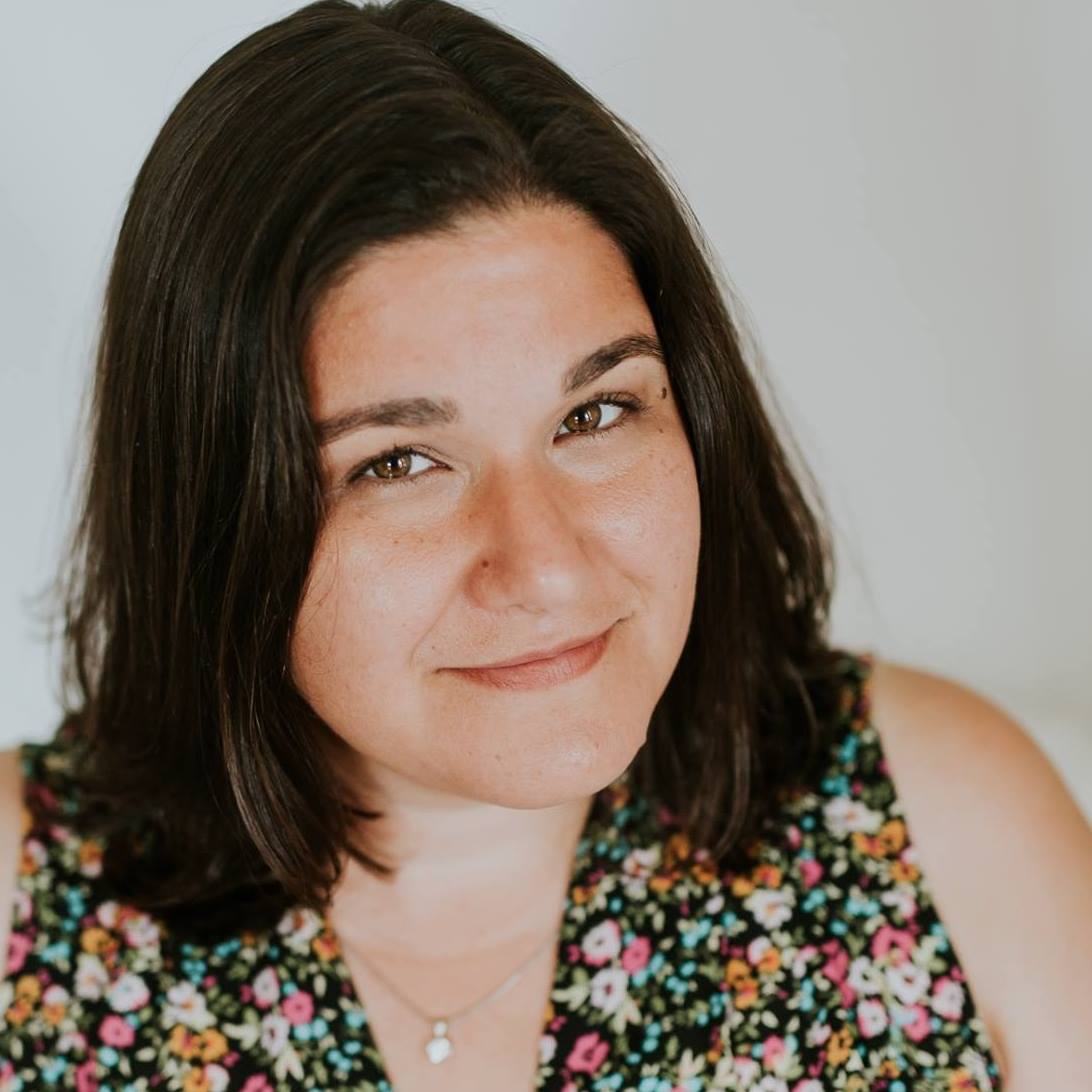 Kimberly Swait
Kimberly is from South Florida and now lives in Moscow, ID with her giant husband and five children. She has homeschooled her children for 12 years and earned a B.F.A. in Painting from the University of Florida in 2001.