Grading and Writing Service
$225.00/year
Grading and Writing Service
09/07/2020 - 05/14/2021
Full Year
0.5 credits in Writing
Grades 7-12
Taught by: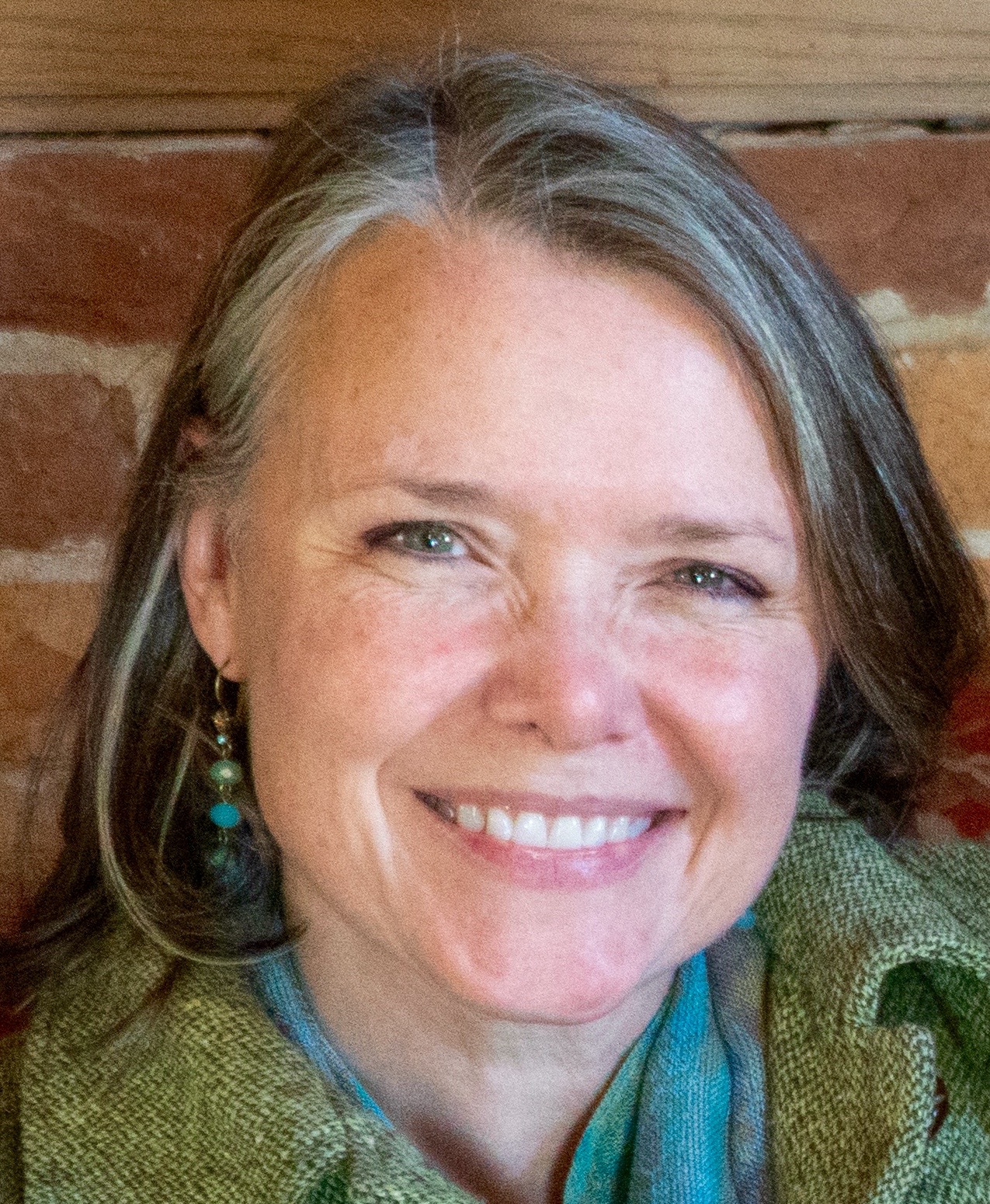 Angel Warner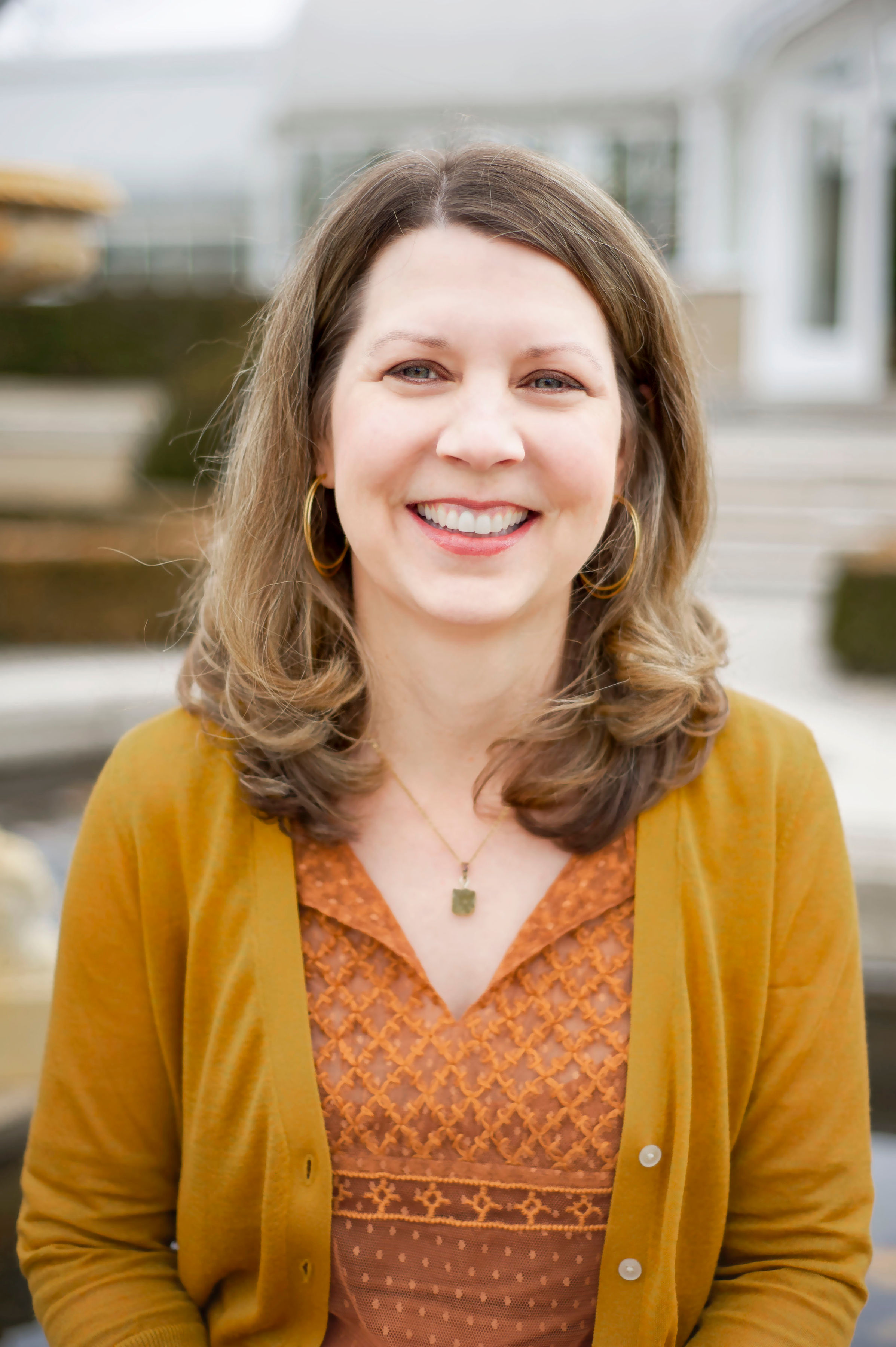 Christine Norvell
About the course
For the particular academic year for which the student is enrolled in this service, each will receive personalized grading for four Old Western Culture exams, and coaching and grading on 4 papers written throughout the year.
Writing in the first semester will focus on producing two shorter essays (800-1000 words) and honing skills in advancing and defending a thesis statement.
The second semester's writing will focus on two longer papers (1,200 - 1,500 words) written in two stages, the rough draft and the final draft. Each student will develop a thesis around something they are studying in the student's current year of Old Western Culture.
The advisor will coach the student through each stage of the writing process for each paper, and be available for questions and advice during virtual office hours throughout the school year. At the end of the year, the advisor will assign each student a grade for the course based on the four exams and the four papers.
No writing experience or prerequisite course necessary. Though this is not a class unto itself, our tutor is more than happy to answer questions and work with students to give advice and feedback tailored to their level of experience.
Students will grow their writing skills, including practice in:
writing a topic proposal
developing a thesis statement and abstract
writing a rough draft
polishing a final draft.
creating academic citations and bibliographies
NOTE: When this course is paired with an ungraded Integrated humanities course, such as Wes Callihan offers, this service will provide the student with 3 credits on their transcript for Integrated Humanities. If it is used as a writing tutoring service that stands alone from an integrated humanities course, it will provide the student with 0.5 credits in writing on their transcript.
About the teachers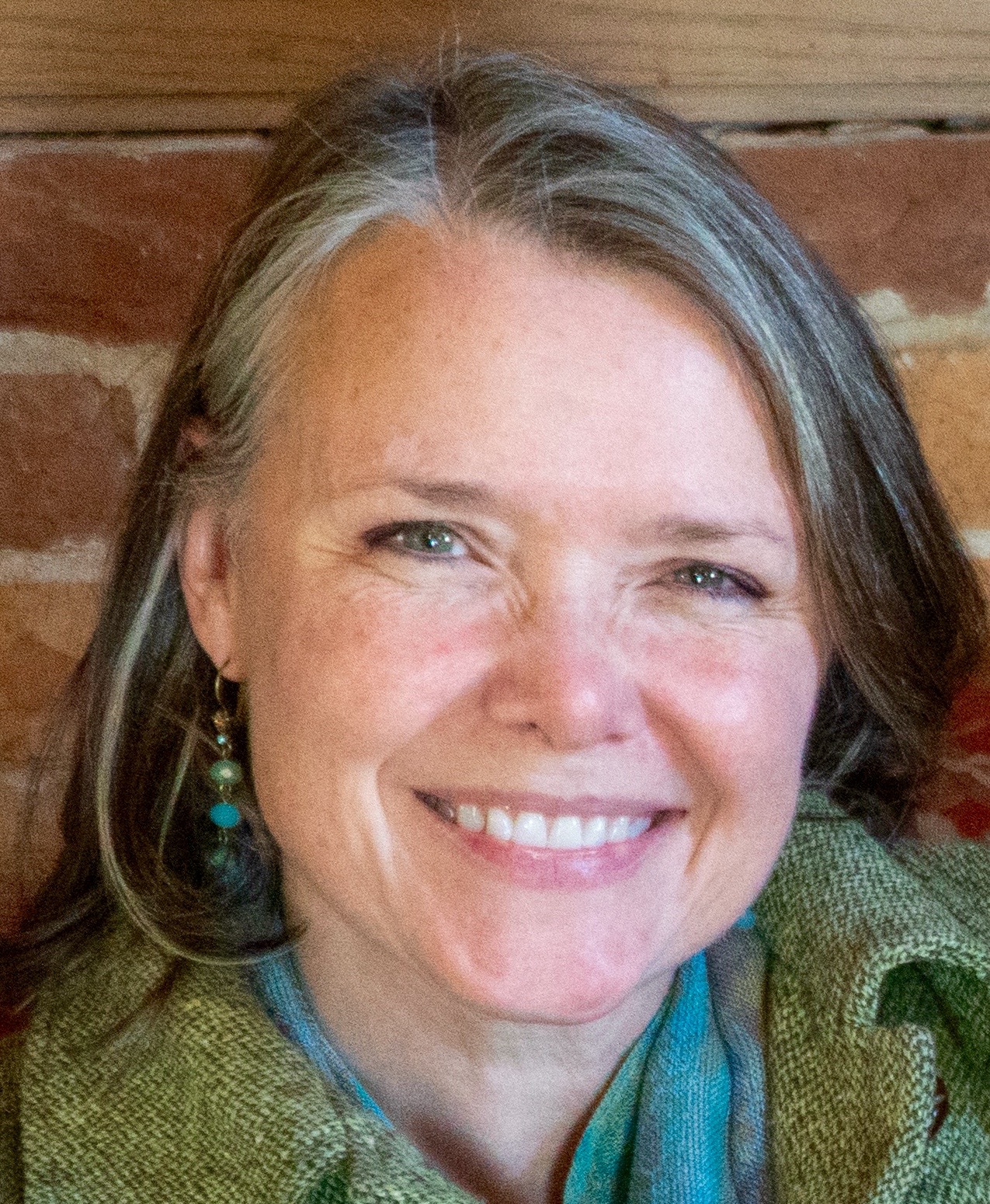 Angel Warner
Angel spent two years in the dance department at the University of Illinois, then transferred to Olivet Nazarene University where she earned her degree in English with a minor in French. She and her husband have 7 children and 7 grandchildren.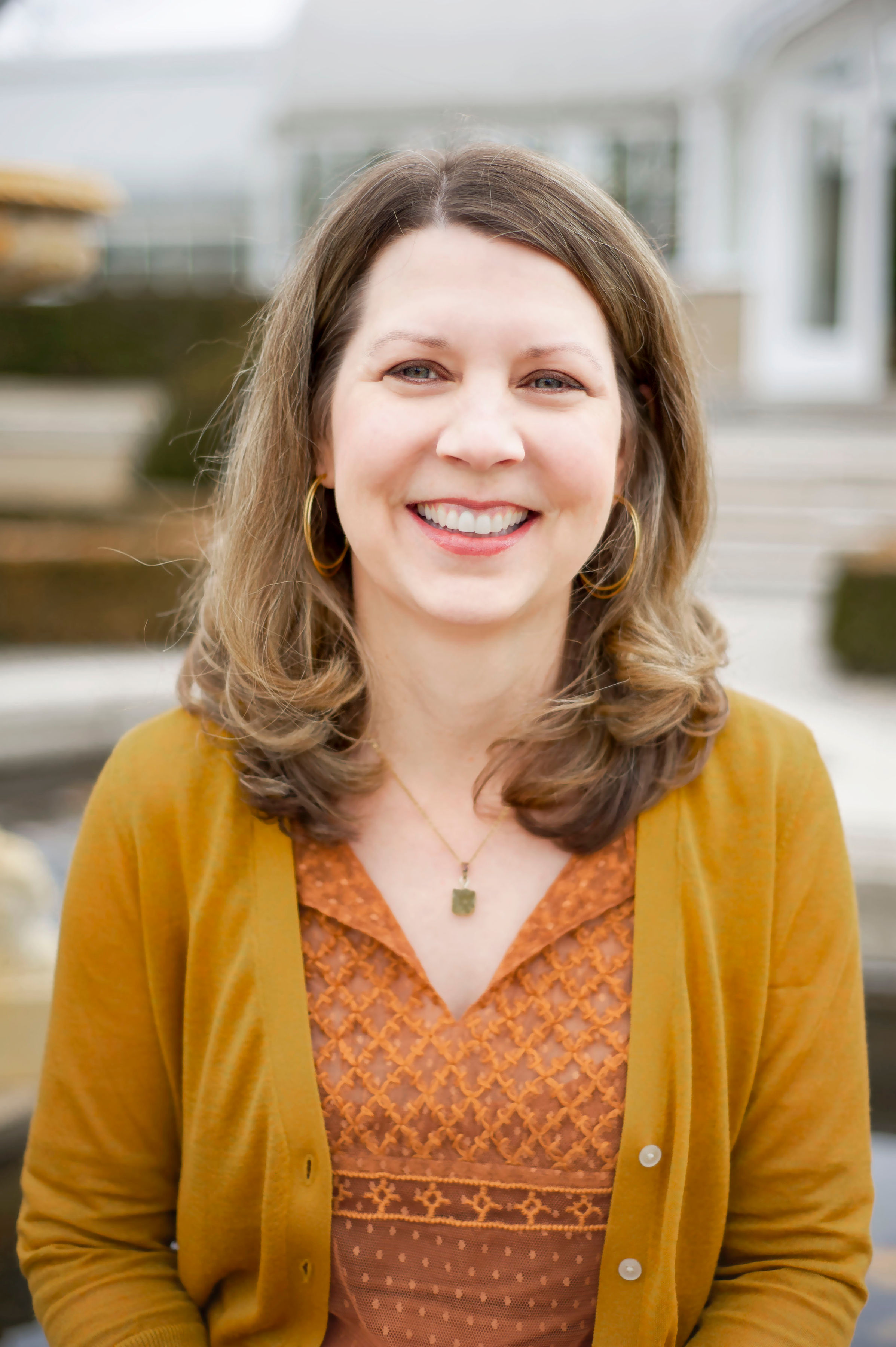 Christine Norvell
Christine holds a B.A. in English Education from Oral Roberts University and a Masters in Humanities from Faulkner University. She has taught middle school and high school English in public, classical, and homeschool worlds for 20 years.