Shakespeare and the History of the English Kings
$600.00/year
Shakespeare and the History of the English Kings
09/10/2020 - 05/14/2021
Full Year
1.0 credits in Literature
Grades 9-12
Taught by: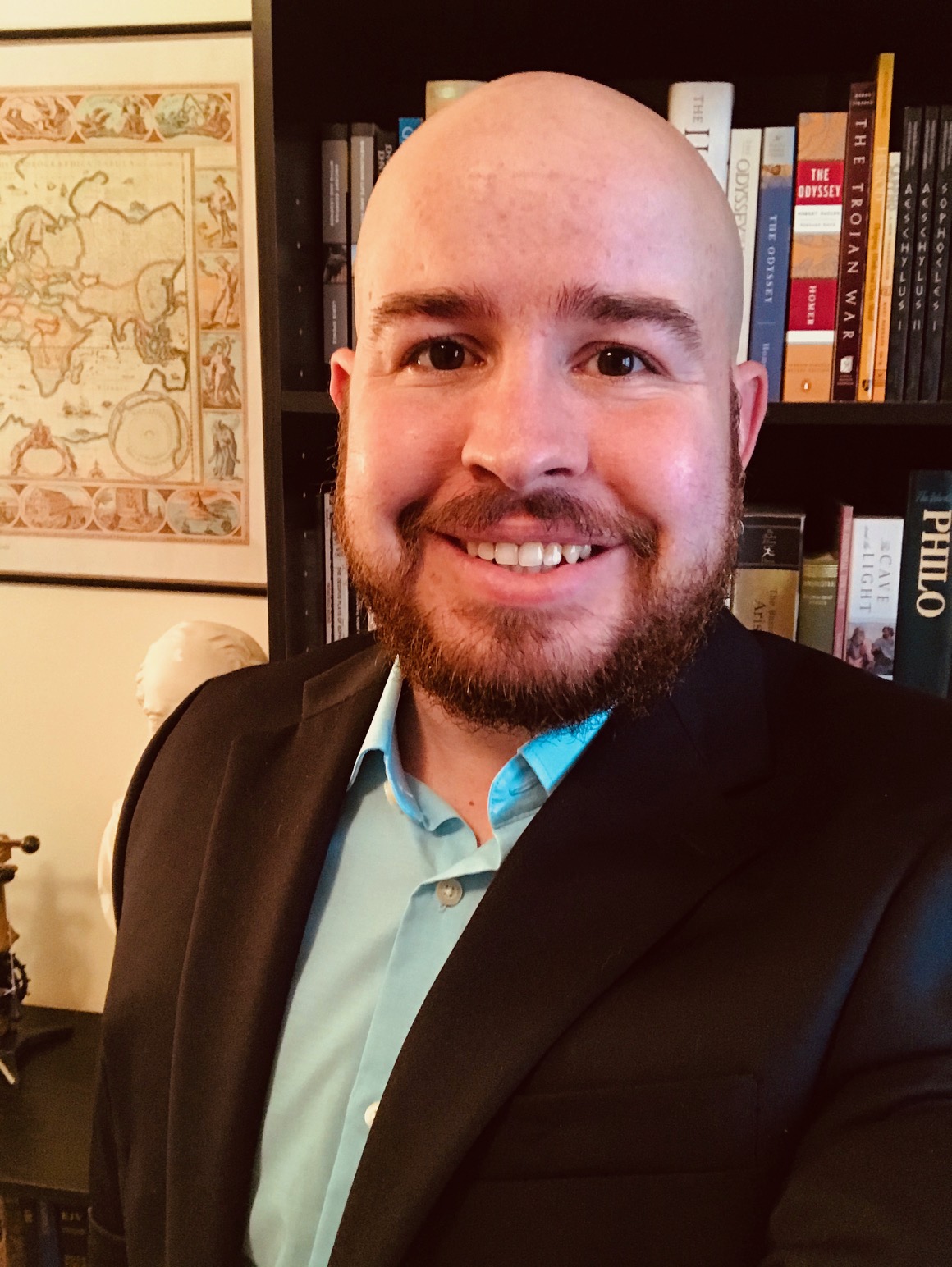 Ryan Griffiths
About the course
Shakespeare and the History of the English Kings is an integrated humanities course that explores the history of medieval England through the lens of 8 plays by William Shakespeare, covering the time period between 1399 and 1485. Students will also be afforded a glimpse into Shakespeare's own time and the playwright's relation to the political intrigues of his day. Envisioning these eight plays as one long saga in which the English people's perceptions about kingship, government, and power change dramatically, this course will provide students with a vivid, vicarious experience of the complex characters of the Plantagenet dynasty and the bloody wars they waged against foreign enemies as well as each other.
This 32-week course consists of four eight-week quarters. Each quarter students will be assigned a weekly pre-recorded lecture, reading appropriate for the week, relevant reading questions, a weekly 1.5-hour live recitation, and one 2,000-word essay. Students will also be assigned a mid-term and a final exam. In the course of the year, the students will have read all the texts listed below, listened to 32 lectures, written four essays, and attended 32 live recitations to discuss the texts in Socratic fashion.
Course Objectives:
To instill a love of learning and learned discussion in the mind of the student.
To comprehensively explicate the themes, forms, and imagery of Shakespeare's plays.
To develop an understanding of the key figures and major events of the time period, as well as how they were informed by the time periods of the past.
To compose well-documented, structured, and formatted essays.
To develop the ability to make connections between the past and the present and a sense of the continuity of mankind's history.
Texts:
William Shakespeare
Richard II
Henry IV Part I
Henry IV Part II
Henry V
Henry VI Part I
Henry VI Part II
Henry VI Part III
Richard III
Selections from other writers which will be provided as PDFs
About the teacher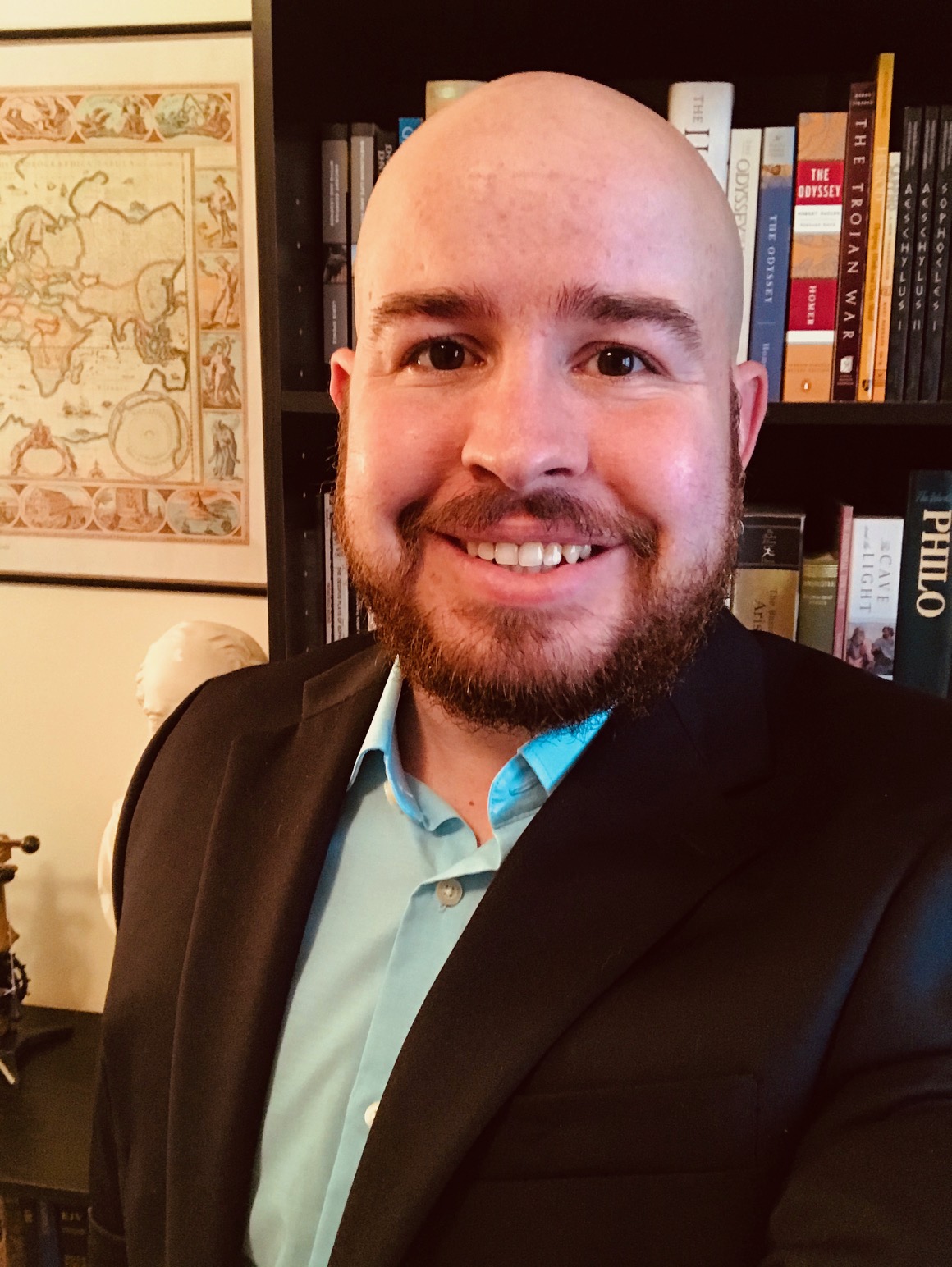 Ryan Griffiths
Ryan Griffiths lives in Taylorville, Illinois and has a Master's degree in English from the University of Illinois. He has taught composition and critical reading to college freshmen, and enjoys English literature, creative writing, and film.